Lupita Nyong'o has announced that she's writing a children's book with an important message about being comfortable in your own skin.
Titled Sulwe, which means "star" in Nyong'o's native language of Luo, the story will follow a 5-year-old Kenyan girl who's desperate to change her dark complexion but eventually finds self-acceptance with the help of her mother.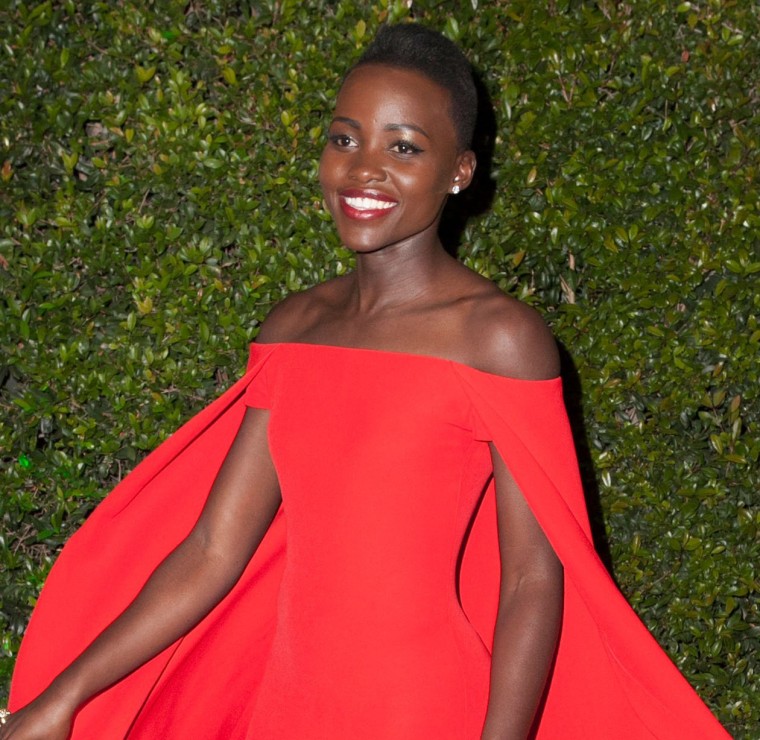 "I am pleased to reveal that I have written a children's book!" she shared on Instagram on Thursday. "It's called "Sulwe"! Sulwe is a dark skinned girl who goes on a starry-eyed adventure, and awakens with a reimagined sense of beauty. She encounters lessons that we learn as children and spend our lives unlearning. This is a story for little ones, but no matter the age I hope it serves as an inspiration for everyone to walk with joy in their own skin. Coming January 2019!!"
These issues of complexion and self-image hit close to home for Nyong'o, who grew up with a lighter-skinned sister who was often called "brown and pretty" by people outside of their family.
"I remember a time when I too felt unbeautiful. I put on the TV and only saw pale skin, I got teased and taunted about my night-shaded skin," she said in a powerful speech at the at the 2014 Essence "Black Women in Hollywood" Luncheon. "And my one prayer to God, the miracle worker, was that I would wake up lighter skinned."
Nyong'o recalls that reading with her mother as a child had a major impact on her own journey toward self-acceptance, and hopes that by addressing the heavy themes of complexion and beauty in Sulwe that the story will have the same impact on others.
Bright yellow, sky blue, rich red, shimmering gold — there's not a color that the fashionably adventurous Oscar-winning actress hasn't conquered.