Instead of stuffing their holiday stockings with the products topping this year's "Hot Toy List," how about giving kids something they can benefit from for years to come? Something like stocks.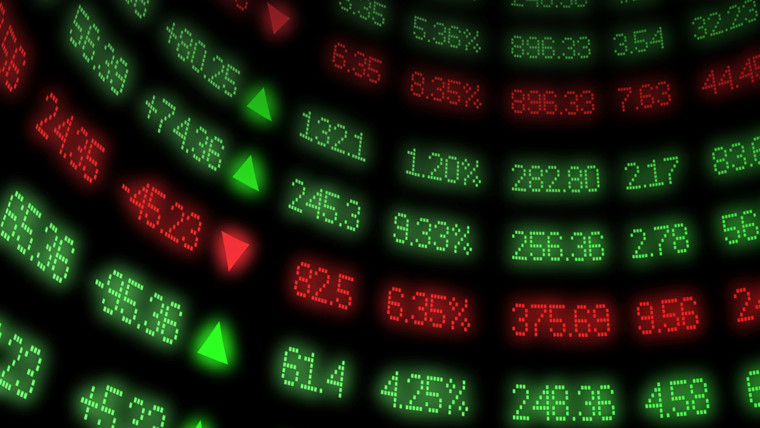 Here's how to go about it:
Survey your options:
Head to investment gift-giving sites, like SparkGift, UniqueStockGift and GiveAShare — or now, your local grocery store, and see a variety of different stocks you can purchase on gift cards via Stockpile. On SparkGift, for example, you can buy shares or partial shares in stocks and mutual funds for gifts between $20 and $2,000 for a fee of $2.95 plus 3% of the gift value.
Get a guardian on board:
If the stock is for someone under 18, a parent or guardian needs to set up a custodial account to hold the investment. With Stockpile, minors have access to their accounts, but custodians get the final say.
There's no such thing as too young:
"We have newborns in our system, because their parents want to set them up for their financial futures," said Avi Lele, CEO and founder of Stockpile. "The parent is the co-pilot," he adds. "It's just like [having] a learner's permit."
Get involved:
Make it a habit to check stocks with kids so that you can explain the process. When the markets fluctuate, discuss the logic behind sticking around long-term.
Come back tomorrow to see the next holiday savings tips unlocked!