"High School Musical," it's not.
Zac Efron gave fans a first peek from the set of "Extremely Wicked, Shockingly Evil and Vile," a biopic about one of the most notorious serial killers in American history with a photo he posted on Twitter.
"Meet Ted," Efron captioned the pic, alluding to the film's subject, mass murderer Ted Bundy.
Bundy admitted to killing at least 30 young women between 1974 and 1978, and is suspected in a number of other grisly murders. Bundy's crimes, which included necrophilia, horrified the public when they finally came to light in the '80s. He was executed in Florida in 1989.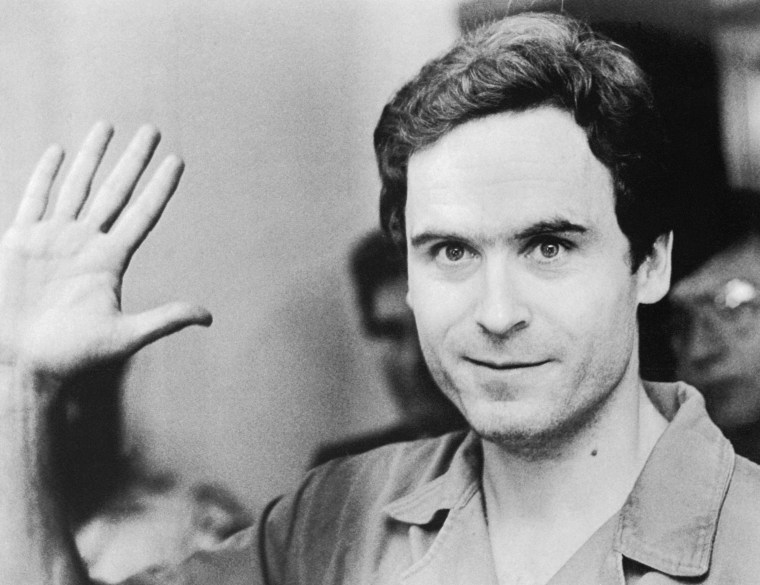 Director Joe Belinger's film chronicles Bundy's spree through the eyes of Bundy's longtime girlfriend, Elizabeth Kloepfer, played by Lily Collins. Kloepfer "refused to believe the truth about him for years," the official synopsis explains.
Shooting started this week on the production, which co-stars John Malkovich.
It's a huge dramatic leap for Efron, 30, who has built a career mostly on comedy and heartthrob roles. He was last seen alongside Hugh Jackman in the musical, "The Greatest Showman."
Shortly after Efron's tweet, Collins posted her own "Meet Liz" version on Instagram — a pic of the British actress in proper '70s period drama attire.