Just days after Zac Brown Band released their brand new album, "Welcome Home," we welcomed the southern rock and country hit makers to the TODAY plaza for the latest performance in our Citi Concert Series.
Fans lined up bright and early to see the three-time Grammy winning band hit the stage, and it's a good thing that they did. There was plenty to see!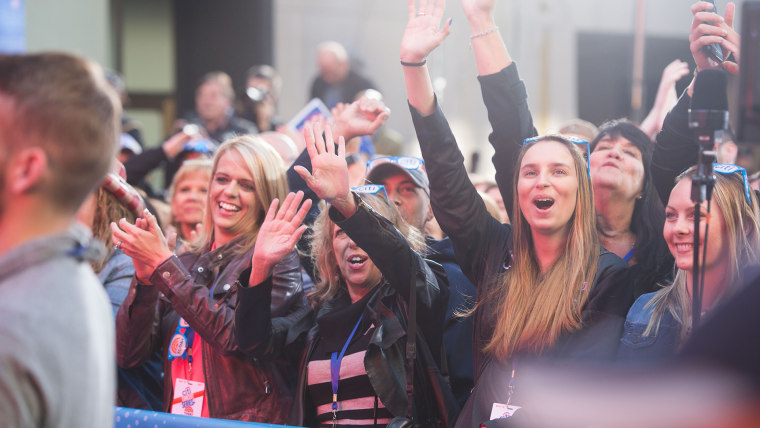 Even the TODAY gang couldn't resist getting in on the fun. For Hoda Kotb, that meant getting into the groove.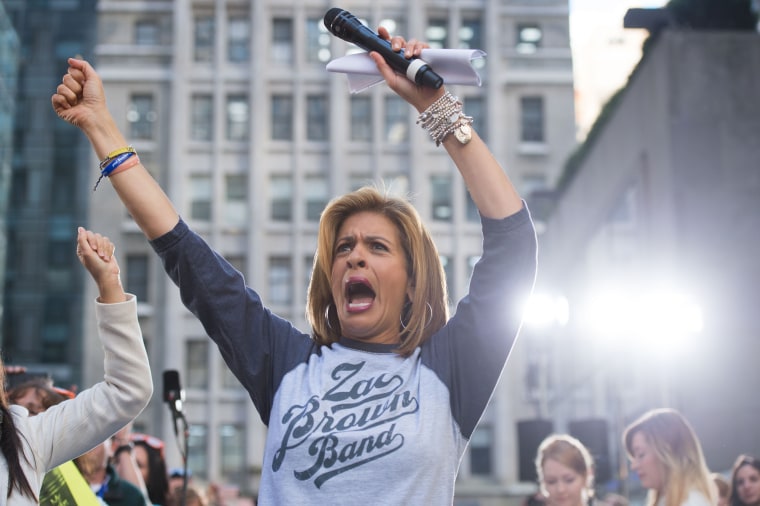 And for Matt Lauer, that meant getting into the gear — check out his country style.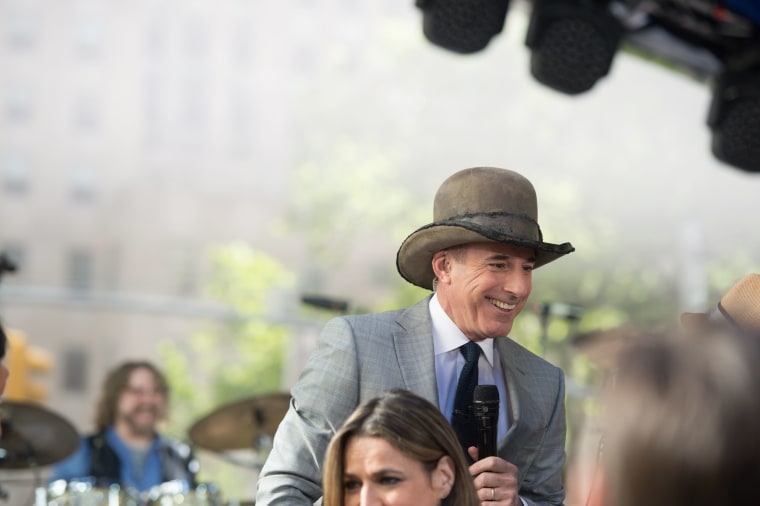 The band's setlist included their 2015 smash "Homegrown," as well as three tracks from their latest release, "My Old Man," "Roots," and "Family Table."
If this concert got your boots tapping, you can always see more from them on the road. The eight-piece band — which includes Zac Brown, Clay Cook, Matt Mangano, Coy Bowles, Daniel de los Reyes, Jimmy De Martini, John Driskell Hopkins and Chris Fryar — just launched their "Welcome Home" world tour.
But be warned — shows are already selling out.
RELATED