NBC's live musicals have become an annual tradition, kicking off with the "The Sound of Music" in 2013 and continuing with "Peter Pan" in 2014.
And we know what to look forward to next: NBC announced plans Monday to join forces with Cirque du Soleil for an updated version of "The Wiz," which will also be presented as a Broadway revival for the 2016-17 season.
"We love this yearly tradition and we're more excited than ever to not only bring another Broadway musical to America's living rooms, but also see it land on Broadway as well," NBC Entertainment chairman Robert Greenblatt said in a statement.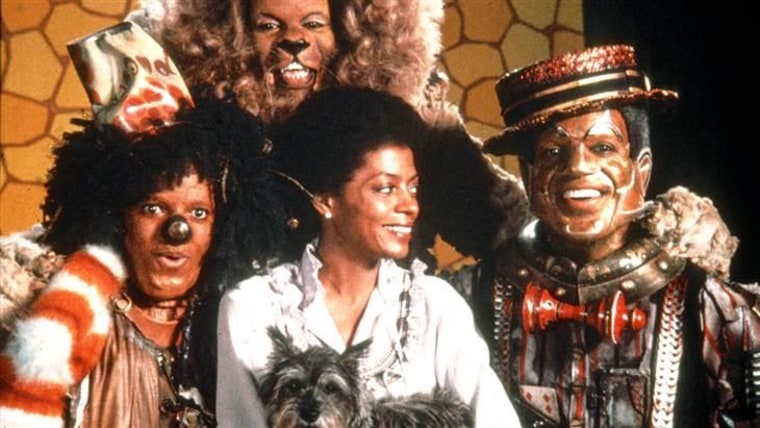 The first onscreen incarnation of "The Wiz," adapted from a 1975 musical of the same name, hit theaters in 1978. Based on L. Frank Baum's "The Wonderful Wizard of Oz," it tells the story of a young teacher in Harlem who is transported to a fantasy version of New York City, which stands in for the Land of Oz.
Craig Zadan and Neil Meron, who produced NBC's past two holiday musicals, will serve as executive producers.
Check out this clip of the catchy song "Ease on Down the Road" from the original movie, which starred Diana Ross as Dorothy and Michael Jackson as the Scarecrow.