Winona Ryder raised eyebrows in the 1990s when she opened up about struggling with depression at the height of her Hollywood career. Now, nearly 20 years later, the actress joins a growing chorus of celebrities speaking out against mental health shame.
"I'm so sick of people shaming women for being sensitive or vulnerable. It's so bizarre to me," the 44-year-old actress told New York magazine.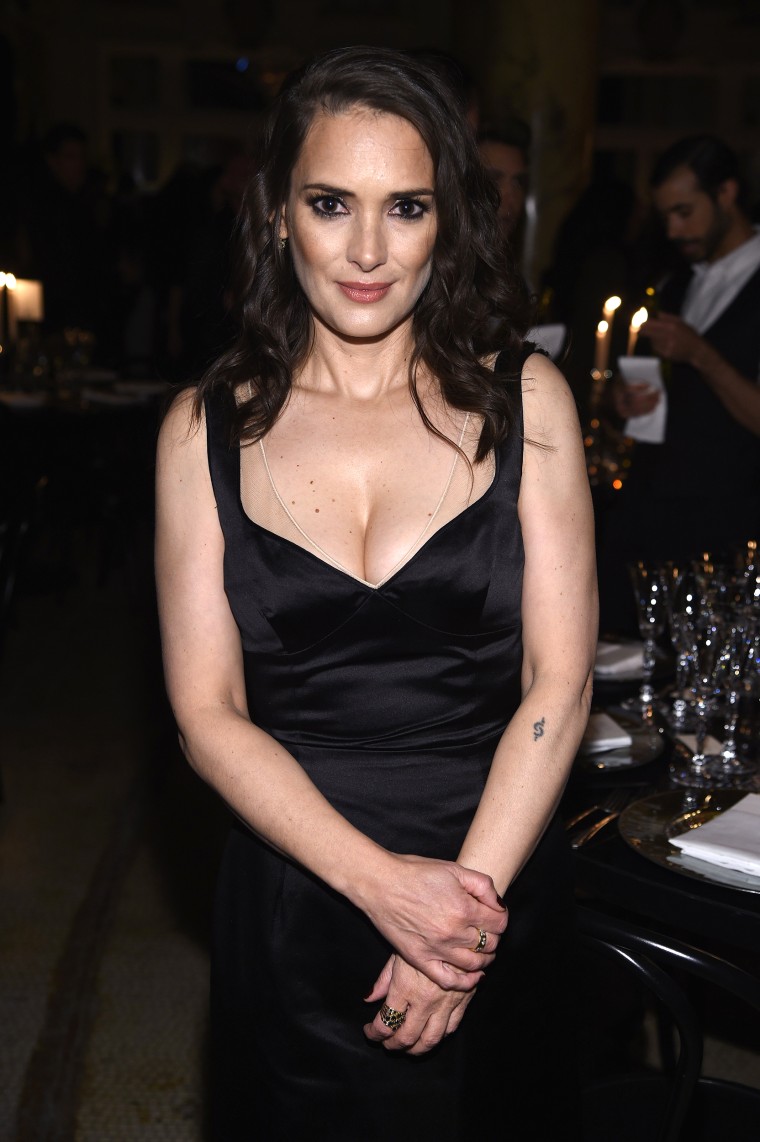 Ryder, who's now starring in Netflix's critically acclaimed sci-fi thriller "Stranger Things" after a near-decade-long Hollywood hiatus, is glad she was honest about her depression all those years ago.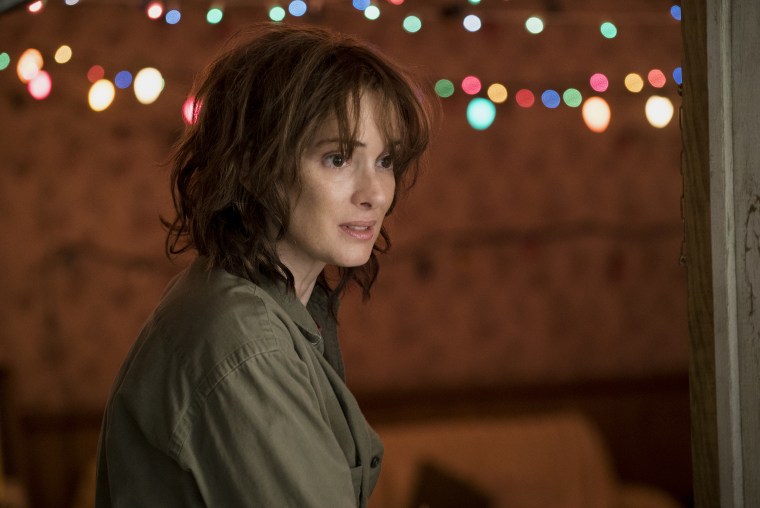 "I don't regret opening up about what I went through [with depression], because, it sounds really cliché, but I have had women come up to me and say, 'It meant so much to me.' It means so much when you realize that someone was having a really hard time and feeling shame and was trying to hide this whole thing," said Ryder.
The Golden Globe-winning actress first charmed audiences playing edgy teens in "Beetlejuice" and "Heathers" and went on to become a Hollywood A-lister in the 1990s.
Her own struggle, and her belief that "every girl, almost" experiences depression and/or anxiety, compelled her to make the 1999 drama "Girl, Interrupted," set inside a women's mental institution.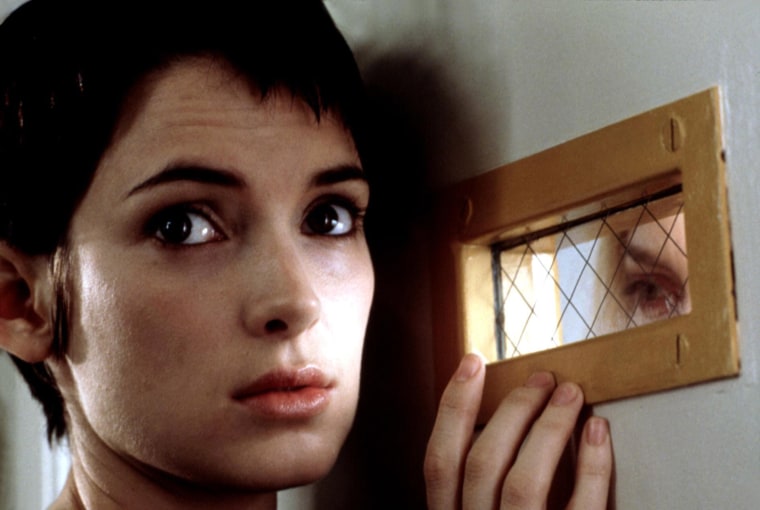 After a 2001 shoplifting arrest, Ryder took a decade off from making movies, only to resurface in 2010's ballerina drama "Black Swan."
The actress, who portrays a frantic single mom searching for her missing child in "Stranger Things," said she even notices her TV character being shamed.
RELATED: Kristen Bell: 'There's nothing weak about struggling with mental illness'
"There's a line in the show where someone says [of her character], 'She's had anxiety problems in the past.' A lot of people have picked up on that, like, 'Oh, you know, she's crazy.' And I'm like, 'Okay, wait a second, she's struggling.' Two kids, deadbeat dad, working her a-- off. Who wouldn't be anxious?" Ryder asked.
RELATED: Demi Lovato opens up about mental health, addiction: 'Recovery is possible'
Because of her openness in the past, Ryder said people perceive her as "supersensitive and fragile."
"And I am supersensitive, and I don't think that that's a bad thing," said Ryder. "To do what I do, I have to remain open."