Sure, your dad is great. But don't you kind of wish that music played when he imparted important lessons to you?
In celebration of Father's Day, Hoda and Kathie Lee paid tribute this morning to some of their favorite, fictionalized patres familias. Who were their personal picks?
Hoda, for her part, loved Mr. Brady. "He was so calm!" she said. "Everything was okay, even with Marcia, Marcia, Marcia."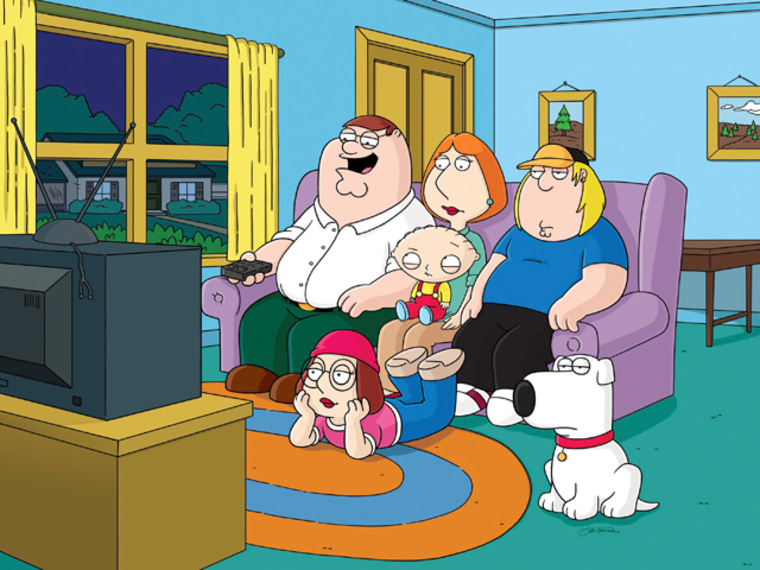 KLG was a fan of Ward Cleaver from "Leave it to Beaver," because he never raised his voice, despite having two very ornery children. Besides, she pointed out, "He looked like he smelled good."
Shockingly, both ladies said they love Peter Griffin from "Family Guy" (who'd have thunk?). Although they agreed that you probably shouldn't take any life advice from him, as he is a cartoon.
Who's your favorite? Tell us in the comments! 
Julieanne Smolinski is a TODAY.com contributor. Her favorite TV dad was Uncle Jesse.
More: Bobbie's Buzz: Fun Father's Day finds