Johnny and Baby's dancing shoes have already been filled for the upcoming "Dirty Dancing" TV remake. But if you've been dreaming about being part of the production, don't give up just yet.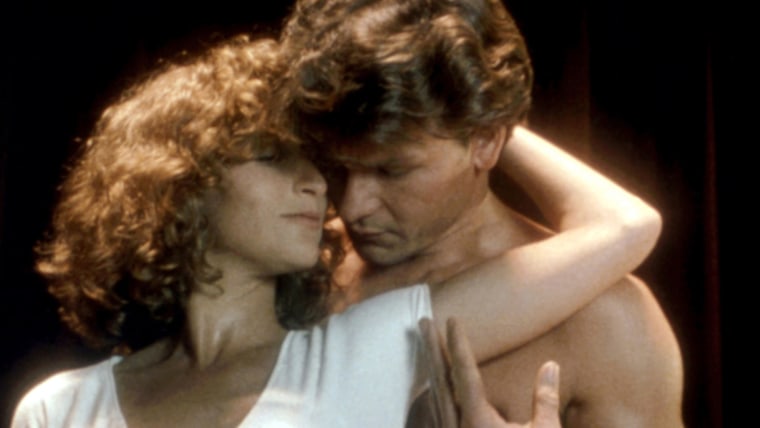 A casting call for extras means you might just get a chance to show off your own moves — from a distance.
Tony B. Dahlquist Casting is looking for a wide variety of would-be background performers.
"Seeking Males and Females of all ethnic backgrounds 18 years of age and up for filming," the notice posted to Facebook reads. "Please note very few children are needed for this film."
MORE: 'Dirty Dancing' TV remake casts actor in Patrick Swayze's iconic role
General extras as well as dancers are welcome to try out, but if you're a hoofer, make sure you know the right routines.
"[Dancers] should be experienced in the dance moves / styles as seen in the original movie," the post reveals.
And if you don't get the job, maybe your car will — the agency is also looking for a variety of period vehicles for filming in Asheville, North Carolina.
Those interested can send their photos and relevant details to the email address in the notice.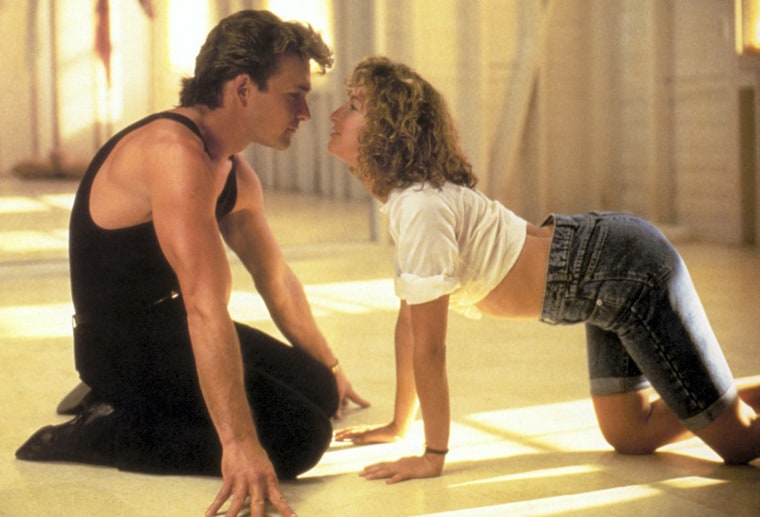 While there's no guarantee you'd get to mingle with any of the leads in the made-for-TV movie if you land a spot, there are a few famous faces in the cast. Abigail Breslin will play Baby alongside newcomer Colt Prattes as Johnny. Debra Messing will play Baby's mom, and Nicole Scherzinger will take on the part of dance instructor Penny. Veteran actor Billy Dee Williams is set to play resort bandleader Tito.
Follow Ree Hines on Twitter.