With only three episodes remaining of "The Walking Dead's" third season, it looks like Team Rick and the Woodbury militia are about to wage a bloody battle.
Despite their sitdown, the Governor has no intention of brokering peace with the prison gang. And he's about to lose an ally in Andrea, who -- after Milton reveals her lover's dastardly plans for the survivors --  might be finally ready to kill her lover.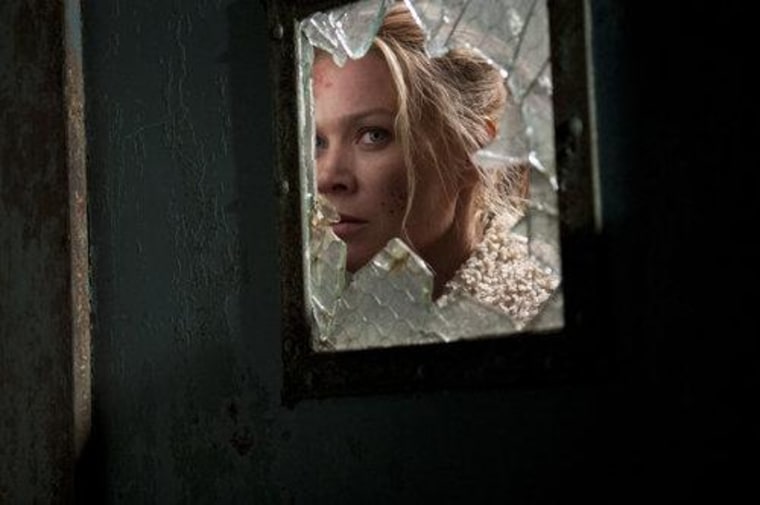 According to the tagline for Sunday's "Prey" (co-written by outgoing showrunner Glen Mazzara), while the Governor is chasing down a dissenter who fled Woodbury, "a traitor tries to sabotage his upcoming plans."
Get a better idea of the action to come by watching the clip below and taking a closer look at these exclusive photos from the episode.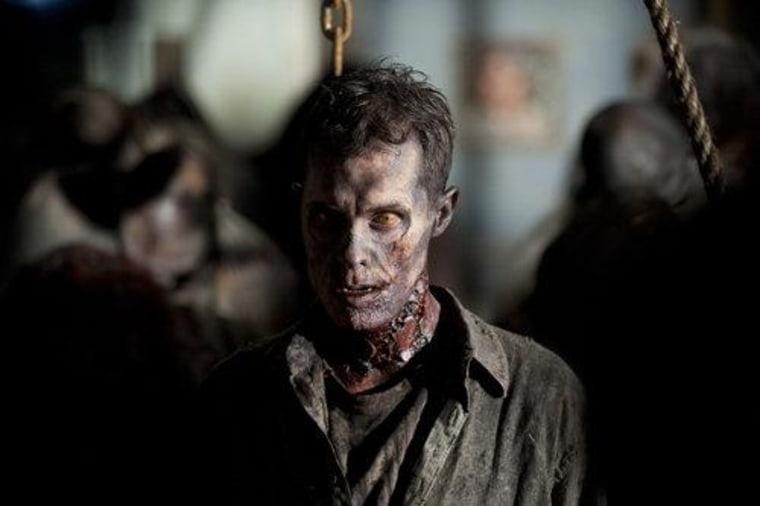 Will Andrea save her old friends -- and Michonne? Do you recognize the trussed-up zombie shown here? Could it be Allen, who's joined forces with the Governor along with Tyreese and Sasha? Share your predictions on our Facebook page!
Related content:
More in The Clicker: