"The Voice" picked its Season 8 winner on Tuesday night (spoiler alert: It was Sawyer Fredericks) but as a new video reveals, the show has a totally different kind of winner in coach Christina Aguilera.
In the special clip, Aguilera dons six costumes and some accompanying attitude as she impersonates Britney Spears, Miley Cyrus, Sia, Lady Gaga, former "Voice" coach Shakira and Aguilera's "Burlesque" co-star Cher to hilarious comic effect.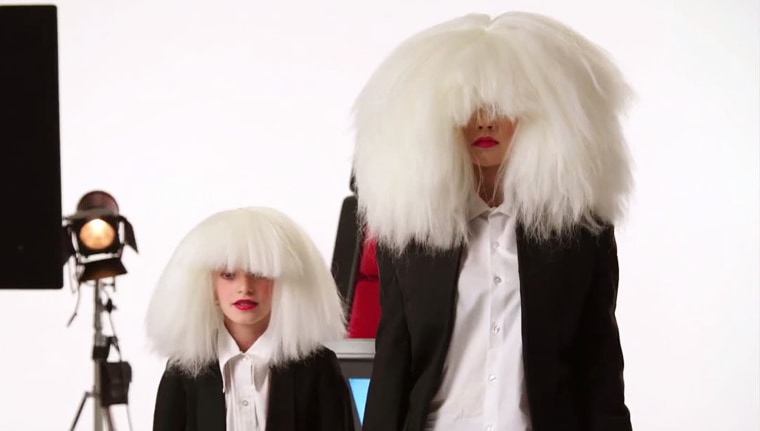 There's Cyrus, poking herself in her eye with a giant foam finger; Sia unable to see where she is due to a giant fluffy white wig; Spears childlike as she spins in the chair; Gaga wanting to make design changes to the chair; Shakira going on and on with a critique; and Cher unsure who the other coaches were.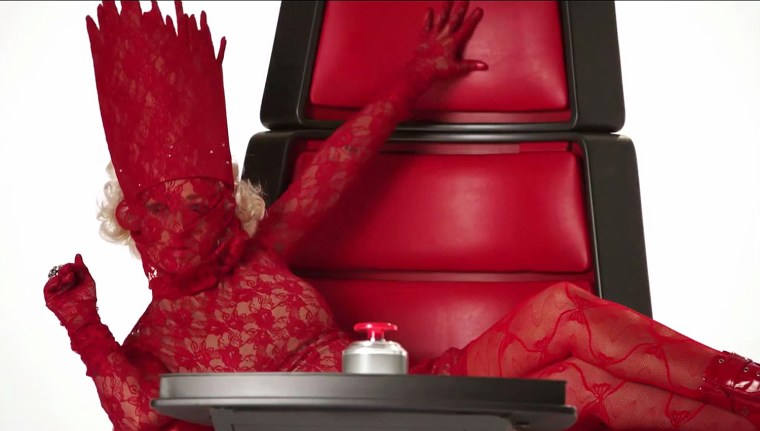 Of course, Aguilera showed us earlier this year that she can sound like those pop legends, but now we know there's more to her story.
Check out the video for all the giggles.