The Twitter pics of @klgandhoda can be as difficult to keep up with as the ladies themselves, but don't worry — we've nabbed some of the highlights so you don't have to. This week's edition includes includes Fez, a cookie mountain and a Hoda's-eye view of morning in New York. Oh, and of course: wine.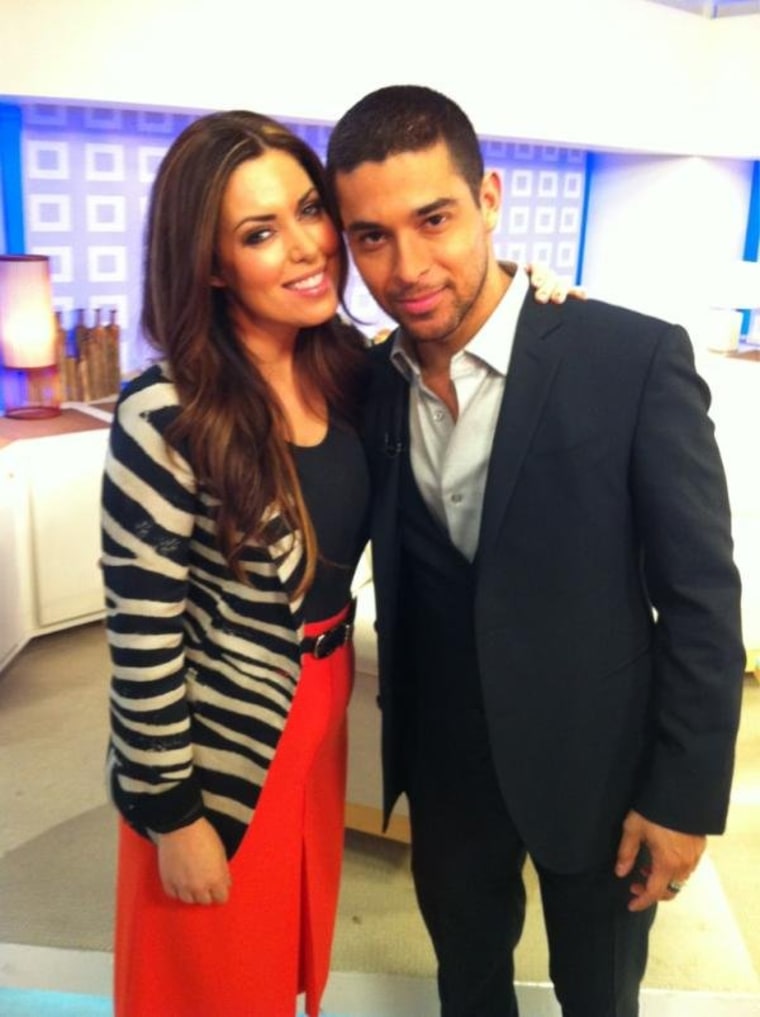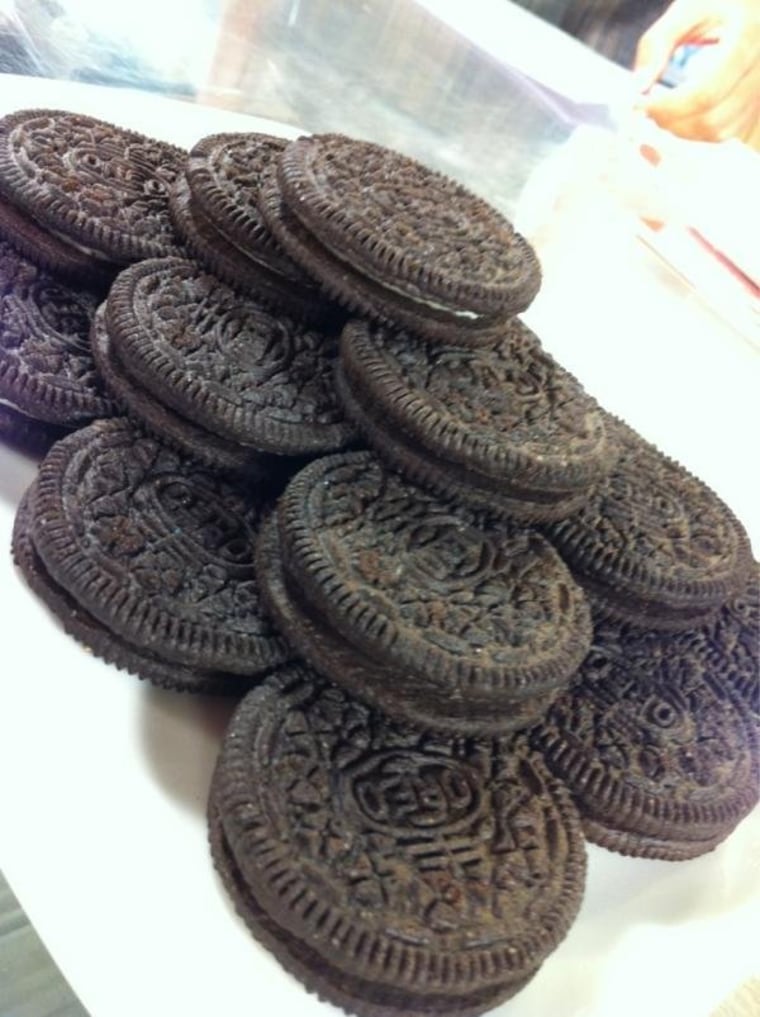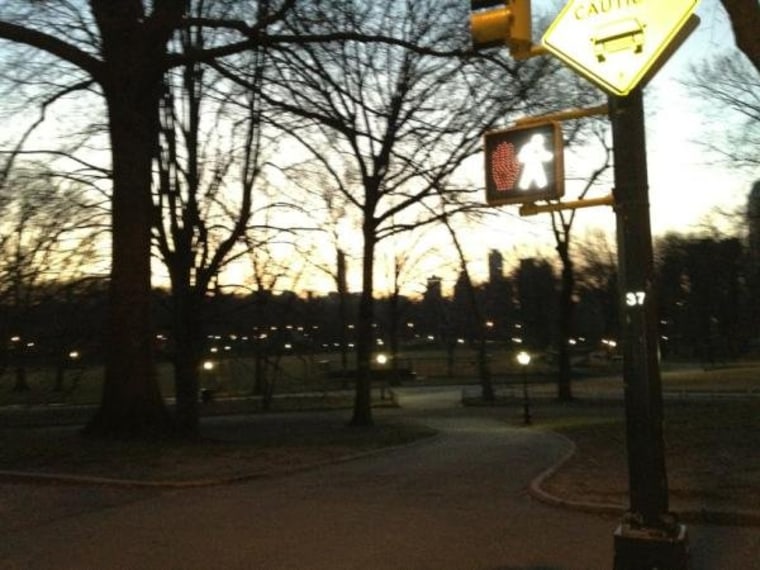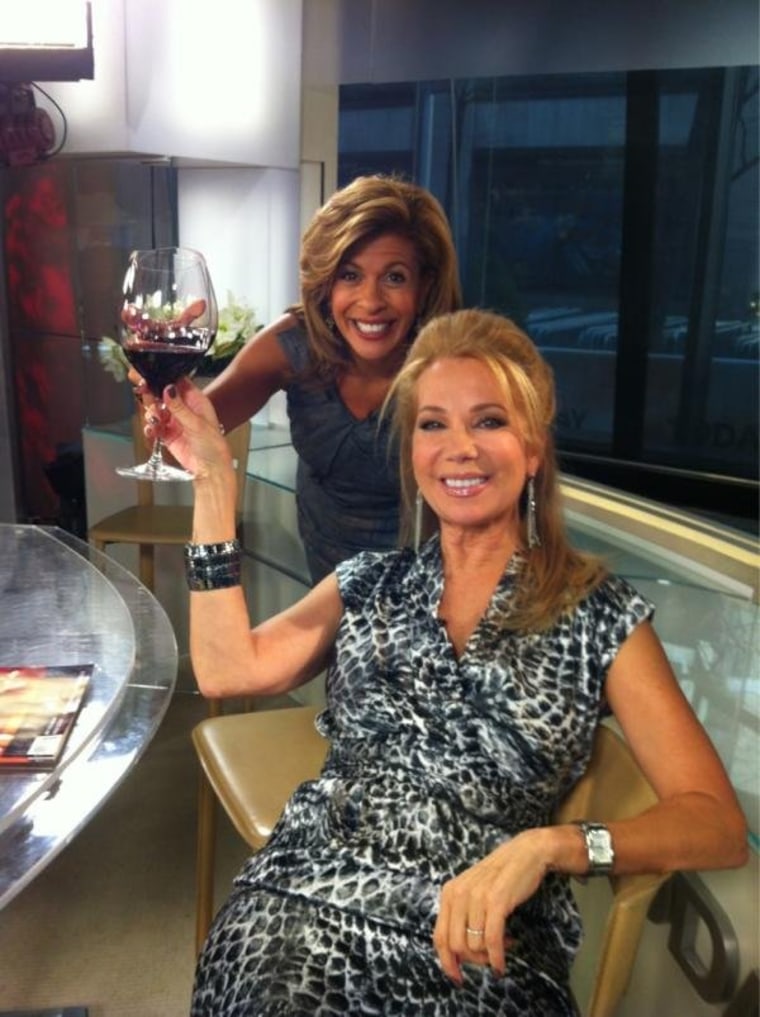 More: Twitpic Thursday: Peanut butter, chocolate and giant floating heads
KLG And Hoda break the fourth wall at Godspell
Julieanne Smolinski is a TODAY.com contributor. Her pancreas is glad the Oreo anniversary is over.