The last episode of "The Late Late Show with James Corden" will air at 12:37 a.m. ET on April 28, according to a Feb. 24 press release by CBS.
The network revealed that before James Corden is set to take his final bow on the program, it'll pay homage to the host by airing a prime-time special right before the last episode of "The Late Late Show" titled, "The Last Last Late Late Show."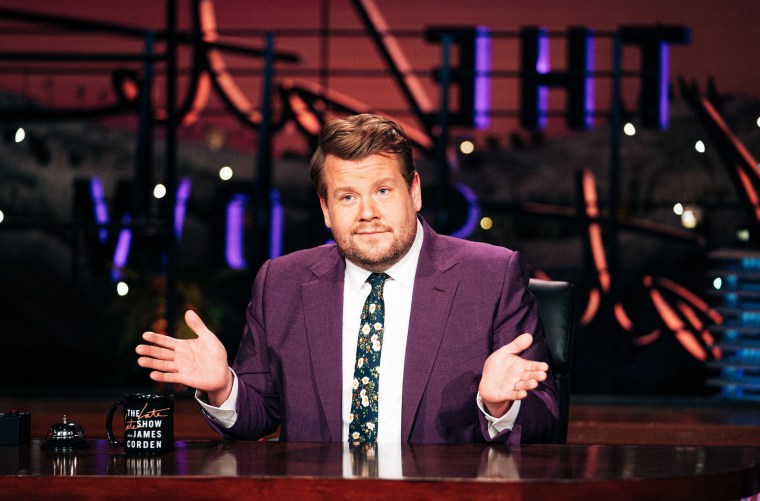 The special will premiere at 10:00 p.m ET on April 27, and it'll include an epic "over-the-top sketch" of Corden and his friend Tom Cruise taking part in an amazing musical performance during "The Lion King" at the Pantages Theater in Hollywood.
More details will be revealed in the final two months of "The Late Late Show" airing on CBS.
In April 2022, Corden revealed that he was saying goodbye to "The Late Late Show" in an interview with Deadline. The comedian said that he would be extending his contract for one year and would leave the Emmy-winning program in 2023.
"It's been it's a really hard decision to leave because I'm so immensely proud of the show," he said at the time. "I'm thrilled to be extending (for a year). I always thought I'd do it for five years and then leave, and then I stayed on. I've really been thinking about it for a long time, thinking whether there might be one more adventure."
Corden, who replaced Craig Ferguson as host of the show in 2015, explained more about his departure during a January appearance on "The Drew Barrymore Show."
He said that after having an emotional conversation with his son, Max, 11, he started to rethink his career choices.
Corden explained that the conversation happened when he was busy filming the Amazon Prime Video series "Mammals."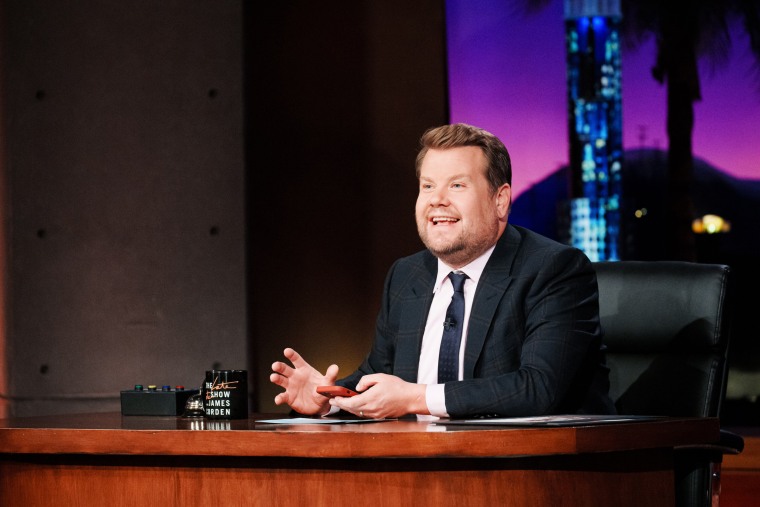 "One day, I was filming on a Sunday and I came downstairs, it was about 6 a.m., and my son, who was 10 at the time, was sat on the stairs and he said, 'Are you working today?' and I said, 'I am,'" Corden recalled.
"And he said, 'I thought — but it's Sunday,' and I said, 'I know, buddy, but this schedule's just so all over the place. We just got to get it done because we only have a tiny amount of time before we have to go back and do the show,' and his face just kind of dropped," he said.
Corden said that it was at that moment that he called his wife, TV producer Julia Carey, and said they needed to come up with a new game plan for his career because he didn't want his work to come "at the expense" of their kids.
Corden and Carey are also proud parents to their 5-year-old daughter, Charlotte, and their 8-year-old daughter, Carey.
"That is really all it comes down to," he said.