We're so glad Kelly Clarkson and Carol Burnett had this time together.
On the April 26 episode of "The Kelly Clarkson Show," the pair performed "I'm So Glad We Had This Time Together," the classic sign-off song from "The Carol Burnett Show."
The duo was sitting down when Clarkson launched into a gentle and jazzy version of the song that featured a piano and light drum accompaniment, before Burnett quickly joined in. As they closed out the first verse, the comedy legend tugged her ear, like she used to do at the end of each episode of her show.
As they wrapped up the performance, a beaming Clarkson jumped out of her seat and hugged the six-time Emmy winner.
"You're a doll," Burnett said to her.
The song was one of the signature moments from "The Carol Burnett Show," which picked up 25 Emmy Awards during its 11-season run between and 1967 and 1978.
Fans loved seeing the two stars team up.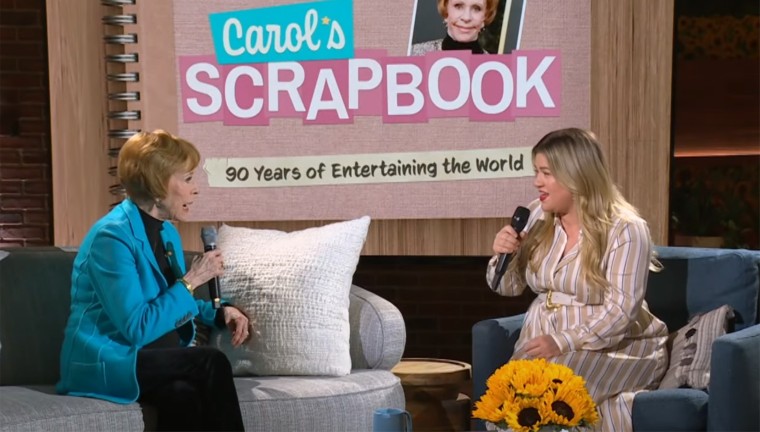 "Imagine if they did this at the end of the episode instead Kelly's usual sign off, but I still love this!" one person wrote on YouTube.
"Wow.. this was so amazing to watch. Best duet ever," another person commented.
"Why did this make me emotional ?? Lol," someone else wrote.
Clarkson was ecstatic to have gotten Burnett as a guest.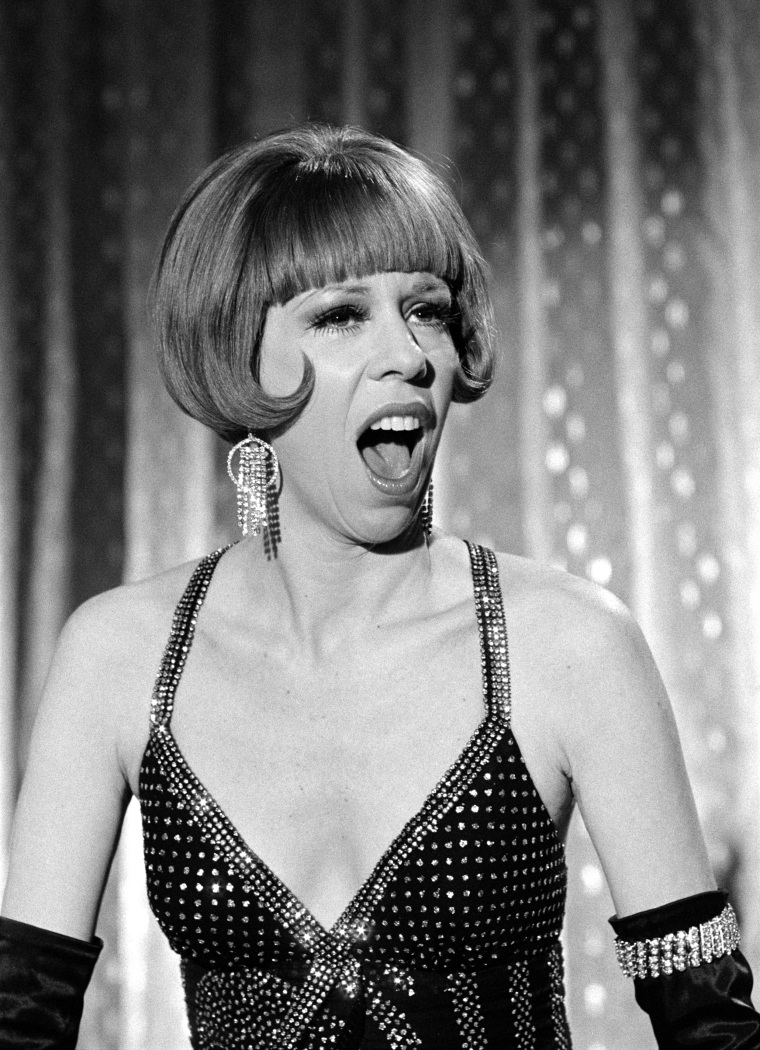 "We are so excited you are here. I feel like my show just made it that you're on it," she said.
Clarkson is the latest celebrity to sing "I'm So Glad We Had This Time Together" with Burnett, who has performed it with the likes of Harry Connick Jr., Jimmy Fallon and Queen Latifah over the years.
Burnett, who turns 90 on April 26, will be honored the same day in an NBC special, "Carol Burnett: 90 Years of Laughter + Love," at 8 p.m. ET.