"America's Got Talent" has crowned its latest grand prize wiener.
Adrian Stoica and his dog, Hurricane, won the 18th season of the NBC reality show competition during the Sept. 27 finale. They claimed the $1 million grand prize and a headlining spot on the "America's Got Talent" Presents Superstars Live show at the Luxor Theater in Las Vegas.
Stoica and Hurricane are the first dog act to win "AGT" since Olate Dogs won the whole shebang in the show's seventh season in 2012.
Stoica and Hurricane topped magician Anna DeGuzman after the field of five finalists had been whittled down to two. Dance troupe Murmuration placed third.
During the Sept. 26 finale, Stoica and Hurricane put on a spirited performance set to Queen's "Crazy Little Thing Called Love" that included judge Sofia Vergara taking part. The performance earned them a standing ovation.
"If you need me any other time to be part of your act, you know where to find me," Vergara said afterward.
The other judges were equally impressed.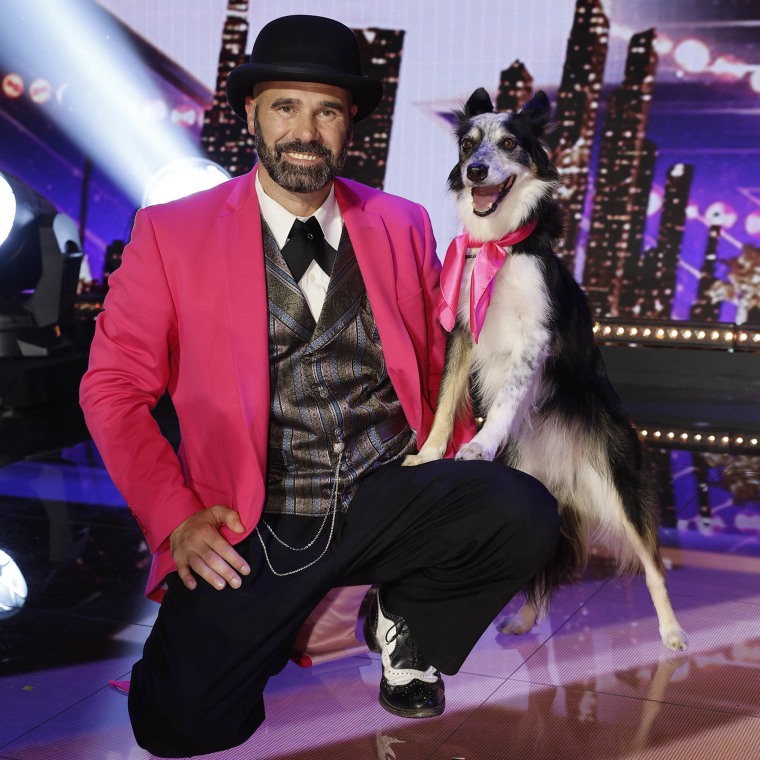 "That was amazing. I've never seen anything like it," Howie Mandel said.
"What is not to love?" Heidi Klum gushed. "Hurricane is adorable, the smartest dog I've ever seen. This whole thing was adorable."
"She should be in a movie or a musical because she's the star," Simon Cowell raved.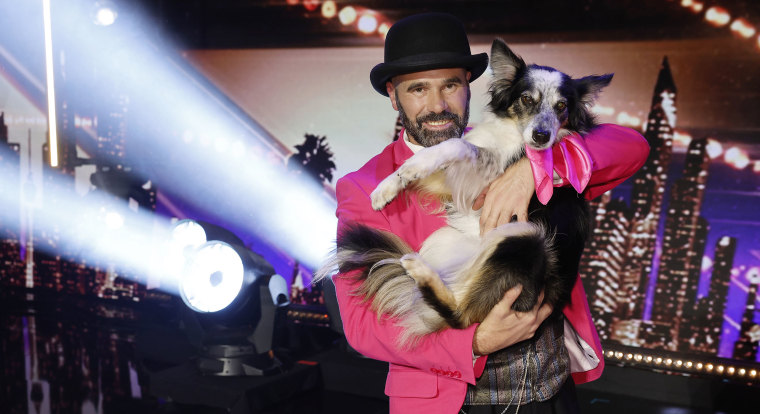 The duo had been a favorite on the show this season.
"That's my favorite dog act ever on 'AGT,'" Mandel said after they performed in August.
"I think Hurricane is ready for Vegas!" Vergara loudly exclaimed.