Thirty years after its release, "Top Gun" fanatics still have the need — the need for speed.
Arriving in theaters nationwide May 16, 1986, the high-flying thriller starring Tom Cruise, Kelly McGillis and Anthony Edwards soared with audiences, landing almost $180 million in domestic ticket sales en route to becoming the country's top-grossing movie that year. With its quotable one-liners, steamy love scenes and, yes, that gratuitous shirtless volleyball match, the fighter-pilot flick nearly doubled its box-office take when accounting for worldwide totals, collecting more than $356 million overall.
But if you think you know everything there is to know about "Top Gun," we're here to look at you with intensity and mimic Val Kilmer's intimidating teeth-clench thing (whatever that was).
1. The movie's based on a real fighter-pilot school.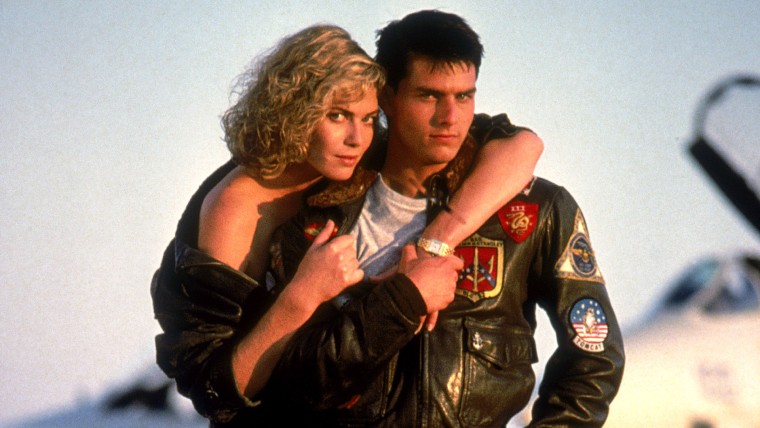 It's now part of the American military's Naval Strike and Air Warfare Center, where, according to AMC, there's a $5 fine for staffers who reference the movie.If you worked there, you probably don't want to lead your peers in a rousing rendition of "You've Lost That Loving Feeling," unless you all felt like donating piles of Lincolns for every song stanza. That might be enough to buy Lt. Pete "Maverick" Mitchell a brand-new F-14 Tomcat, though, so, hey, by all means.
2. Tony Scott wasn't the studio's first choice but the movie made him a breakthrough director.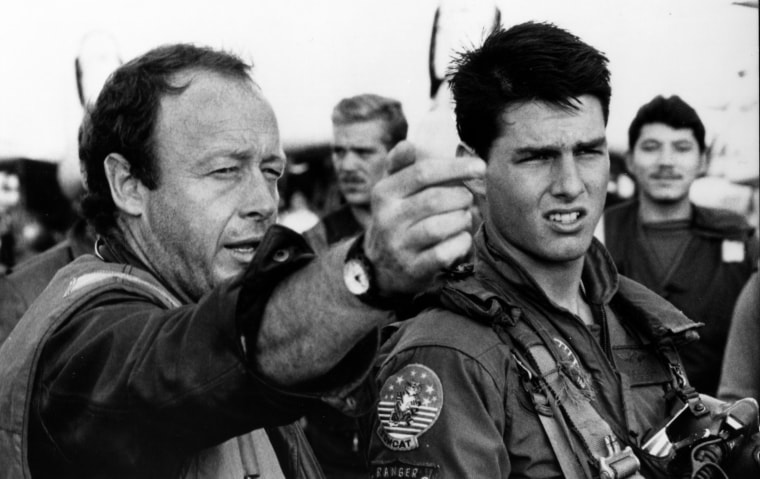 According to the Los Angeles Times, Scott had been pursuing a project called "Man on Fire" (which he'd direct some 20 years later) when producers Don Simpson and Jerry Bruckheimer followed up on a previous conversation and offered him the job. Scott (whose previous film "The Hunger," starring Catherine Deneuve and David Bowie, had flopped) accepted, despite knowing nothing about fighter school. "Out of the blue, Don and Jerry approached me about making 'Top Gun,'" recalled Scott, who passed away in 2012. "And I jumped at it."
3. Matthew Modine reportedly was considered for Cruise's role of Maverick.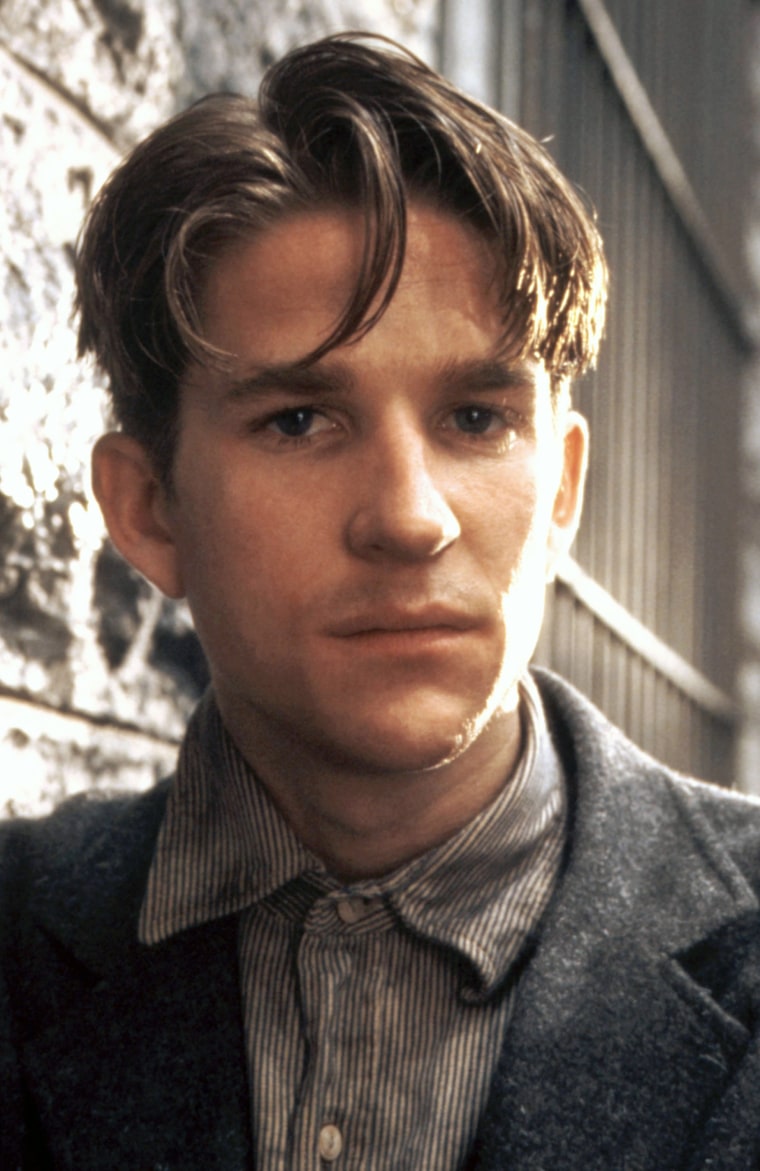 A star on the rise through performances in "Birdy" and "Mrs. Soffel," Modine "famously turned down the Tom Cruise role in 'Top Gun' because he didn't agree with the film's politics," according to New York Magazine.
4. Cruise told Rolling Stone he helped edit the screenplay — before deciding if he would do the movie.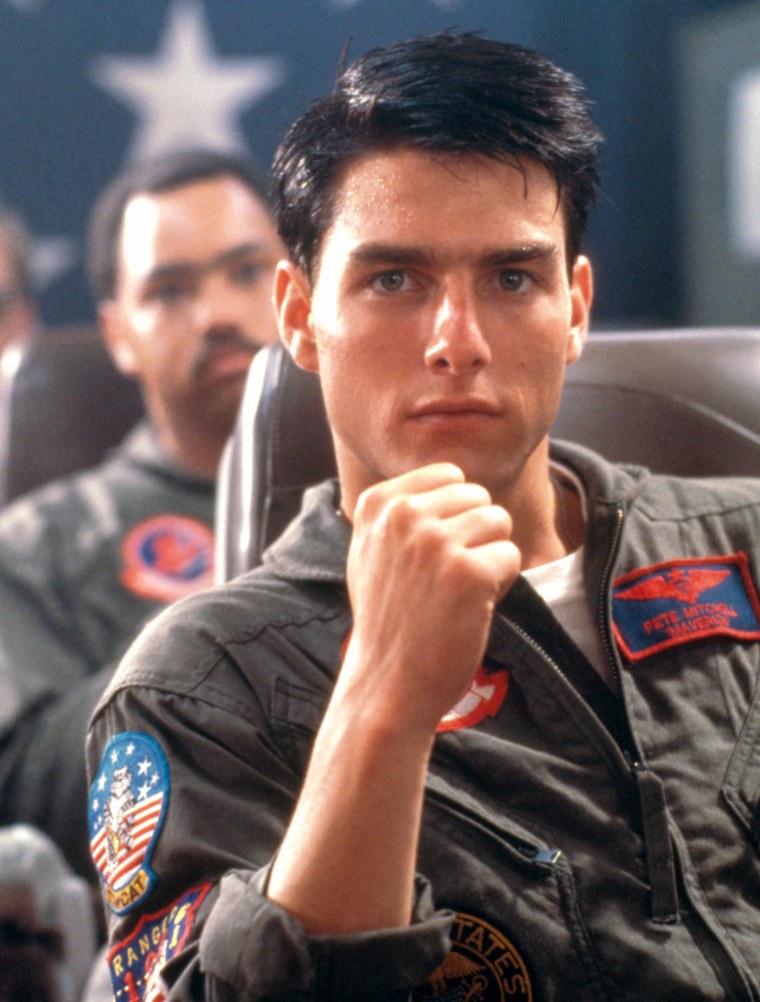 "I liked it," Cruise told the magazine back in 1986, "but it needed a lot of work. I was worried." That's when he made an unusual offer to work with producers to punch up the script. "I said, 'After two months, if I don't want to do it, the script's gonna be in good enough shape, and you'll have more of a sense of what you want to do. And there are other actors,'" he said. Of course, they wouldn't need another actor to play Maverick.
5. Toto and REO Speedwagon were offered the chance to record "Danger Zone" before Kenny Loggins snagged it, according to MSN.
In retrospect, there were far worse alternatives than Loggins, arguably the most ubiquitous movie-soundtrack artist of the early- to mid-'80s, thanks to "I'm Alright" from "Caddyshack" (1980) and "Footloose" from, well, "Footloose" (1984), and "Danger Zone."
6. Berlin's "Take My Breath Away" wasn't just a monster hit, it won the Academy Award for Best Original Song.
It also won the hearts of hopeless romantics dancing at late-'80s proms and homecoming events, but sadly there's no trophy or ceremony for that honor.
7. "Top Gun" made Kelly McGillis a star, but — at least in retrospect — that's not what she wanted.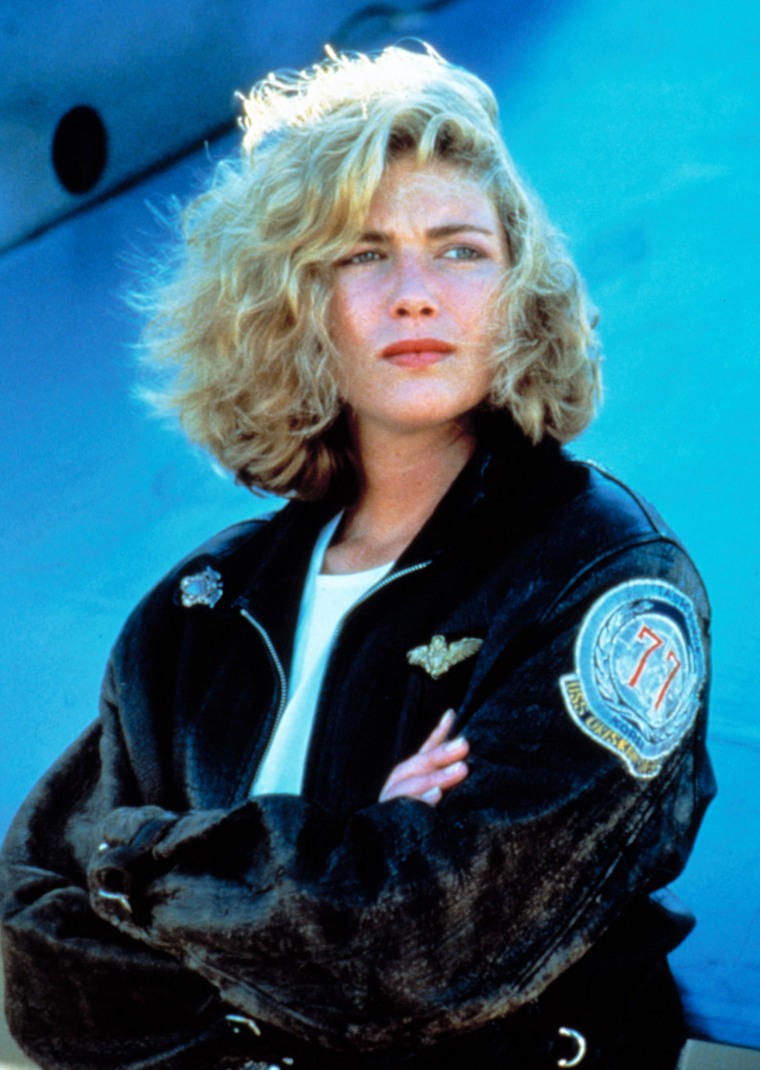 "I don't think anything prepared me for what I guess was becoming a household name kind of thing," the actress told the LA Times in 2013. "It was really intimidating to me. I don't aspire to be famous. I just aspire to be an actress, and that movie kind of startled my reality in a big way. I got very insecure. I didn't know who I could trust to be my friend anymore."
8. After being in limbo, a sequel (with Cruise!) is cleared for landing.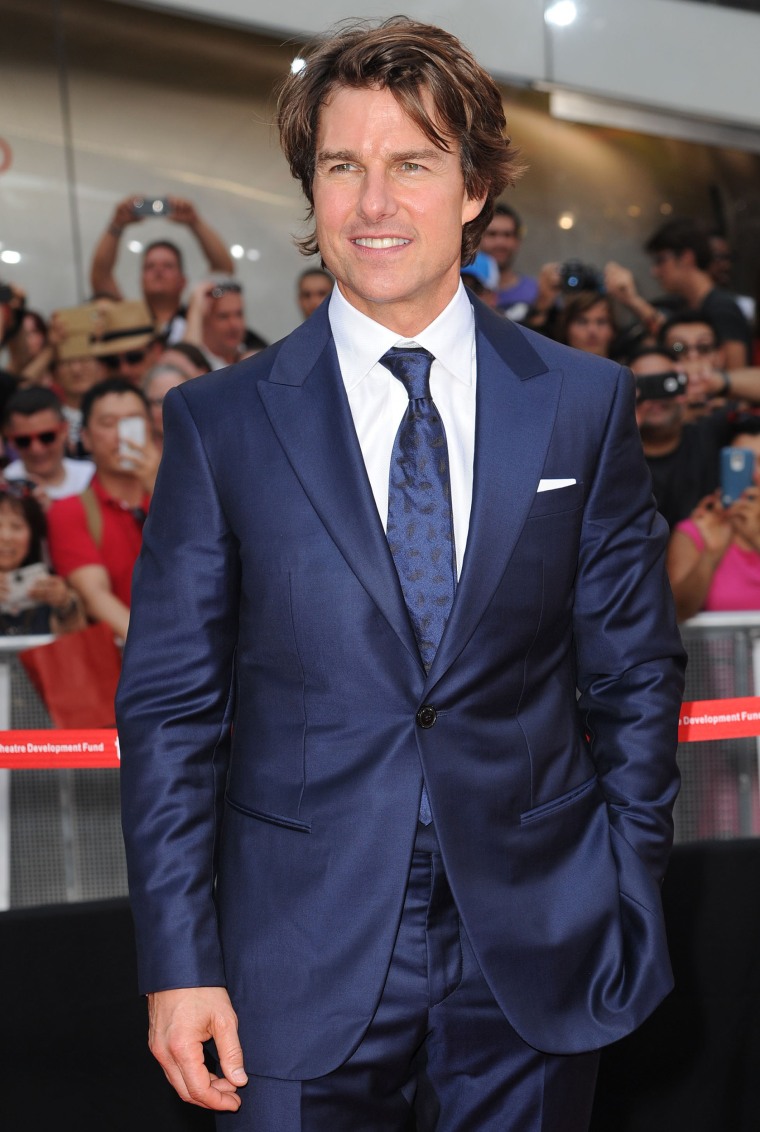 It's being written by Justin Marks, who penned the screenplay for the current, live-action "Jungle Book" movie that continues to be blockbuster. And, yes, Cruise reportedly is on board for the "Top Gun" sequel — although there's no word on whether he's chatted with Marks to punch up this script.
Follow TODAY.com writer Chris Serico on Twitter.