The special Friday edition of TODAY's Fourth Hour was full of surprises — not only did Regis Philbin fill in for Hoda, but Kathie Lee made a big announcement: Get ready for TODAY the musical!
"It's going to be live and it's going to be so much fun," an excited Kathie Lee said.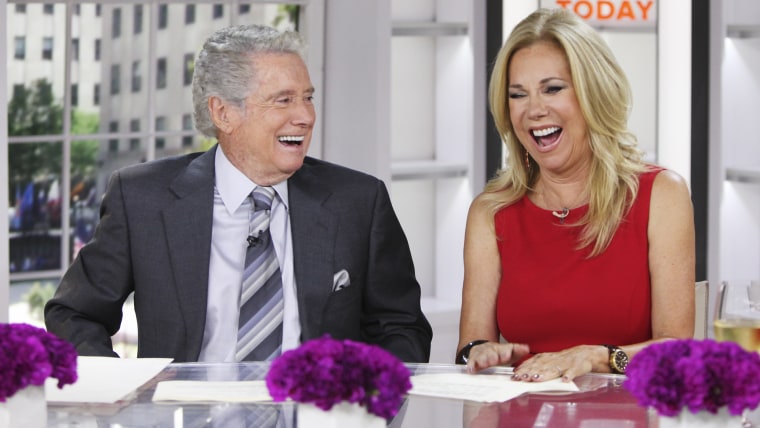 Coming off the success of NBC's "Sound of Music" last year and in anticipation for the network's version of "Peter Pan" coming in December, Kathie Lee wrote an 18-minute musical featuring all the TODAY anchors and crew.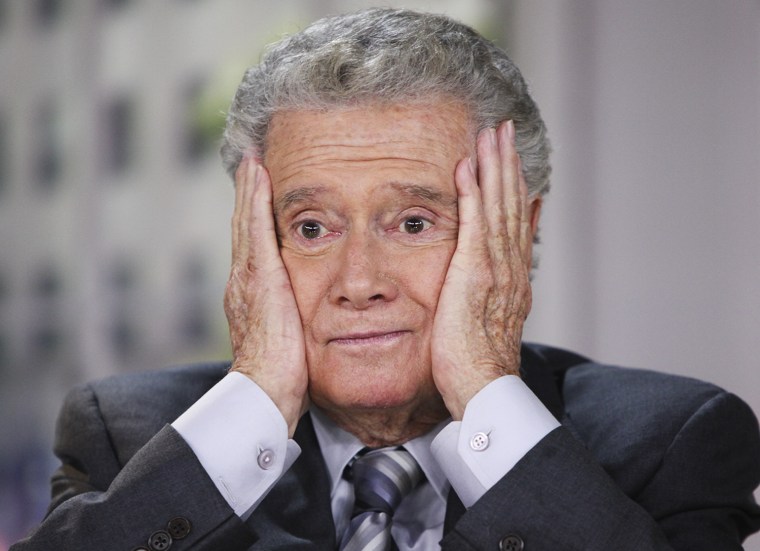 The musical is called "Not Today and Tomorrow's Not Looking Good Either." 

KLG also announced a guest star for the production: Regis! 
"We're in trouble," Regis joked when he heard his longtime friend is behind the production.
TODAY the Musical will air sometime before the end of the year, which will give Regis enough time to memorize his lines and all the songs he'll be belting out on national television. 
Follow TODAY digital dude Kyle Michael Miller on Twitter.