Teri Hatcher may admit to having been a "has-been" — but the star wants to set the record straight on one thing: her breasts are real.
The Desperate Housewife is denying rumors that her breasts are not her own.
"I think they should have been cast in bronze at some point because there was so much hysteria surrounding them," Hatcher told the London Daily Mail.
Hatcher's breasts may be flesh and blood, but apparently, the source of her sexual satisfaction isn't.
"I'm just thankful I have some fancy electronics around the house," she told the paper when asked about her love life. "People seem shocked by that, but I guarantee you that most women in their 30s or 40s have an electronic friend somewhere within reach for those long, lonely nights, and that applies whether you are married or single."
Oscar dreaming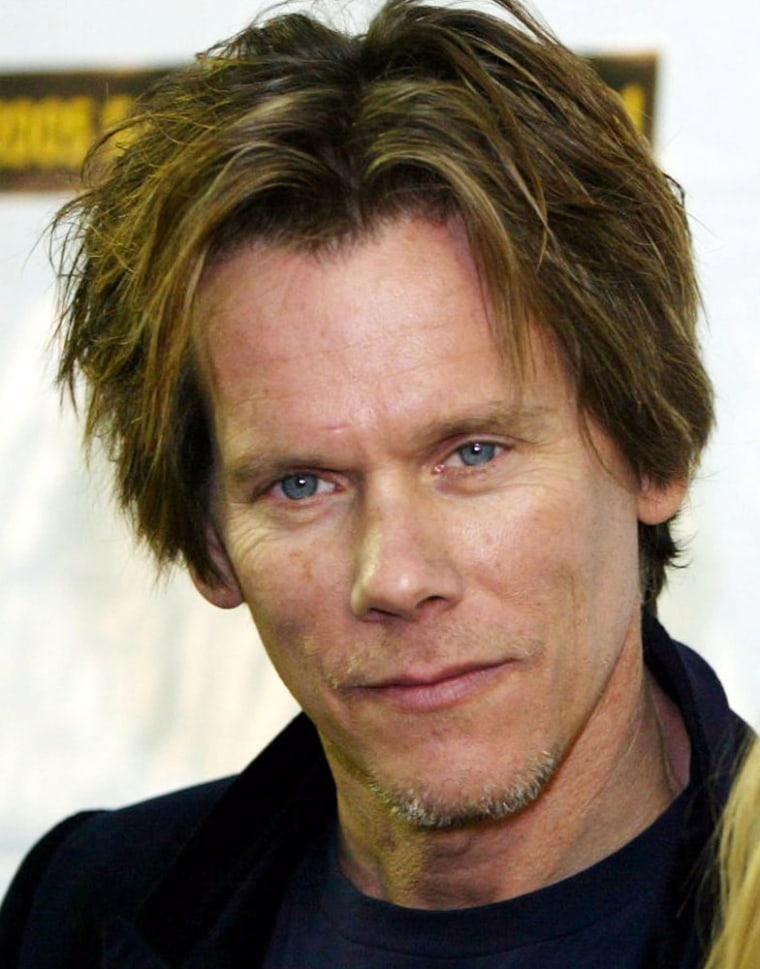 Kevin Bacon wishes he wasn't a few degrees removed from Oscar.
The actor — who has made 50 films in 25 years but has never been nominated for the award — has been grousing about not getting more recognition for his work. "Of course I'd rather have an Oscar than not," Bacon told the London Guardian while promoting "The Woodsman" — for which he was widely expected to receive a nomination, but didn't. "And year after year I've seen this season come and go — this club of which I am not a member. I facetiously call it the bitter season, and there have been times when it's been hard."
But what annoyed Bacon about another film, "Mystic River," wasn't that his two co-stars, Tim Robbins, and Sean Penn won Oscars. It was that he was taken off the poster.
"Look, those guys were [bleeping] amazing in that movie, so I don't begrudge them at all," he said. "The only thing that bothered me was when they took me off the poster.  . . . The studio throws its weight in the direction they think it's going. So the day they took me off the poster, that hurt. It changed the emphasis. I thought, 'Oh, I get it. This is where it's going.' One day I open up the paper and I'm not even in the [bleeping] movie."
Notes from all over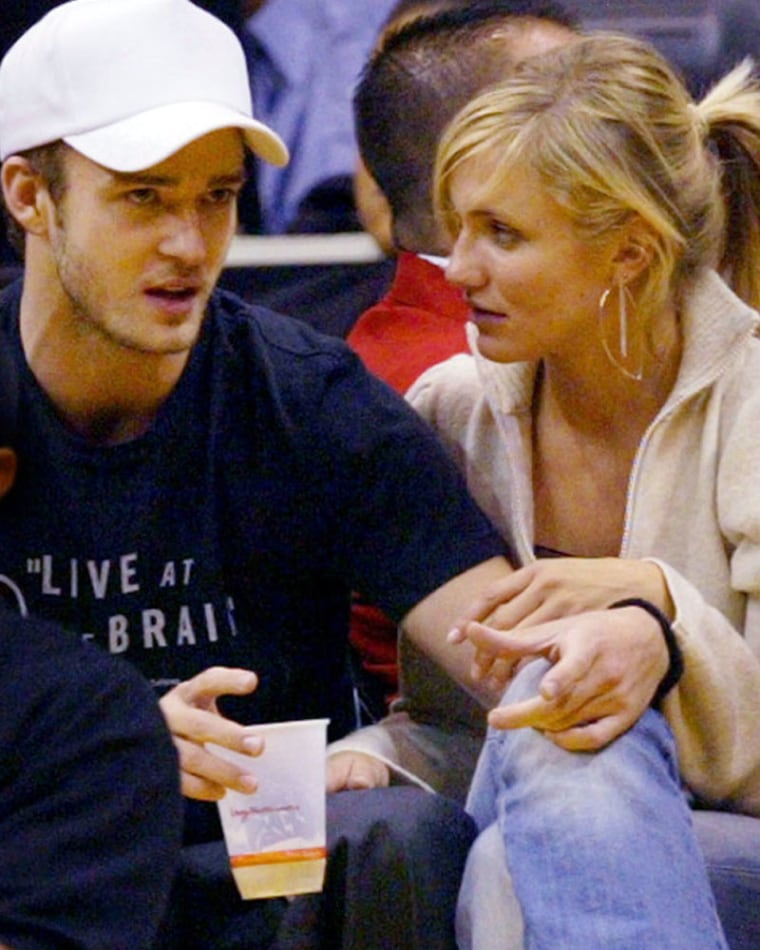 Did Justin Timberlake's mom, Lynn, keep him from walking down the aisle with sweetie Cameron Diaz? The new issue of US Weekly reports that when Timberlake gave the actress a ring a year ago, she was "thrilled' until she learned that his mother had talked him out of popping the question. "Cameron has worried from day one that Lynn didn't like her," a source told the mag. Either the relationship has thawed or the source was wrong, because the two were recently spotted at the L.A. club Shelter.  . . . Some fans were complaining that he didn't look like himself when he star was revealed earlier this week on the Hollywood Walk of fame. . . . Tara Reid continues to complain that the tabloids are making "a cartoon" of her. Her infamous boob-baring dress, she says, was "a mistake."
Mondays through Thursdays on MSNBC.com