Just one day after unconfirmed reports announced that Taylor Swift and Calvin Harris had gone their separate ways, the Scottish DJ broke his silence about their split.
Swift and Harris had been together for 15 months before multiple publications cited sources that stated "there was no drama" between them, but "it just wasn't working anymore." Harris, however, didn't comment on the particulars of the reports. Instead he focused on "the only truth here."
RELATED: Taylor Swift, Calvin Harris post too-perfect photos from their beach vacay
The 32-year-old stated that despite the breakup, "what remains is a huge amount of love and respect."
Swift has yet to comment on the split, but she retweeted Harris' message to her own followers Thursday night.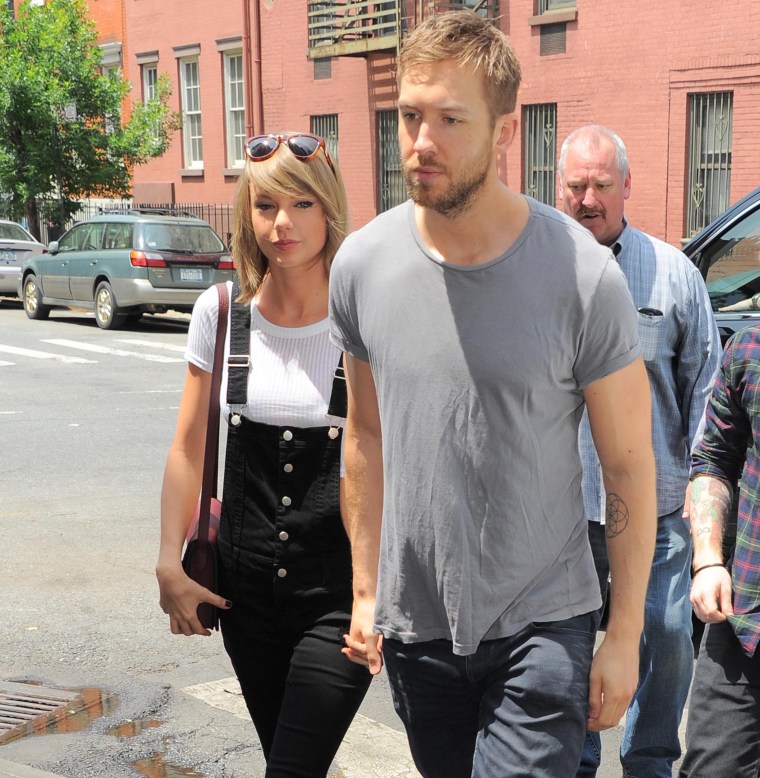 RELATED: Taylor Swift is 'happiest maid of honor' in best friend's wedding — see the pics!
One of Swift's friends also chimed in on social media Thursday, and while childhood pal Abigail Lauren didn't mention Harris or the news in her Instagram post, she did stress the importance of an enduring relationship in Swift's life — their own friendship.
Follow Ree Hines on Twitter.