More than a decade before the days of social media, Soleil Moon Frye began documenting the world around her and her close circle of friends.
"From the time I was 5, I kept diaries; I had an audio recorder at 12 years old, and then a video camera by the time I was a teenager," the 44-year-old actor told TODAY. "And then, I locked it away for over 20 years and I had never really looked back at it."
A few years ago, she began to wonder if things had happened the way she remembered.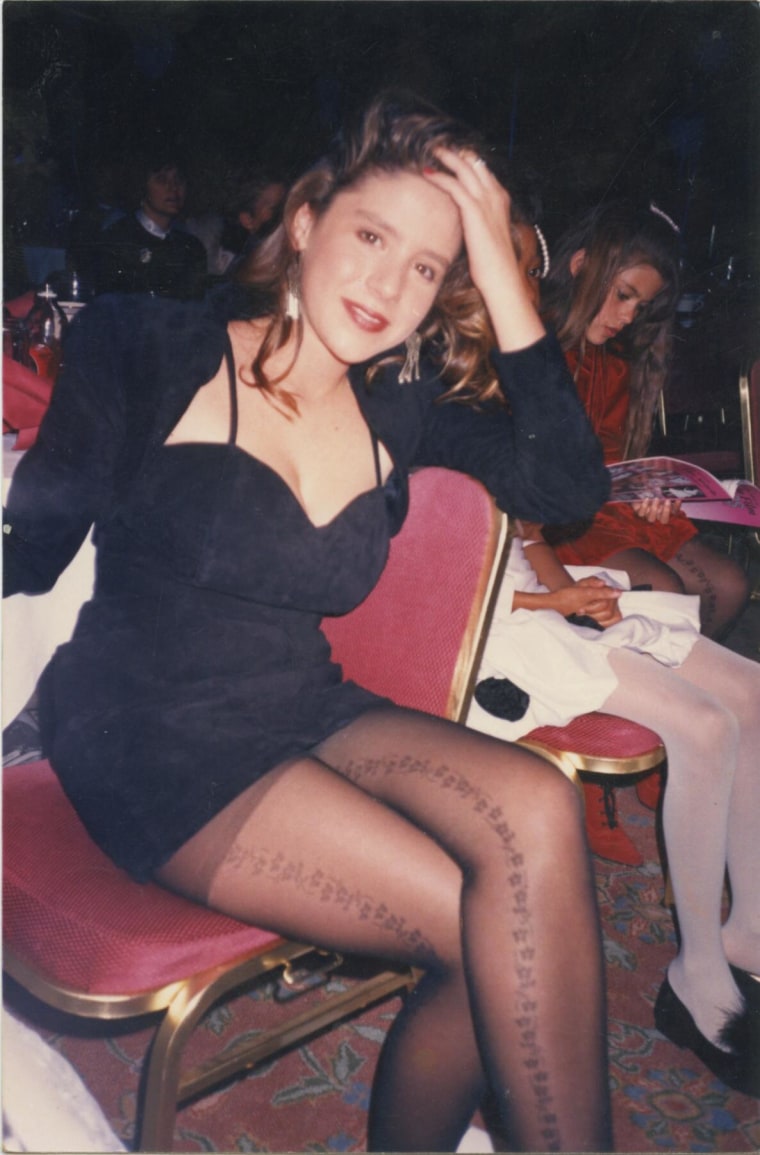 "I started to go into the vault, and essentially I opened Pandora's box and discovered true self-love and self-awareness and the journey changed me forever," she said. "It changed my entire life because I had never looked back at all of it. And so I tried to put the puzzle pieces together of my life and it's as if my teenage self left a chronological blueprint for me to find my way back home."
In "Kid 90," Frye shares this footage, which features a who's who of young Hollywood in the '90s — Leonardo DiCaprio, Sara Gilbert, Jenny Lewis — plus recent interviews with Brian Austin Green, Mark-Paul Gosselaar, David Arquette, Stephen Dorff, Balthazar Getty, House of Pain's Danny Boy O'Connor and other stars she grew up with.
The revealing documentary chronicles Frye's life after "Punky Brewster," the NBC sitcom that made her a household name in 1984, including the six-hour breast reduction surgery she underwent after developing early and being faced with taunts like "Punky Boobster."
"I think in piecing this together and reading my diaries, it was intense when I was young, but as a teenager it was a whole other level of crazy," she says in the film. "Because I developed so quickly and men treated me more like a woman, not a 13-year-old."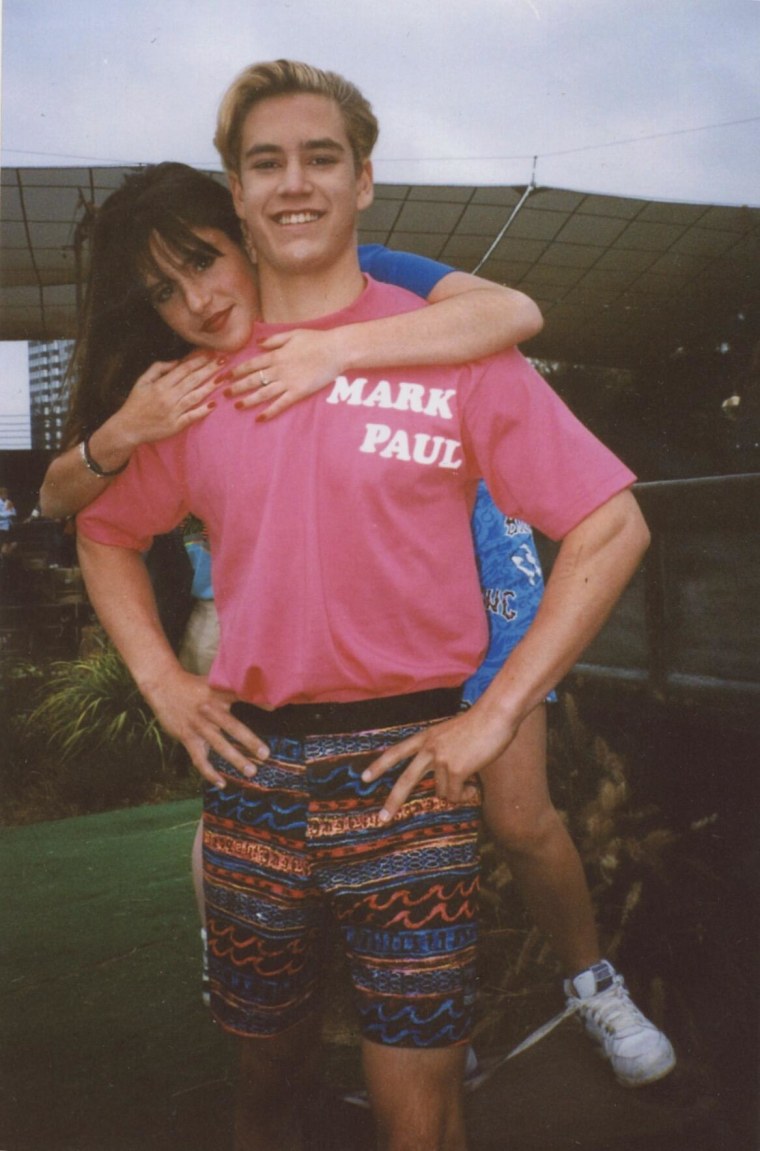 Gosselaar also weighs in on the scrutiny child stars face, saying, "The rejection that you deal with as a kid — I thought it was pretty blunt growing up, the reasons for why you didn't get it. 'Oh, they just didn't like your look.' 'Oh, OK.' I'll go process that."
He adds, "I remember walking on the stage of 'Saved by the Bell,' and the director was saying, 'The minute you walk through these double doors leading onto the stage, you're no longer a child anymore. You're an adult. You have to act like an adult."
Frye's vault also includes various voicemails, such as one from her publicist scolding her for using the F-word because hearing "little, cute Soleil Moon Frye, Punky Brewster" curse would appall the press.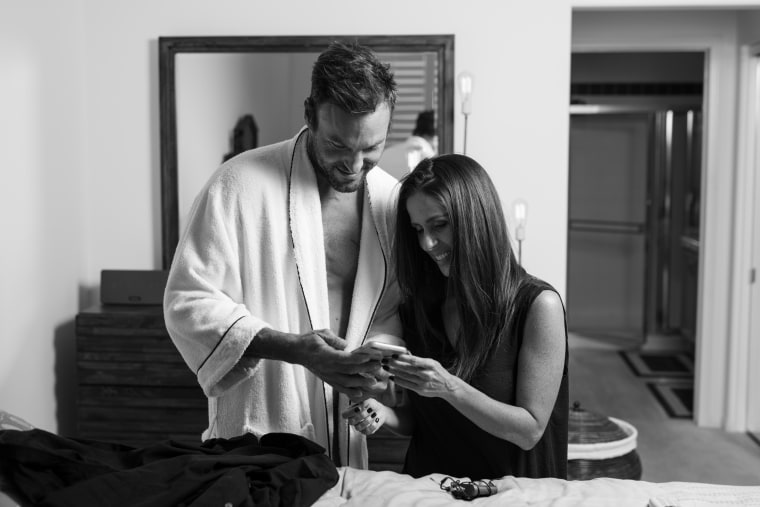 Several heartbreaking voice messages come from the late teen star Jonathan Brandis, who died by suicide in 2003.
"When I hear Jonathan's recordings, over and over, and the amount of love that was there, and that he must have been going through so much pain," Frye says in the film. "I found a diary the other day that said that we had spoken about getting married some day and having a family."
"I think we all must have felt lonely in some ways or at least some of us more than others," she says. "I know that, in retrospect, in watching these videos, in watching the videos where friends were so obviously reaching out for help or listening to the audiotapes and realizing that some of my friends really needed to be heard and to have a friend listen, I didn't hear it and I didn't see it. I only see it in retrospect, 20 some odd years later."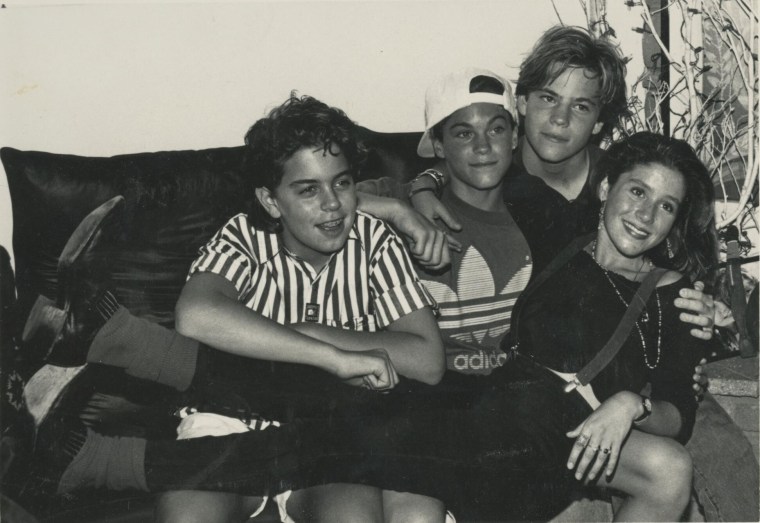 In other raw moments of the film, Frye reveals a sexual assault she experienced as a teenager and reflects on the untimely deaths of "Kids" stars Justin Pierce and Harold Hunter, whom she befriended while living in New York in the mid-'90s. A tribute during the film's final moments honors all the friends she's lost.
"I have so much guilt that I didn't know I had, until I started watching the tapes back, until I started piecing this together," Frye says in the film. "How often do we really look at somebody and say 'How are you?' and actually hear them back?"
The film's more lighthearted moments show Frye's pals enjoying their youth in an unfiltered, pre-Instagram time.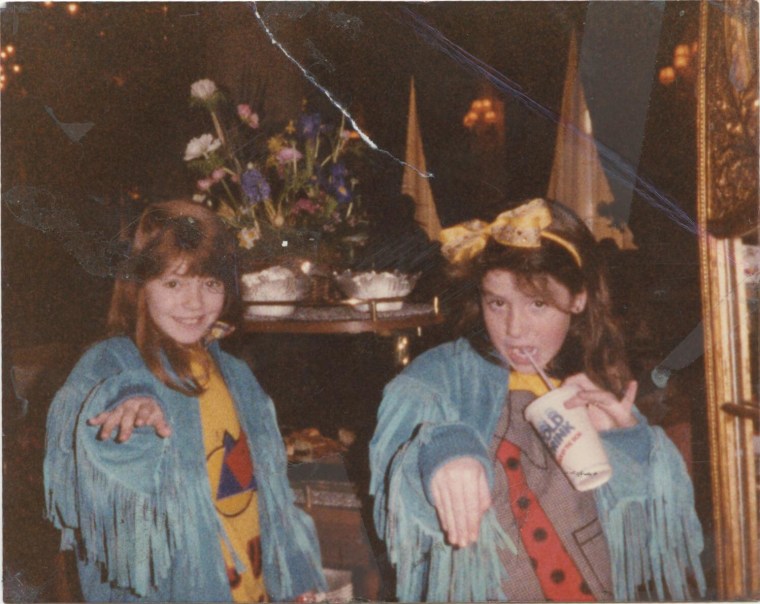 "We weren't concerned about the internet," she says. "It was pre-internet exploding. So people's relationship with the camera — nobody was on all the time. They were just being themselves."
Frye told TODAY she hopes to show "what our lives were and that they were very much experiences that other people were having."
"I hope that when people watch it, they can watch it through their own lens, and reflect on their own lives and that there will be parts of it that inspire them to think about how they live their life," she said.
Frye added that one of the best compliments came from a friend's 27-year-old son, who told her, "I have been that teen girl in the pool going through heartbreak," referring to a scene in the film.
"I love the concept that people are looking at it through their own eyes."
"Kid 90" premieres on Hulu March 12.