Will Jessica Simpson sweat it out in court over a workout video?
The singer and faux-ditzy reality star signed a multimillion-dollar contract to shoot an exercise video for fitness company SpeedFIT last year, but now the deal is in trouble, and the producers are mulling a lawsuit, according to InTouch weekly.
The problem arose because Simpson reportedly wanted trainer Michael Alexander — who got her into cut-off shorts shape to play Daisy Duke in the movie version of "The Dukes of Hazzard" — to appear in the video. But SpeedFit's people nixed the idea, saying that Alexander's workout style doesn't fit theirs.
"We've been trying to make this work," Simpson's business manager told the mag. "We thought Mike would increase the marketability of the exercise program." Her rep didn't respond to the Scoop's requests for comment.
Supporting Jackson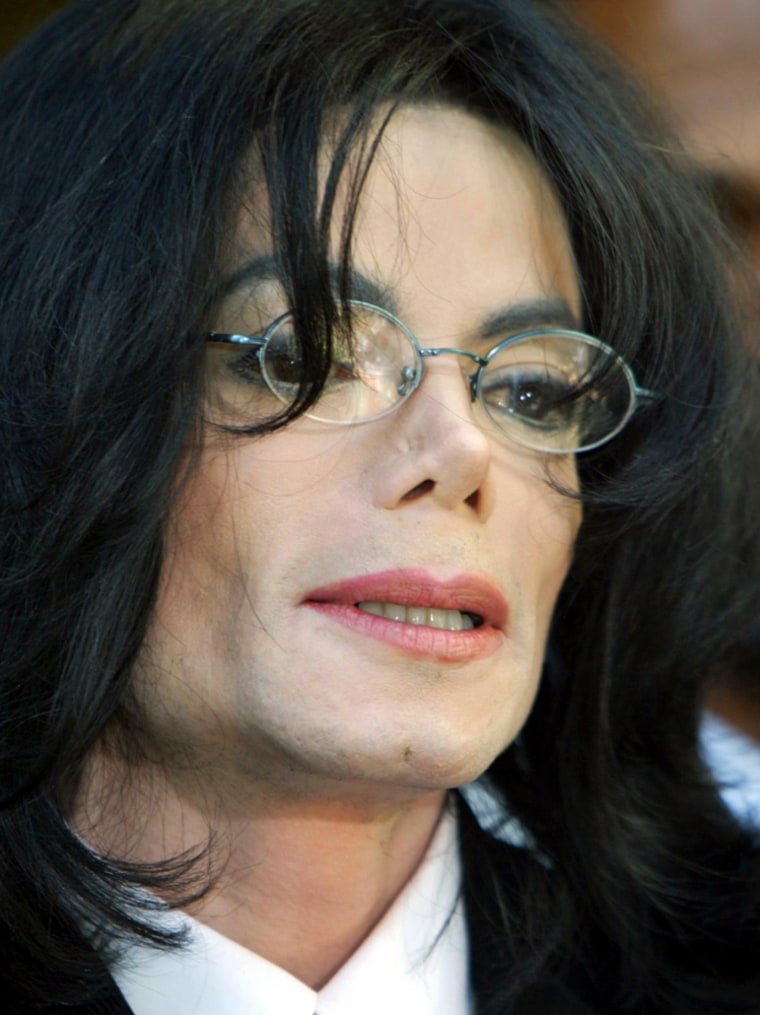 Michael Jackson got a character endorsement at Oxford.
Uri Geller, the spoon-bending psychic, addressed the prestigious Oxford Union recently, and called his friend "naïve and gullible" but said that he believes that Jackson is innocent of the child molestation charges he's facing.
"They asked me about Michael and I told them that God forbid I'm wrong and he is convicted, then my belief in human nature and my own ability to judge character will be shattered to the core," Geller told the BBC news Web site.
Geller first introduced Jackson to TV biographer Martin Bashir — obviously not foreseeing the fallout from the tell-all profile that Bashir did on Jackson. "I want to believe he has done none of what he has been accused of," Geller said. "I will have to wait with millions of other people to see the outcome of the trial."
Notes from all over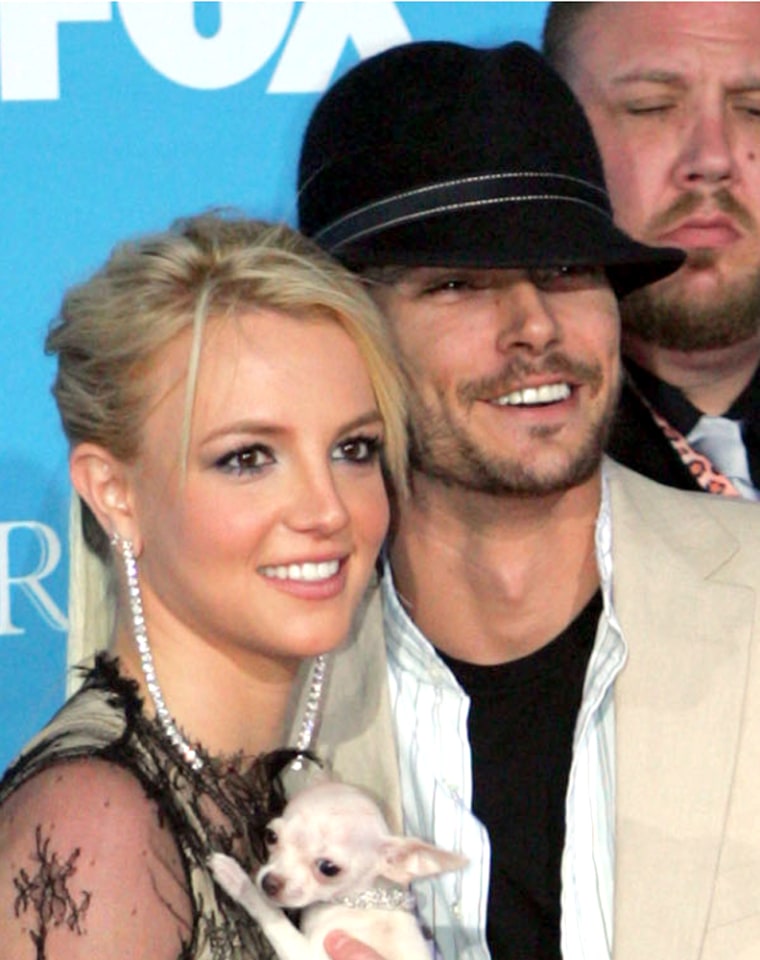 Undaunted by claims of Britney Spears and Kevin Federline's marital bliss, Life & Style Weekly is continuing to report that the couple is having problems. "Britney Spears was so upset by hubby Kevin Federline's frequent nights out with the boys that the pop princess fled to Kentwood, La., earlier this month for some home cooking and advice from her mom," according to the mag, which also says that Mom Lynne's advice was that the marriage was having "teething troubles" and that Spears should "ride them out."  . . .Movie insiders are wondering if Russell Crowe's broadside at actors who also do commercials upset Nicole Kidman, who was set to co-star with him in the upcoming "Eucalyptus." Crowe called the practice "sacrilegious, a contradiction of the contract with your audience." Kidman appears in ads for Chanel. "Eucalyptus" has been postponed "indefinitely" — reportedly over script differences.  . . . Snoop Dogg is showing restraint when it comes to his pot smoking habit. "Before, I used to smoke maybe a quarter-pound a day," the rapper originally named Calvin Broadus told the London Observer. "Now it's more or less like two ounces a day. It's drastically dropped off. It's more controlled. It's more, you know, casual."
Mondays through Thursdays on MSNBC.com