Shania Twain is ready to bounce back from heartbreak, put on her top hat and announce to the world that "Life's About to Get Good" again!
That's exactly what she does in her newest video for the hit tune, in which she wakes up in pajamas and quickly undergoes a makeover that includes a nod to the bustier, top-hat combination she rocked in 1997's "Man! I Feel Like a Woman" video.
And she totally rocks it all over again.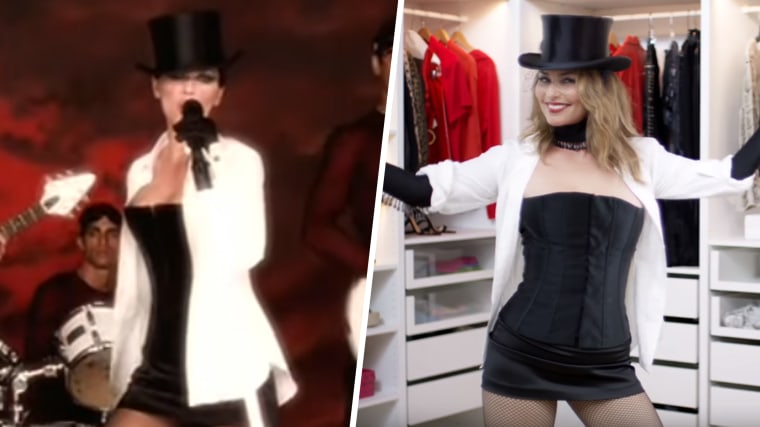 We can relate to the attitude in the video: Who hasn't wanted to become a new, gorgeous version of yourself after being dumped?
Yet we're left wondering a little bit here: Twain's director Matthew Cullen hasn't picked some generic boyfriend to dump out of a picture frame with the 51-year-old singer. Nope, when the guy who blew off our heroine disappears from that snapshot ... it's actually a picture of Twain's real-life ex, record producer-songwriter Robert John "Mutt" Lange.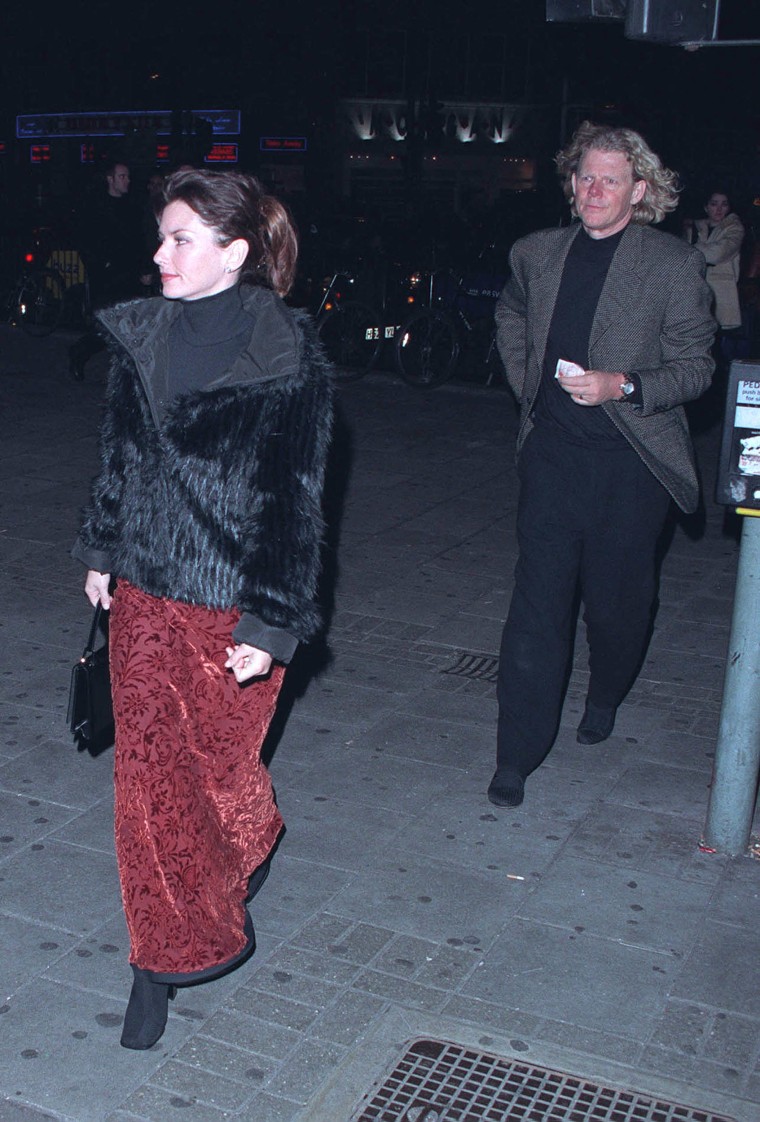 Lange and Twain were married from 1993-2010, after he reportedly had an affair with her best pal, Marie-Anne Thiébaud. But that wasn't the end of the story: Twain remarried Marie-Anne's ex Frédéric Thiébaud in 2011, and the two remain united.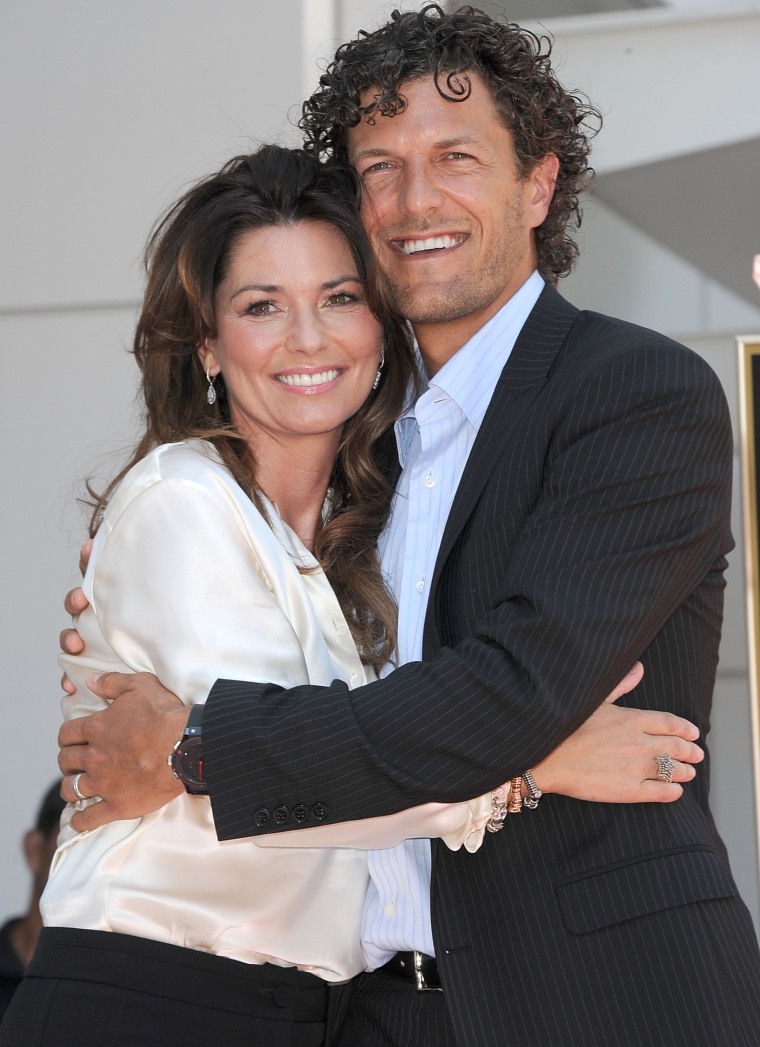 We suppose that might explain why Twain is still smarting six years after getting remarried. But who cares? It's her song and she gets to do what she likes!
And we like what she does. You go, Shania!
Follow Randee Dawn on Twitter.