One year ago, the news of Robin Williams' death left Hollywood reeling with shock and sorrow. One year later, it's clear the impact of losing one of Tinseltown's greats is still being felt by those who knew him.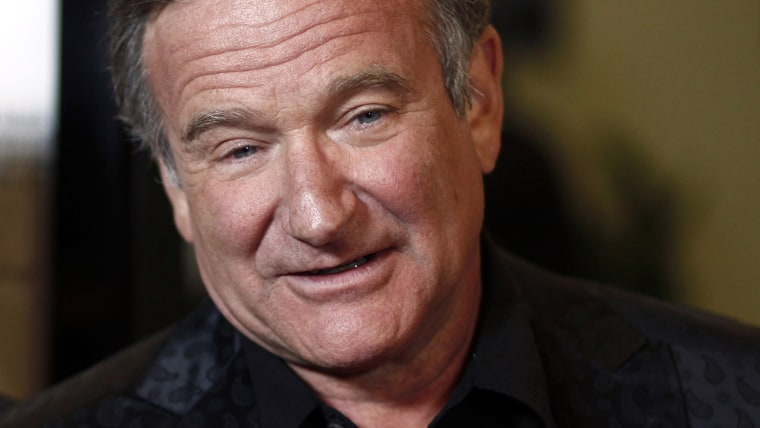 Williams' "Crazy Ones" co-star Sarah Michelle Gellar was among the first celebrities to look back at the beloved actor on the first anniversary of his death Tuesday.
Accompanying a photo of the bench from Williams' 1997 film "Good Will Hunting," Gellar added a touching verse from poet Ralph Waldo Emerson.
MORE: Remembering Robin Williams: A year later, a look back at the one-of-a-kind star
"'To laugh often and much; to win the respect of the intelligent people and the affection of children; to earn the appreciation of honest critics and endure the betrayal of false friends; to appreciate beauty; to find the beauty in others; to leave the world a bit better [whether] by a healthy child, a garden patch, or a redeemed social condition; to know that one life has breathed easier because you lived here. This is to have succeeded' #Emerson You succeeded RW #RobinWilliams"
This is what that same Boston bench looked like this time last year: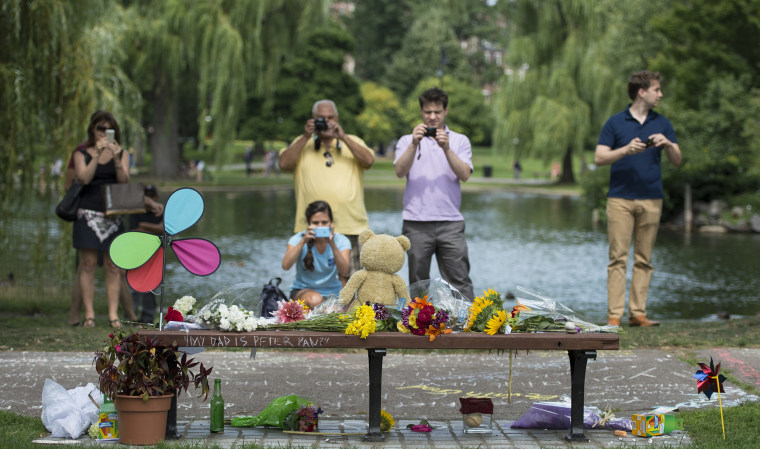 Other celebrities joined in with mentions and remembrances of their own on Tuesday.
There's no doubt about it: Williams will always be missed.
Follow Ree Hines on Twitter and Google+.