/ Source: The Associated Press
J.K. Rowling, whose literary creation Harry Potter has drawn millions of fans of all ages worldwide, is filled with dread at the thought of ending her popular series when the seventh and final edition is released.
In her lone British interview aired after the release at midnight Saturday of the sixth volume, "Harry Potter and the Half-Blood Prince," the wealthy author told Owen Jones on ITV that she planned to start work on the seventh book as early as the end of this year.
The 14-year-old Jones interviewed Rowling inside a medieval castle in Edinburgh, Scotland where 70 super-select children from around the world heard her read an excerpt from the new book early Saturday. The interview was broadcast on Sunday.
Rowling said eagle-eyed readers of the current novel would find clues about the next one in the final pages.
She said she had mixed feelings about ending the saga of the boy wizard.
"I am dreading it in some ways. I do love writing the books and it is going to be a shock, a profound shock to me," she said. "Even though I have known it is coming for the past 15 years, I have known that the series would end, I think it will still be a shock."
Before she sits down to start the seventh book, Rowling said she would take time off to spend with her 6-month-old daughter Mackenzie Jean.
"I have already done some work on it and I am still doing little bits and pieces, but realistically I have still got a very young baby, so I think probably next year I will do the proper writing of book seven."
As for writing non-Harry Potter fiction, she hinted she might consider a pen name.
"A fake name is very attractive," Rowling said. "I'll have less pressure and I can write any old thing I want and people won't be clamoring for it and that might be nice."
Since Rowling first introduced Harry and his fellow students at Hogwarts School of Witchcraft and Wizardry to the world in 1997, the books have become a global phenomenon, selling 270 million copies in 62 languages and inspiring a series of movies.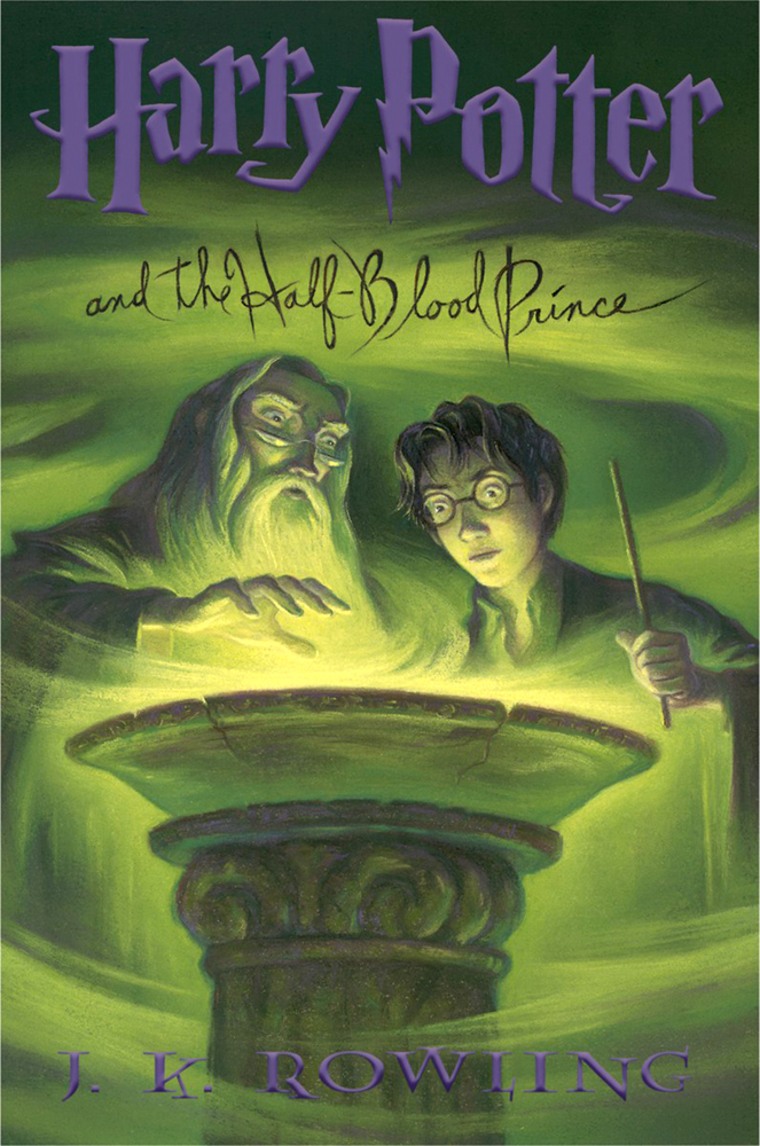 Rowling is now the richest woman in Britain — wealthier than even the queen — with a fortune estimated by Forbes magazine at more than $1 billion.
Rowling said she has no complaints, though she is sometimes nostalgic for the days before she was famous.
"But one of my regrets would be that I will never again have the pleasure of sneaking into a cafe — any cafe I like — sitting down and diving into my world and no one knowing what I am doing and no one bothering about me and being totally anonymous, that was fantastic."