Update 12:30 p.m. Feb. 15: The Allout.org petition has exceeded 12,000 signatures.
Update 9:40 p.m. ET: The Allout.org petition has exceeded 10,000 signatures.
More than 9,000 signatures have been gathered on an online petition protesting the news that science-fiction writer Orson Scott Card, an outspoken opponent of same-sex marriage, is among a number of writers participating in a digital anthology comic starring Superman.
Allout.org, an organization advocating LGBT equality, launched the petition in response to the news that Card will be one of some two dozen writers participating in a digital-only series called "Adventures of Superman." Card is a board member of the National Organization for Marriage, which opposes the legalization of same-sex marriage, civil unions and gay adoption.
An author, critic and essayist as well as an activist, Card is best known for his novel "Ender's Game," which won both of science-fiction's most prestigious awards, the Hugo and the Nebula, as did its sequel, "Speaker for the Dead." A film version of "Ender's Game" is scheduled for release in November, with a cast that includes Harrison Ford and Ben Kingsley. Card has also written for Marvel Comics, the main competitor to DC Comics, publishers of Superman.
Addressed to DC, which also publishes other iconic superheroes such as Batman and Wonder Woman, the Allout petition reads: "By hiring Orson Scott Card despite his anti-gay efforts you are giving him a new platform and supporting his hate. Make sure your brand stands for equality and drop Orson Scott Card now."
In response, DC Comics issued this statement: "As content creators we steadfastly support freedom of expression, however the personal views of individuals associated with DC Comics are just that — personal views — and not those of the company itself."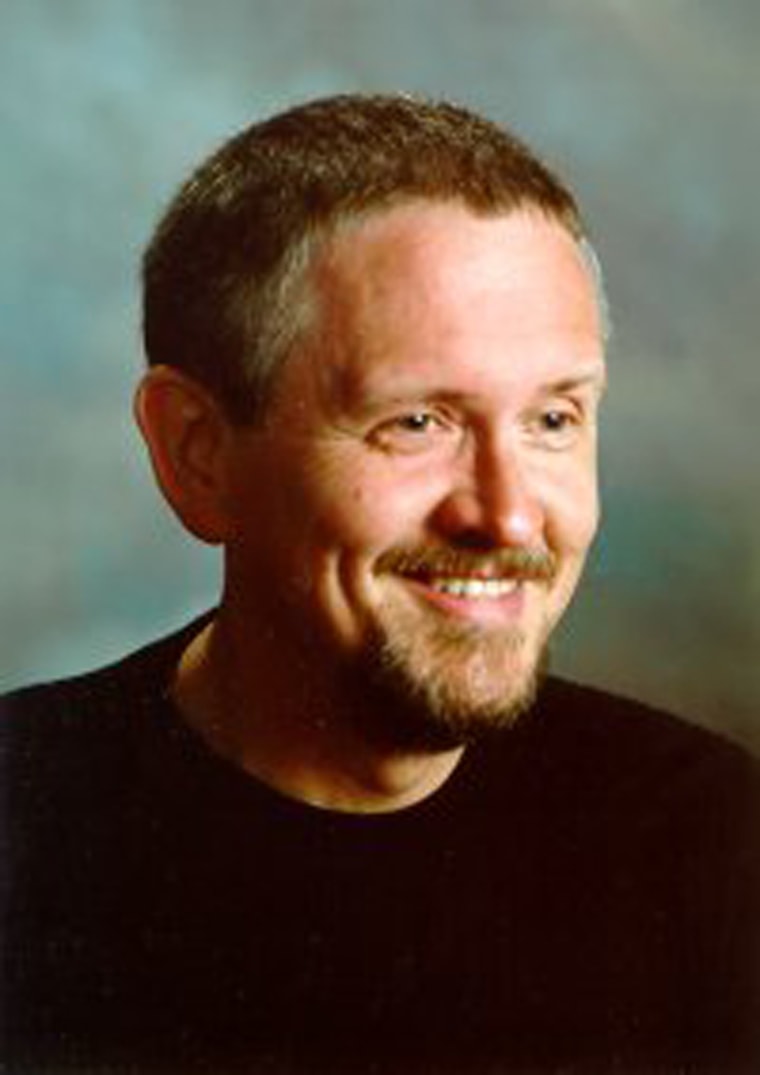 "Adventures of Superman" is not to be confused with DC's flagship Superman comics such as "Action Comics," the venerable series that introduced the Man of Steel in 1938. The "Adventures of Superman" series, which is slated to start April 29, will be available only on mobile devices. Some two dozen writers, most well-known in the comics community, have been announced as participating.
But it is Card who has proven to be a flashpoint. An outspoken member of and advocate for the Church of Jesus Christ of Latter-Day Saints as well as a board member of the National Organization for Marriage, he has been forthright in his disapproval of homosexuality in various writings and essays.
DC Comics has given sympathetic portrayals to gay characters such as the current incarnation of Batwoman, who is a lesbian, and Bunker, a Mexican teenager named Miguel Barragan who is a member of the superhero team the Teen Titans. When Batwoman's solo title was launched in 2011, DC touted her as "the first LGBT character to star in an eponymous series published by either of America's Big Two comic book publishers." DC has won several media awards from the Gay & Lesbian Alliance Against Defamation (GLAAD).
More:
Gay characters take center stage in comic books
DC do-over: Superman and friends start from scratch
New website from Mormon church: 'Sexuality is not a choice'