Rosie O'Donnell startled some guests with her profanity-laced speech at the Human Rights Campaign dinner this weekend.
The "Taboo" producer presented an award at the gay-rights group's dinner at the Waldorf in New York Saturday, and a source says she stunned the well-heeled crowd with her salty, saucy language.
O'Donnell spoke after Hillary Clinton, whose speech was very well received, says a source. "How do I follow that?" O'Donnell asked, according to the insider. She then made a Janet Jackson joke: "I know; I'll take out my right tit. Everyone take out their right tit."
"There was embarrassed laughter," says the insider. "It did not go over entirely well."
"My f----- lawsuit's over," O'Donnell continued, and declared she was sued because she's a gay woman. She went on to discuss the Martha Stewart case and then gave a speech peppered with the F-word.
"Rosie O'Donnell's speech was lively," said a spokesman for the HRC. Beyond that, he said, "We don't have any [official] reaction."
"She's an impassioned speaker," O'Donnell's spokeswoman told The Scoop. "She's a comedian—not a political speaker. She gave an impassioned speech about a variety of topics. Event organizers have contacted us and said they were thrilled with her that night."
Hollywood's 'Monster' mistakes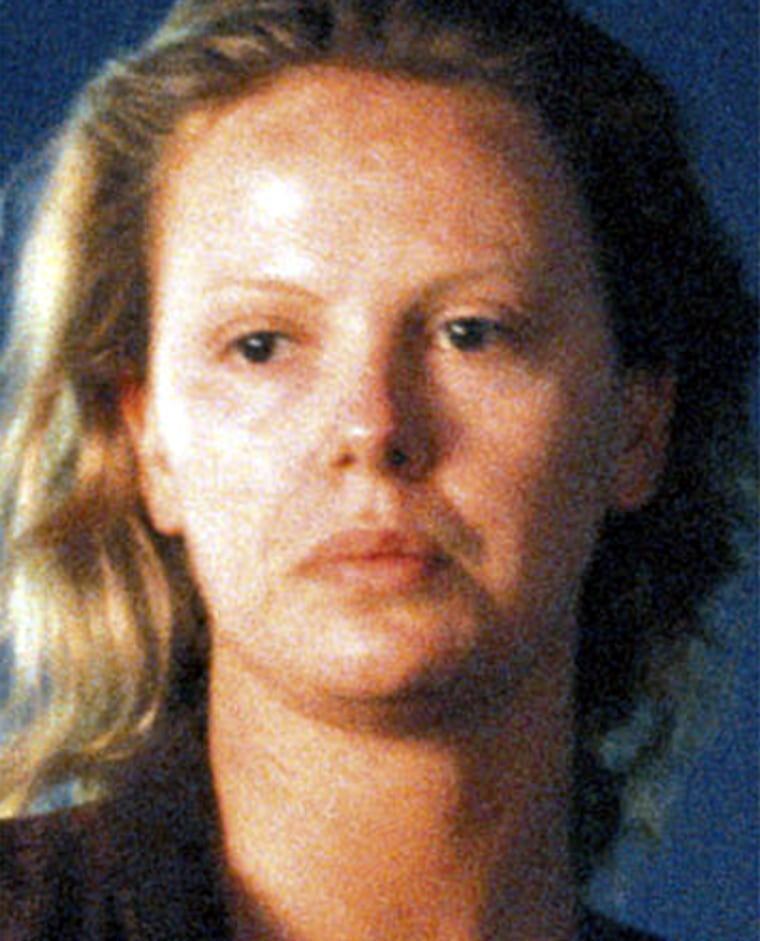 Will "Monster" be dogged by the same sort of fact vs. fiction controversy that dogged "A Beautiful Mind"?
Charlize Theron is favored to win an Oscar for her role in the film, based on serial killer Aileen Wuornos. But some familiar with the killings — including an author of a book about Wuornos — are alleging that the facts were glossed over or manipulated to make Wuornos more sympathetic.
The movie is billed as being "based on a true story" and the filmmakers have acknowledged that certain facts have been changed. But some, such as Sue Russell—who wrote Lethal Intent, a book about Wuornos—say that the filmmakers may have gone too far. "[Wuornos] described in court an incident in which she was supposedly raped," Russell told The Scoop. "The pieces just didn't add up and not a single person I've spoken with believed her, but 'Monster' used that incident in a central scene." Russell also wrote an article for the Washington Post, expressing her concerns about the film.     
Says one source, "No one is knocking Charlize Theron's performance, which was amazing. But some people are becoming uncomfortable with the way that filmmakers are so quick to tinker with the facts."
Notes from all over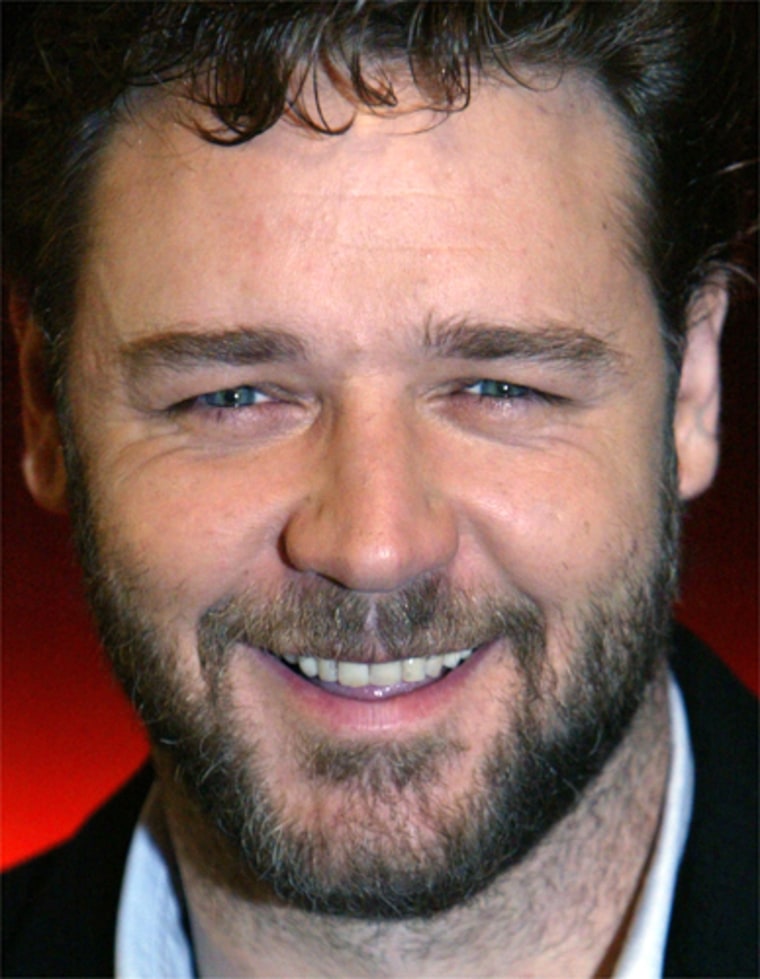 "Dumb and Dumber" director Peter Farrelly is making a film about the Three Stooges and hopes to get Russell Crowe to play Moe. "He is the perfect Moe," Farrelly told Australia's Gold Coast Bulletin. "He hasn't done a big comedy so we think it would be fun to work with him." He has yet to approach Crowe about the role.  . . . Is Anna Nicole Smith's new diet making her light-headed? Fans of the pound-shedding zaftig star were concerned about her recent appearances on "Larry King Live" and "Live with Regis and Kelly" — when she was even less articulate than usual.  . . .LaToya Jackson has quietly been putting finishing touches on her next album. "She's working out and getting in shape," says a source, "and has been enjoying this period where she's not known as the loud-mouthed, trouble-making member of the family."
Mondays through Thursdays on MSNBC.com