A new James Bond movie means the announcement of any number of enticing details: What's his car going to look like? What gizmos will we see deployed? Who's the villain?
And then there's the reveal of what's become known as the "Bond girl." Never mind that every lady Bond gets entangled in is a full grown woman — the fact is that while many of them are a few letters smart of brilliant, many are either his equal or superior when it comes to the arts of fighting, skulduggery and love.
With "Spectre" set to open in theaters on Nov. 6, we're here to remind you that Bond women (good and bad) can kick butt, too — and here are our favorites:
1. Honey Ryder ("Dr. No," 1963)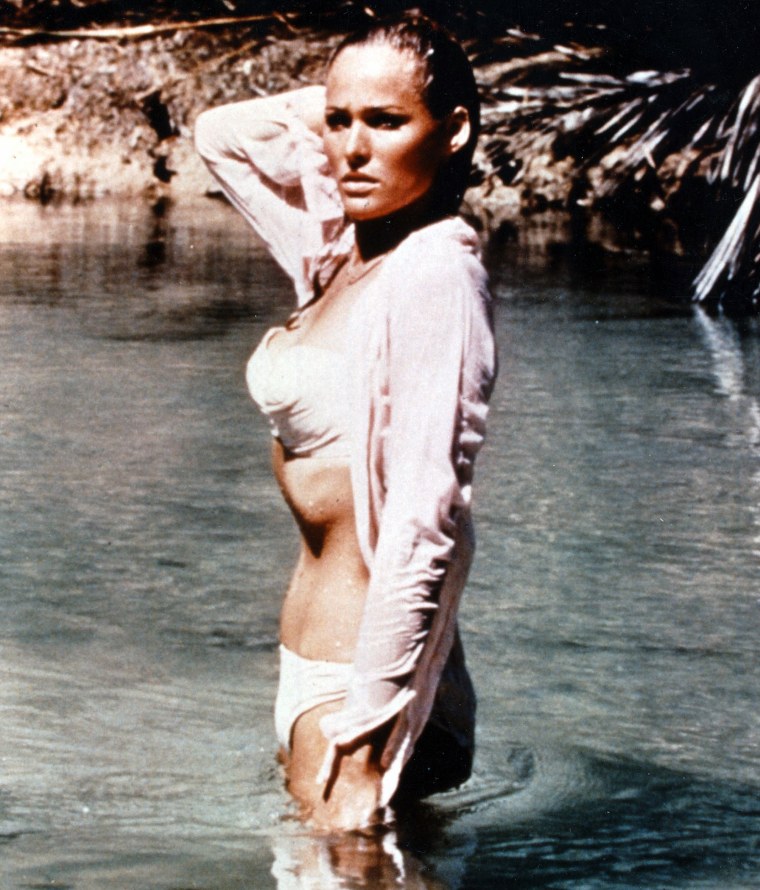 When Ursula Andress emerged from the sea wearing a bikini with a knife strapped around her leg, you — and Bond — knew she was no ordinary member of the female species.
2. Rosa Klebb ("From Russia With Love," 1963)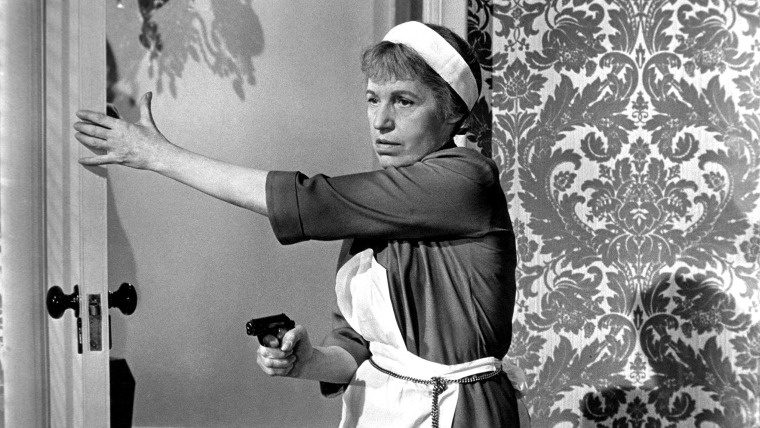 So bad, but so good: Lotte Lenya played a member of Russian counter-intelligence and definitely not on Bond's side. She missed once by trying to shoot him with a gun in a phone (!) but eventually gave him the boot thanks to a poison-tipped blade in her shoe.
3. Pussy Galore ("Goldfinger," 1964)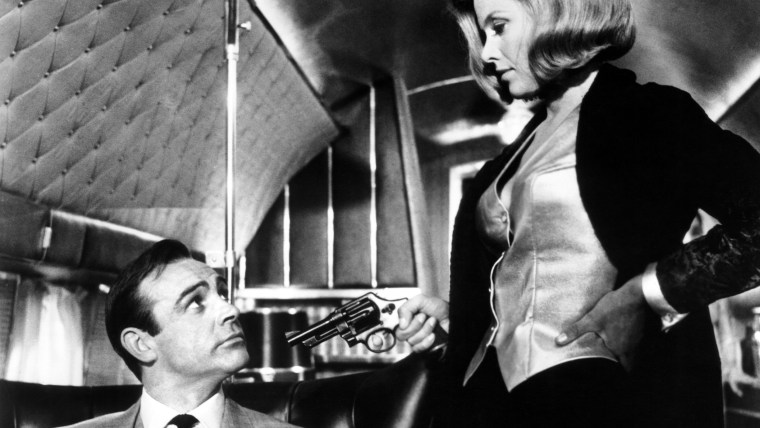 That name! But Honor Blackman's character was more than just a double-entendre; she flipped Bond (before she flipped for him) and ran her own bomber pilot squad — piloted solely by women.
4. Tracy Bond ("On Her Majesty's Secret Service," 1969)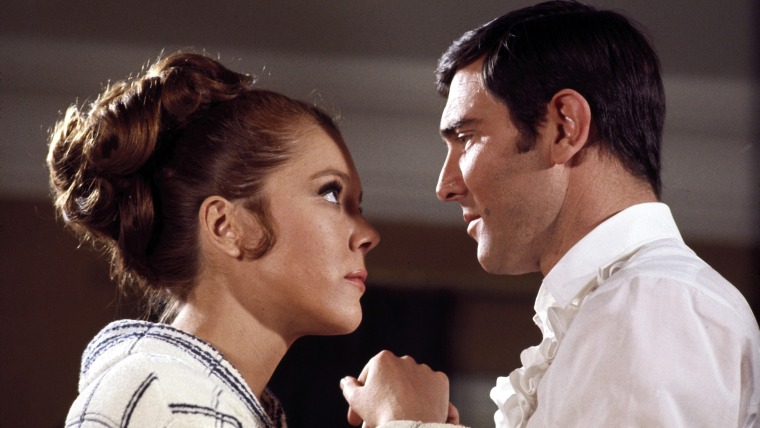 Only one woman was able to hold Bond's heart long enough to put a ring around his finger, which is what Diana Rigg's character did. She also knew how to drive a car really, really well and was so loyal to her man that only a punch in the face would convince her to leave him behind.
5. Bambi and Thumper ("Diamonds are Forever," 1971)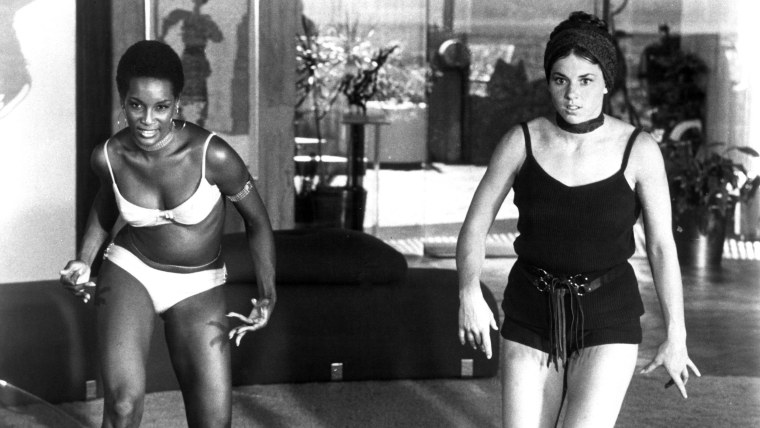 Lola Larson and Trina Parks didn't have much screen time, but they were oh-so-memorable as they tried to take Bond down with their gymnastic moves and powerful thighs that should be classified as lethal weapons.
6. May Day ("A View to a Kill," 1985)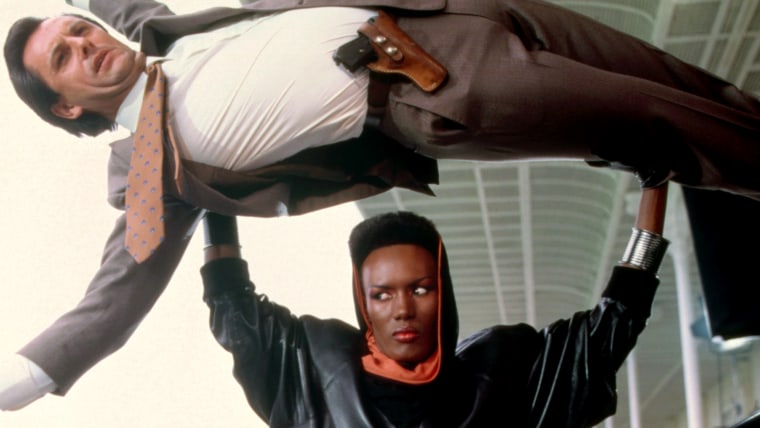 Perhaps taking a cue from Pussy Galore's bomber pilots, Grace Jones' character headed up a team of all-female bodyguards for the film's villain and revealed she had her own strengths — like lifting a man over her head once.
7. Xenia Onatopp ("GoldenEye," 1995)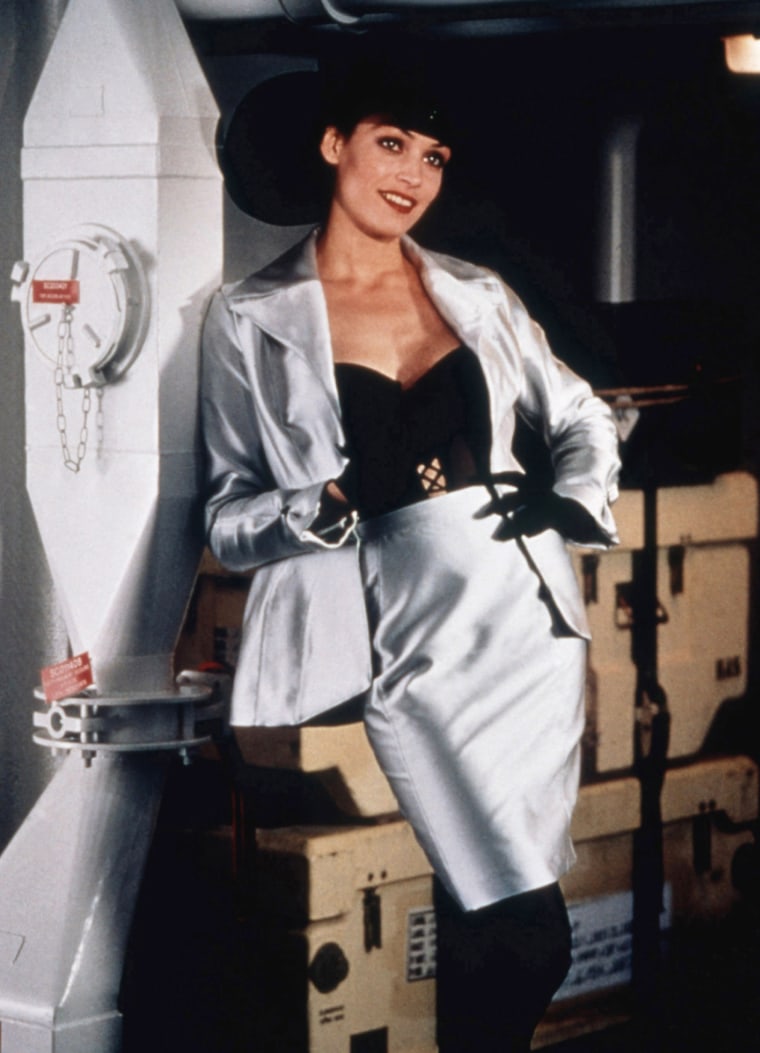 Famke Janssen's character really, really got into sex — even found killing sexy, particularly if she could kill someone while having sex. She didn't quite survive her final encounter with Bond, but had a terrific moment rappelling from a helicopter and giving him a squeeze with her legs.
8. Wai Lin ("Tomorrow Never Dies," 1997)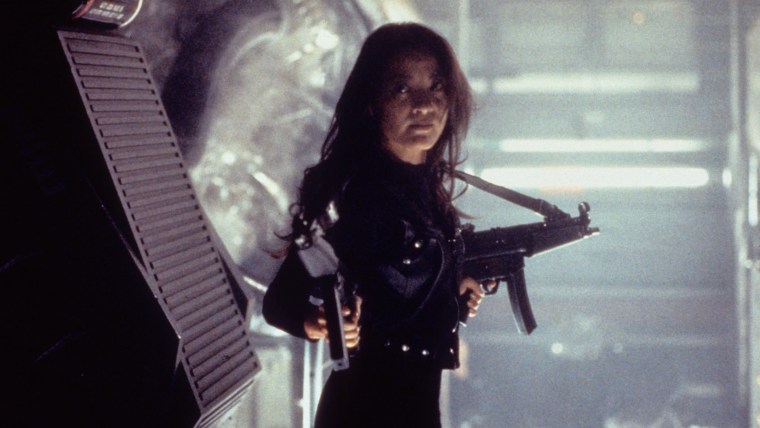 After so many years of women falling for him left and right, it was a pleasant change to see Michelle Yeoh's fellow spy character turn down Bond's advances. This, after she displayed some amazing martial arts moves that proved she was his equal.
9. Giacinta 'Jinx' Johnson ("Die Another Day," 2002)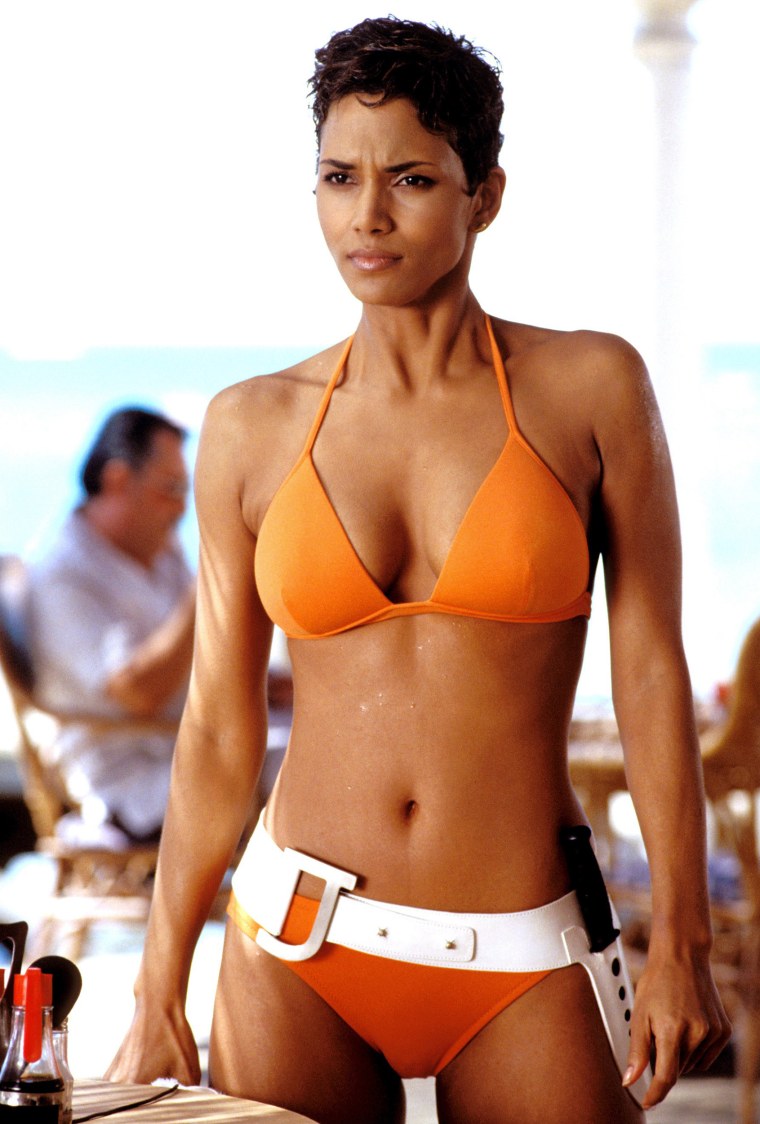 One of the most memorable Bond women of all time, Halle Berry's character is an NSA agent who pairs up with 007 and ends up in a sword duel with the big baddie.
10. Vesper Lynd ("Casino Royale," 2006)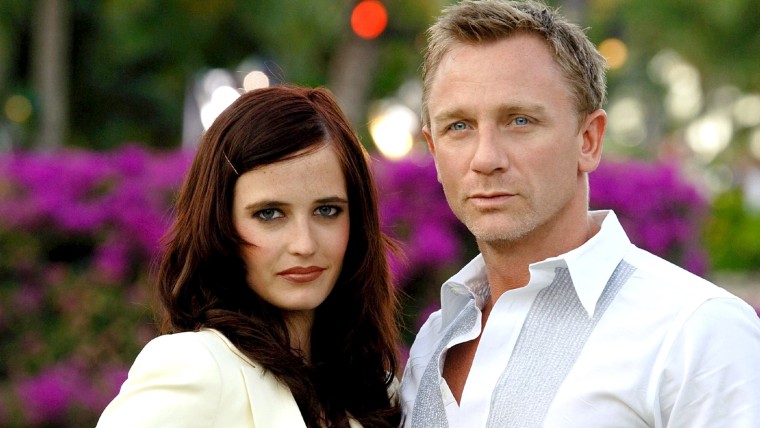 Eva Green's character works for MI6, but is dispatched to keep an eye on a huge sum of money loaned to Bond to gamble with. Problem: She's actually a double agent being blackmailed to work against Bond — who realizes the error of her ways too late.