For the second time in four years, Monopoly is shaking up the classic board game of buying properties, luxury taxes and owning railroads — by retiring one of its classic tokens!
TODAY had the exclusive announcement on Thursday about which token Hasbro is no longer taking a "Chance" on and the losing piece is ...
The thimble.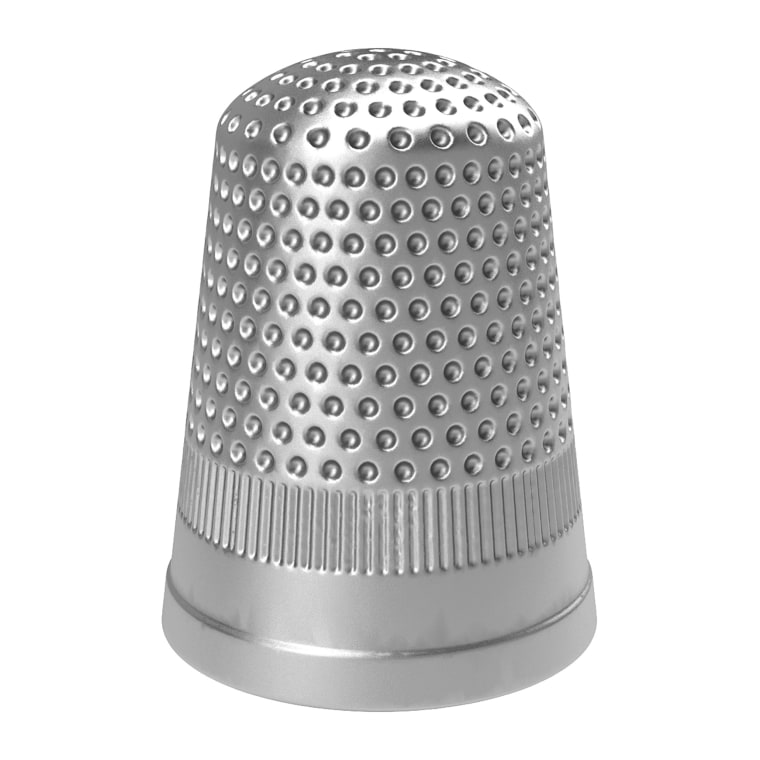 Sew long!
RELATED: Monopoly reveals newest game token (and the one kicked out of the box)
Of course some will give the thimble a thumbs-up, but let's face it, it's something of a symbol of the past; sure, people still hand-stitch clothing but like the iron, the horse-and-rider and the howitzer it just feels a little dated. All of those tokens have been sent directly to Jail in the past.
The iron was the most recent classic piece to be retired, back in 2013, when fans of the game voted them out and the cat in. A new poll set up by Monopoly to choose a fresh piece ended on Jan. 31, and the results are expected on March 19.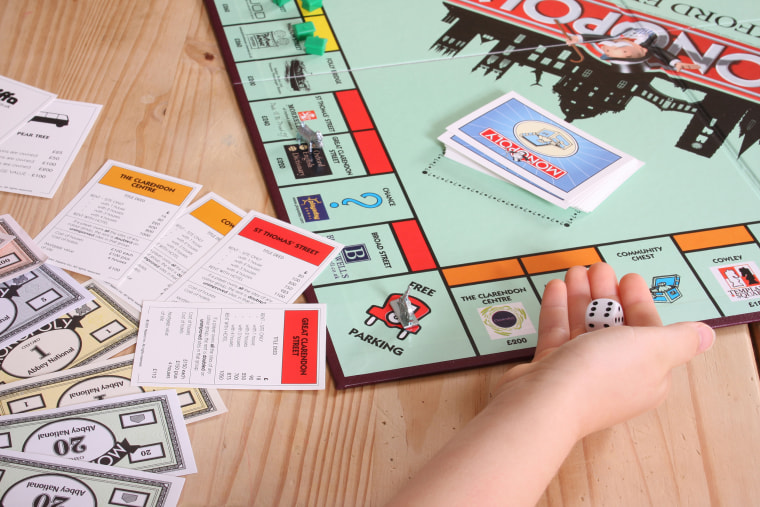 The thimble is survived by its close pals the Scottie, the top hat, the car, the boot, the wheelbarrow, the cat and the battleship, all of which appear in current games.
That said, the thimble may not be going out alone. (We're reasonably certain the dog will remain, but it just might be time for the wheelbarrow to roll on out.) The January vote asked fans to chose from a list of over 50 possible new contenders (like a rubber ducky, a bunny slipper and a penguin) as well as picking the eight tokens they wanted to see in the next generation of the game.
RELATED: Monopoly without money? Parents respond to cashless version of the classic game
So we'll just have to wait until World Monopoly Day on the 19th to find out which pieces will remain. Whatever new tokens are added are expected to appear in the games starting in August.
Follow Randee Dawn on Twitter.