As an actor, "This Is Us" star Milo Ventimiglia is forced to feel tough emotions, so it's no surprise that some storylines in Season 1 of the hit NBC drama made him cry.
But, Ventimiglia revealed during a recent panel discussion at the ATX Television Festival in Austin, one of the most powerful stories that's stayed with him was a real-life one he heard from a fan in Berlin, reports E! News.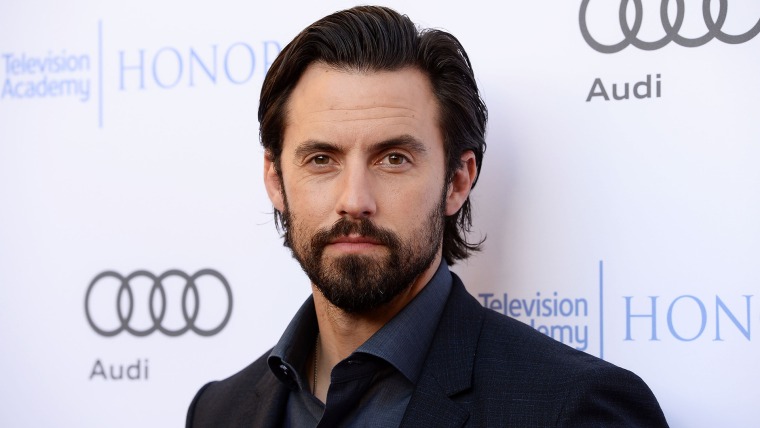 "There was one gal that walked up to me," said the actor, recalling the exchange. Ventimiglia remembered the woman telling him, '''My husband and I adopted a boy, and my husband had a really hard time with him.'"
The woman showed pictures of her little boy to Ventimiglia, whose character on "This is Us" is the loving dad to three kids, including one adopted child. "'I just want to thank you for your portrayal,'" she told him.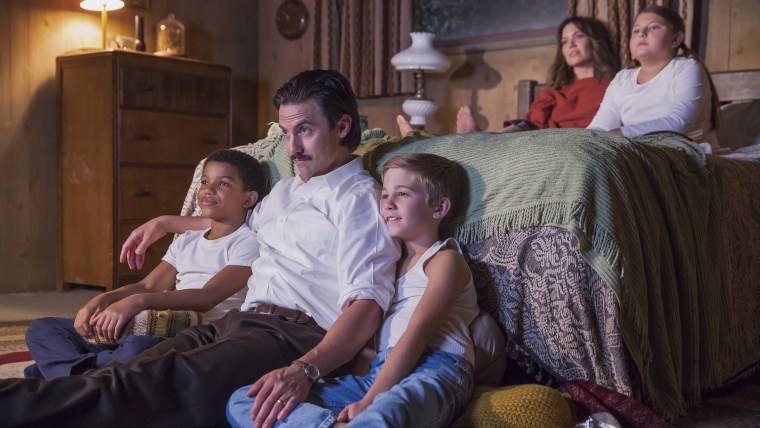 While listening to the woman's story, the actor confessed, he was "really trying to keep myself together."
The hit show's ability to "impact people in their lives" makes him proud, Ventimiglia told the audience.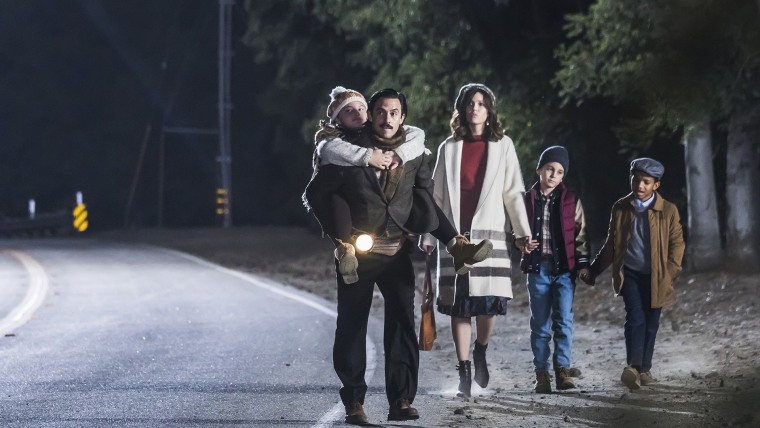 Of course, said Ventimiglia, not all fan encounters are so gratifying — like when he met a tipsy "Gilmore Girls: A Year In the Life" fan who insisted bad boy Jess, his character on the iconic series, was the father of Rory Gilmore's surprise baby.
"I said OK what's going on," remembered Ventimiglia. "She said, 'It's Jess' baby right?' I just go, 'No.' She said, 'No, it is.' I said, 'No, it's not. It's really not.'"
The scene ended with the drunken woman wagging her finger at the actor.
All in all, said Ventimiglia, "I'm grateful for fan interactions. Again I love being part of something that's inspiring people, to want to open up dialogue."
"This Is Us" returns to NBC this fall on Tuesdays at 9 p.m