During a visit to "The Ellen DeGeneres Show" on Monday, funny lady Melissa McCarthy opened up about what it's like being a mom to her two quirky daughters, Vivian, 10, and Georgette, 7.
The "Life of the Party" star revealed she has to keep an eye on her youngest daughter because the little one is way too enamored with makeup.
"She tries to go right down the stairs and out the door, and I'm like, wait, what?" the actress explained, describing Georgette's preferred look. "Full face of makeup, shirt in like a ponytail holder, and like a heeled boot."
When reprimanded, Georgette tries to convince mom she's not wearing a stitch of makeup, but mom doesn't buy it.
"It's like kabuki red lips," the "Gilmore Girls" alum said. "It's like Instagram cheekbones."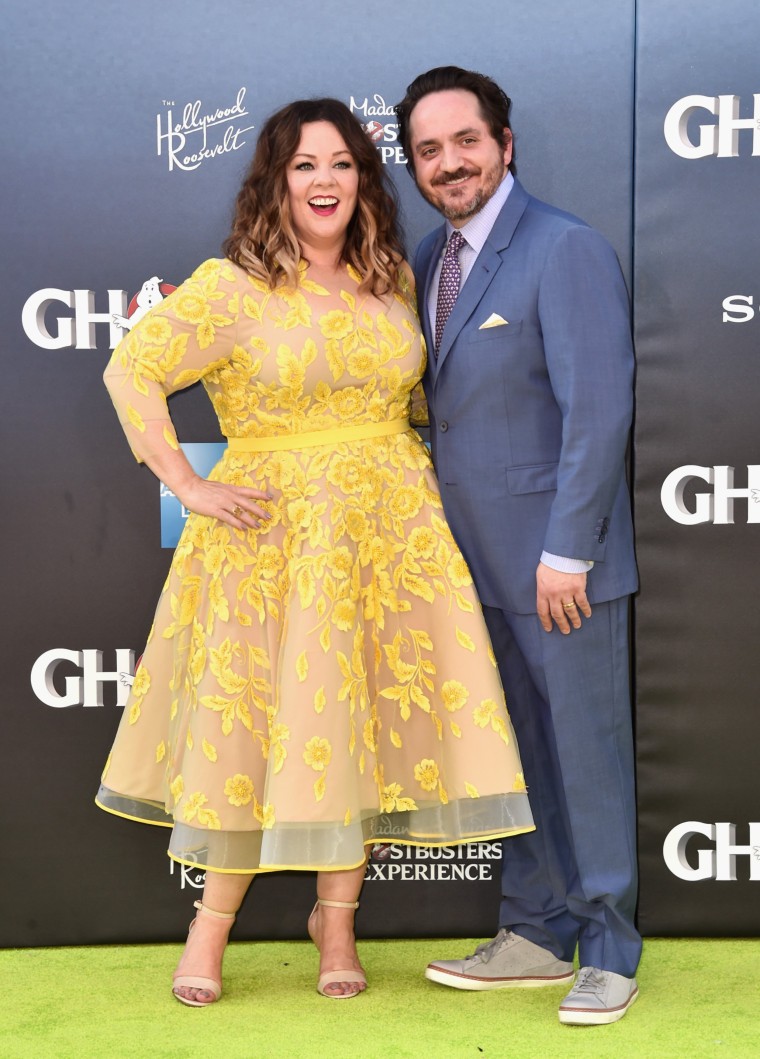 Georgette is also obsessed with, of all things, doomsday planning.
Meanwhile, her big sister Vivian shares McCarthy's passion for interior design — so much so, the Emmy winner's hubby, actor and director Ben Falcone, is alarmed.
"Ben walked in and Viv and I were trying out a new bedspread I got, and Viv's like (thoughtfully), 'I just think it might compete with the headboard," McCarthy recalled proudly. "And I literally got weird, I got goosebumps."
"Ben just turned around and went, 'Oh my God, I can't have two of you,'" she shared.
But for McCarthy, having a child with a strong sense of aesthetics fills her heart with joy.
Gushed the actress in a playful drawl, "This must be what a Texas dad feels like when his boy plays quarterback."
Watch the fun in the video above!