Anyone who loved watching the classic TV show "Happy Days" had to love Marion Ross, who played Mrs. Cunningham.
But it wasn't love at first sight for one of her castmates when they first began filming the show, as Ross revealed on TODAY Tuesday.
"For a couple of years," the 89-year-old explained, she and Tom Bosley (who played Mr. Cunningham) did not precisely click.
"Either Tom Bosley had somebody else in mind right at the beginning (of the show) ... but I had a very small part at the beginning," she said. "My lines were like, 'Oh, Howard,' 'Oh, children, you're not eating.'"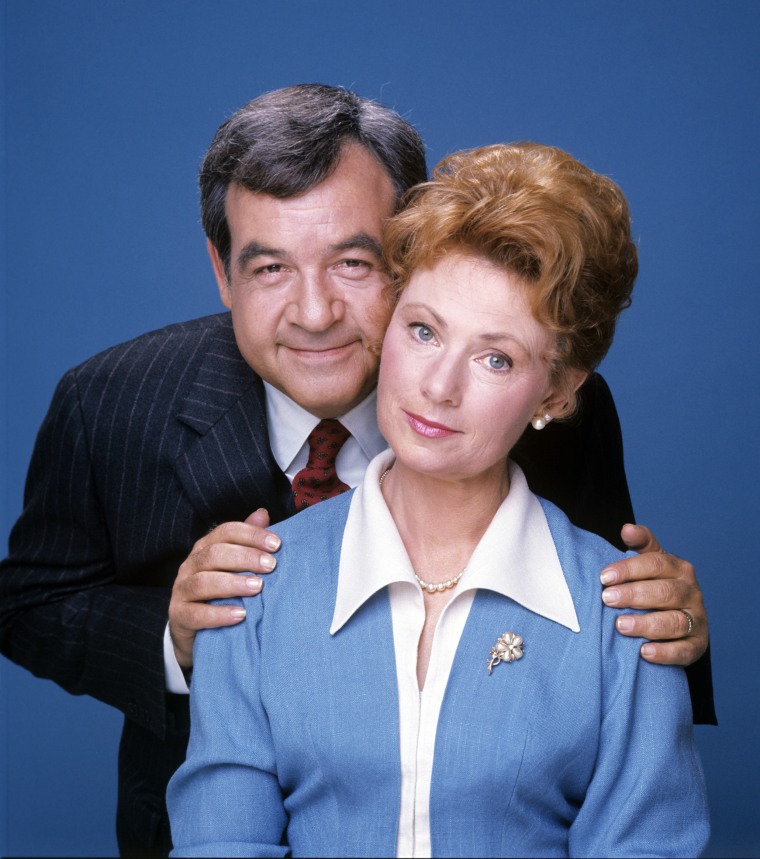 But over the course of the show's 11 seasons, "Mrs. C" became an integral member of the cast, beloved by family and associated family alike. And that included Bosley.
"So we had to work our way through that," she continued. "Because I learned to love him, I loved him and we became very close friends."
That's just one of the stories in Ross' new memoir, "My Days: Happy and Otherwise," which was published at the end of March.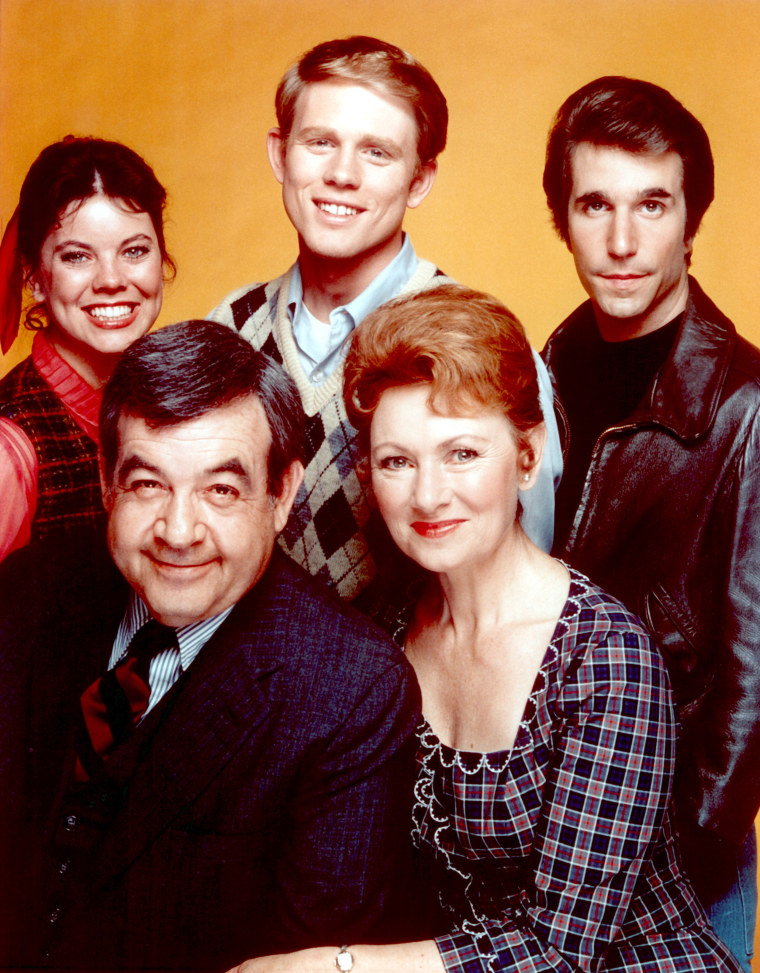 Ross also revealed that sometimes being liked too much in Hollywood can be a problem. She was signed to a film contract at age 24, and explained to Megyn Kelly during her visit that navigating predators in the business was tricky even then.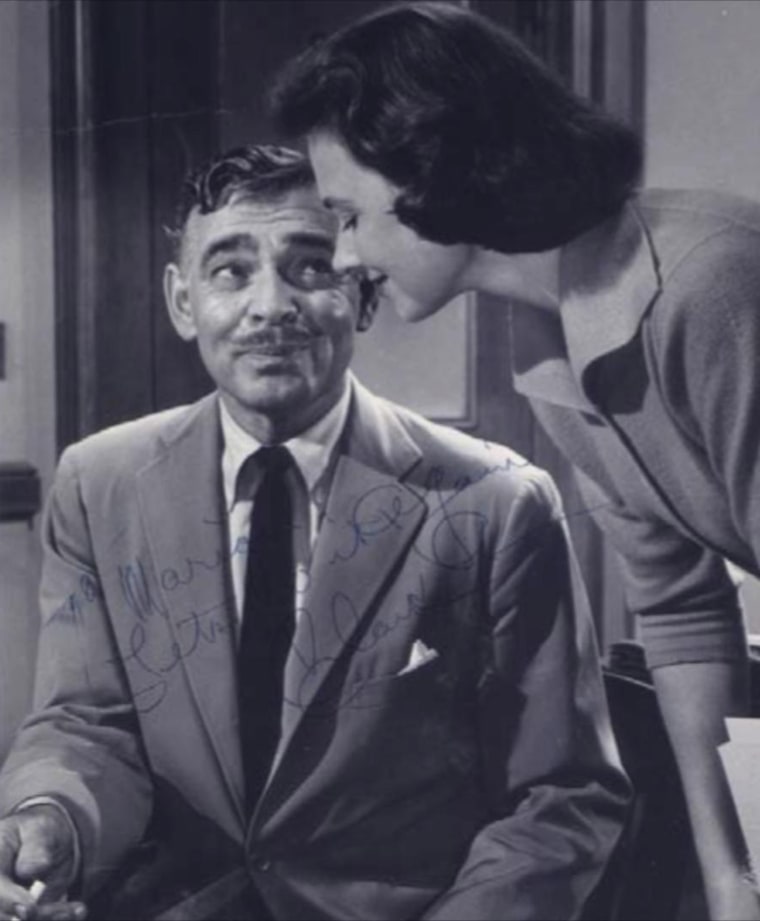 One time, she said, a man promised he could "help" her in the business if she just did things his way.
"I punched him in the shoulder and I said, 'You have no character! I'm married!'" she said. "He didn't know what to do with me."
"She wound up getting the job," Kelly said.
You go, Mrs. C!
Follow Randee Dawn on Twitter.