When your dad and uncle are the pair behind the uber-catchy "Bad Boys" song (the "Cops" theme), you have a lot to live up to. On the other hand, you probably have super-catchy hooks flowing in your bloodstream.
With his debut solo hit "Bills" — which some are already calling the hit of the summer — Gamal "LunchMoney" Lewis proves he's definitely a member of the family.
"Feels amazing, man," Lewis told TODAY's Al Roker on Friday. "I'm glad people like it and they're relating to it. And are making, like, their own kind of videos with their family."
Since February, the YouTube video for "Bills" (warning: some salty language) has been viewed over 10 million times, and there are many parodies and homages to it on the web. And why not? It's a super-catchy, piano-driven tune with an equally delightful, lighthearted video.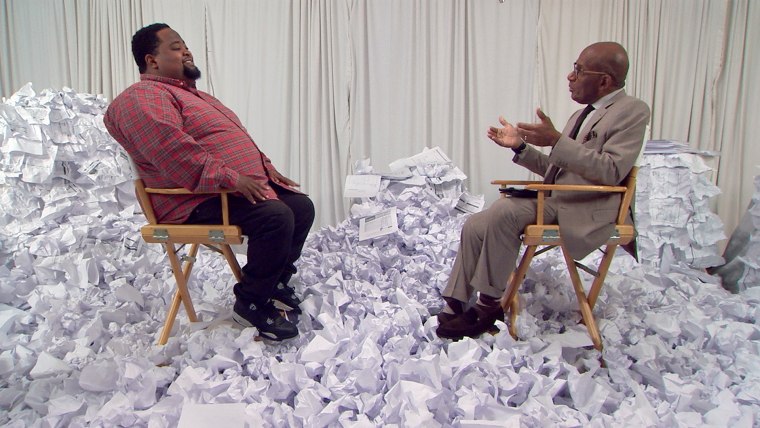 For Lewis, having a hit song seems to be a family tradition. His father, Ian Lewis, and his uncle, Roger Lewis, were members of the band Inner Circle, who had a big hit in 1988 with the reggae-flavored "Bad Boys."
"They were always like superheroes to me," he said. "They taught me a lot about hard work behind the scenes."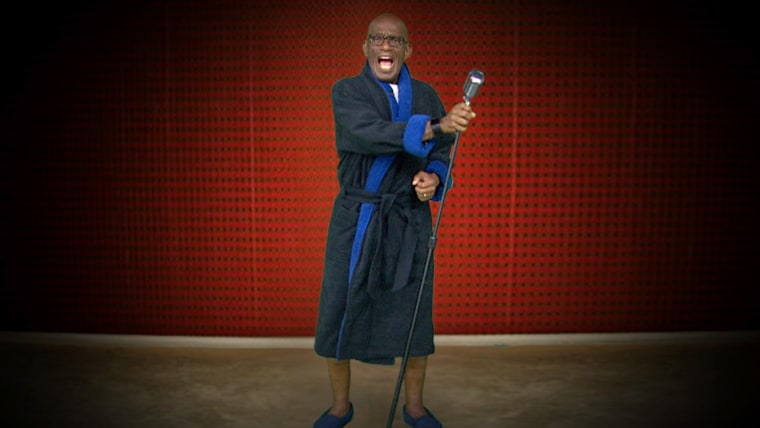 Lewis' initial success came from appearing on Nicki Minaj's 2014 album "The Pinkprint" and by writing songs for Jessie J ("Burnin' Up") and Fifth Harmony ("Bo$$").
But he's quite proud of his accomplishment with "Bills" and isn't afraid to shout it from the rooftops. Or from his car window. The first time he heard the tune on the radio, he told Roker, "I really wanted to wind the window down and scream out like, 'Turn it up. It's not loud enough.'"
Check out the song — and Roker's very special version (featuring a special appearance from Matt Lauer) — the latest, and possibly greatest, homage of all!