"Gilmore Girls" fans, let's do lunch! Where? At Luke's Diner, of course.
The famous eatery from the classic TV show has been re-created at the 77th annual VidCon in Anaheim, California, and "Girls" fans from all over just can't get over it.
MORE: 'Saved by the Bell' hangout the Max perfectly re-created in Chicago
Thanks to Netflix, which recently rebooted the series, there's a booth at the convention that exactly reproduces the diner, which was a place of good food, good times and a sometimes brusque proprietor.
MORE: Lauren Graham reveals title of 'Gilmore Girls' reboot on 'Ellen'
Luke Danes, sad to say, doesn't seem to be making an appearance.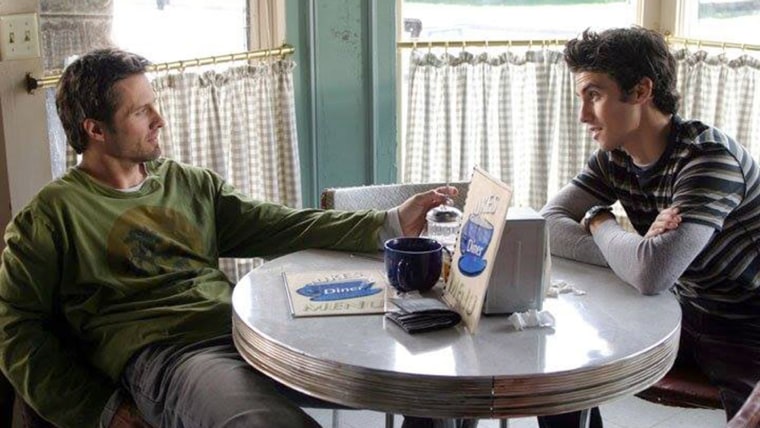 Nor is any food or coffee.
But at least you can go home and stream all seven seasons of the series, ahead of the "Gilmore Girls: A Year in the Life" revival.
And that's pretty good service!
Follow Randee Dawn on Twitter.