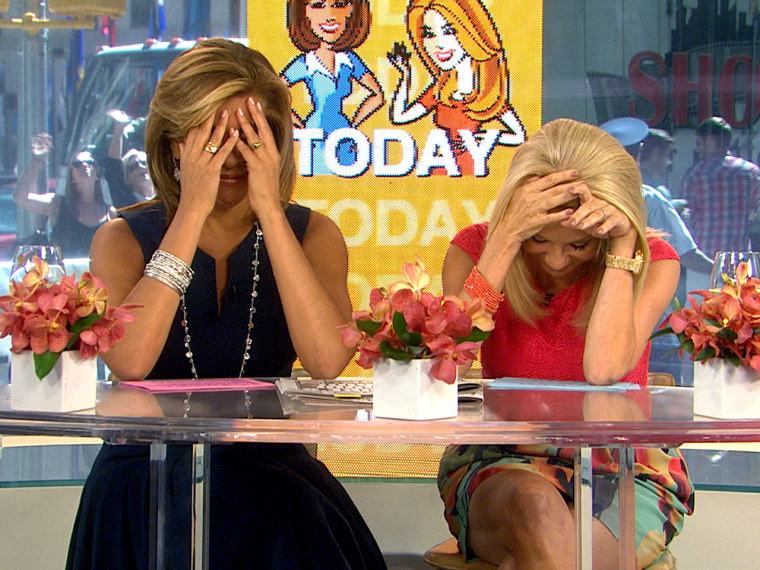 When Kathie Lee read this story Wednesday morning, she screamed: According to the New York Daily News, New Jersey man Daniel Collins, 72, threatened his neighbor with a gun for farting outside his home.  
Kathie Lee and Hoda took full advantage of their studio's fart-button sound effect to tell the tale. "Don't say the f-word," Kathie Lee warned, and the pair simply cued up the sound, which was much less crass than just using the word.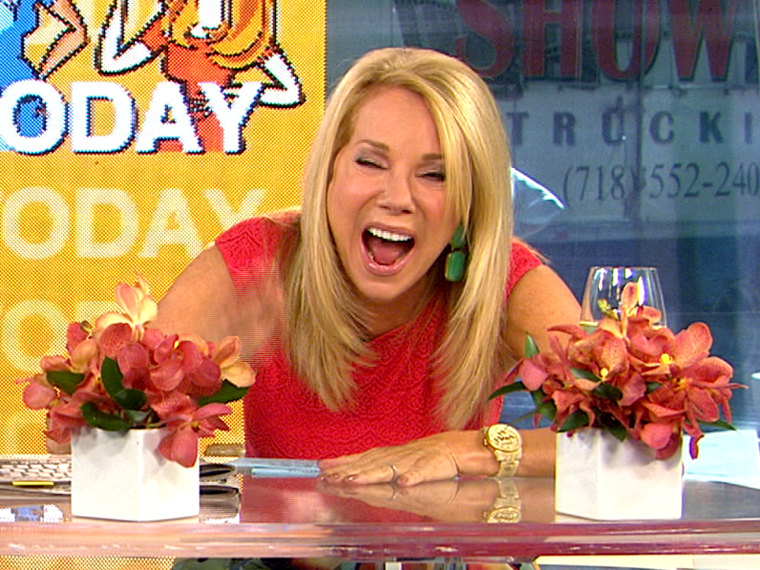 Even former NBA star Magic Johnson reacted.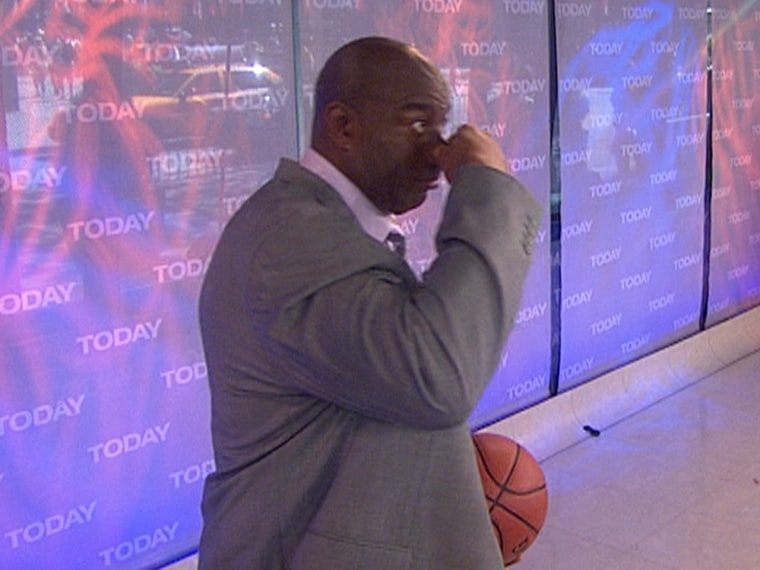 After his neighbor cut the cheese in front of his house, Collins, Hoda said, "couldn't stand it anymore, said 'I can't take it,' and he busted out with a revolver, a .32, threatening to put a hole in the head of the neighbor." 
The alleged flatulence attack stemmed from an ongoing dispute between the two men over noise-related complaints. Collins was charged with aggravated assault, unlawful possession of a firearm and making terroristic threats.
"Terroristic threats?!" Hoda said. "That is ridiculous."
Kathie Lee pointed out that Collins was released without bail. "So he can be back at it!" Hoda said.
"I guess it was a chronic problem," Kathie Lee said. "We'll all forgive one time."
TODAY.com contributor Jillian Eugenios thinks that if farting can be a weapon of terrorism there must be an official report somewhere and she would like to read it. With the sound effect button handy.
More: Can you sniff out love? Singles submit slept-in shirts
Kathie Lee loves eating, but not baking, 'PMS brownies'