Bruce Jenner confirmed Friday that he is transitioning, and that "for all intents and purposes" he is a woman.
We learned Monday Kim Kardashian's thoughts on the matter. But one person who hasn't said much yet is Jenner's ex-wife and matriarch of the Kardashian clan, Kris Jenner.
(Note: Jenner expressed a preference for the use of male pronouns during his "20/20" interview.)
On Monday morning, the Jenners' longtime friend and TODAY host Kathie Lee Gifford shared why that is.
The Olympian's earlier ex-wives, Chrystie Crownover and Linda Thompson, both spoke on camera during his revealing "20/20" special, but Gifford explained that was because "the other ladies, both fine women, had a long time to get used to this. This was new to Kris."
In October of 2014, Kris visited TODAY and dismissed rumors about Bruce being transgender.
"It's silly! [The tabloids have] been saying that since the '70s, so you think he'd be cooked by now," she said. "They just keep regurgitating the same old stuff."
Now, according to Gifford, who's godmother to Bruce and Kris' daughters Kylie and Kendall, Kris is "trying to get her act together" when it comes to dealing with the news.
"[She's] trying to be a good friend to him — or her — now," Gifford said. "Trying to still be a great parent, and it's complicated in ways that we cannot even comprehend."
And while she didn't appear on camera in the special, Kris watched it alongside her ex-husband and tweeted a message of support, calling him her "hero."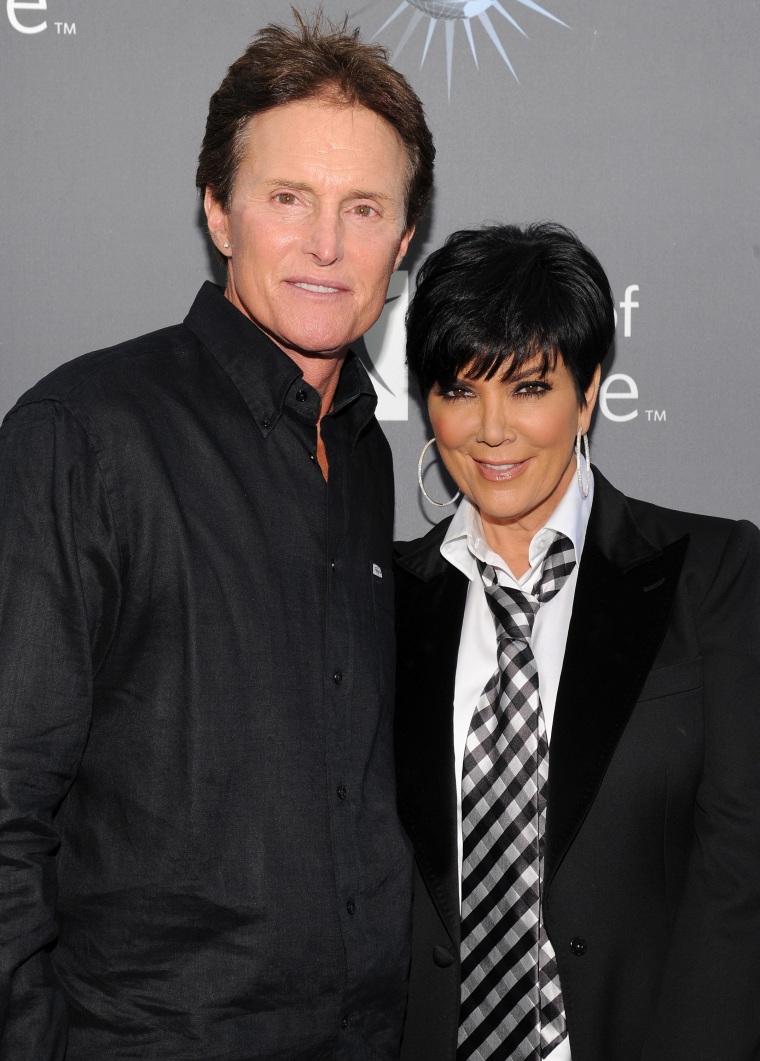 Gifford admits she was shocked, too.
"I never saw this coming, I've got to tell you," she explained on TODAY. "It would have shocked me as much if Frank had told me [the same thing.]"
Surprise aside, she plans to still be there for him.
"How do you deal with [the news]? The way you do, ultimately, is when you put love first, and try to put yourself in someone else's high heels I suppose," she said.
Follow Ree Hines on Google+.