This is going to be a good year for Kaley Cuoco — at least that's what the "Big Bang Theory" star is predicting after going through a particularly difficult 2015.
Last year, she and husband Ryan Sweeting parted ways after 21 months of marriage, and when she sat down with Ellen DeGeneres on Tuesday, Cuoco called it a "very bizarre" time, filled with "weird ups and downs."
"I already feel like 2016 is going to be a much better year than 2015," she said. "You know, it's been rough, but things are going good. I'm much, much better now. I'm in a much better place than I was."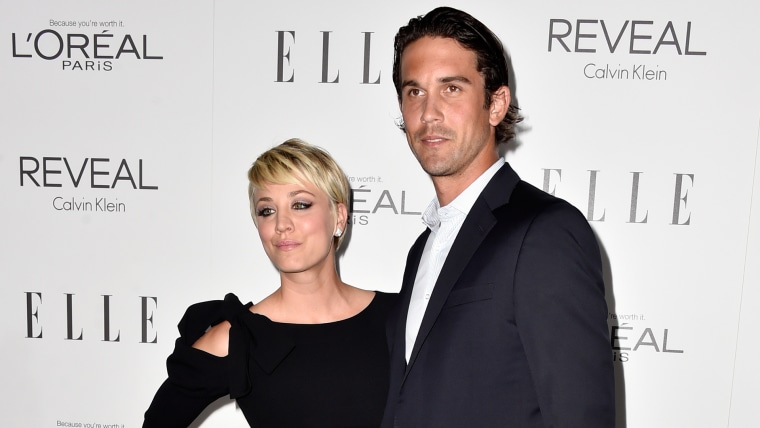 Cuoco cringed when she described just how short her wedded bliss was, and told DeGeneres that she'd had her wedding date tattooed on her back, which — until recently — served as a unwanted reminder.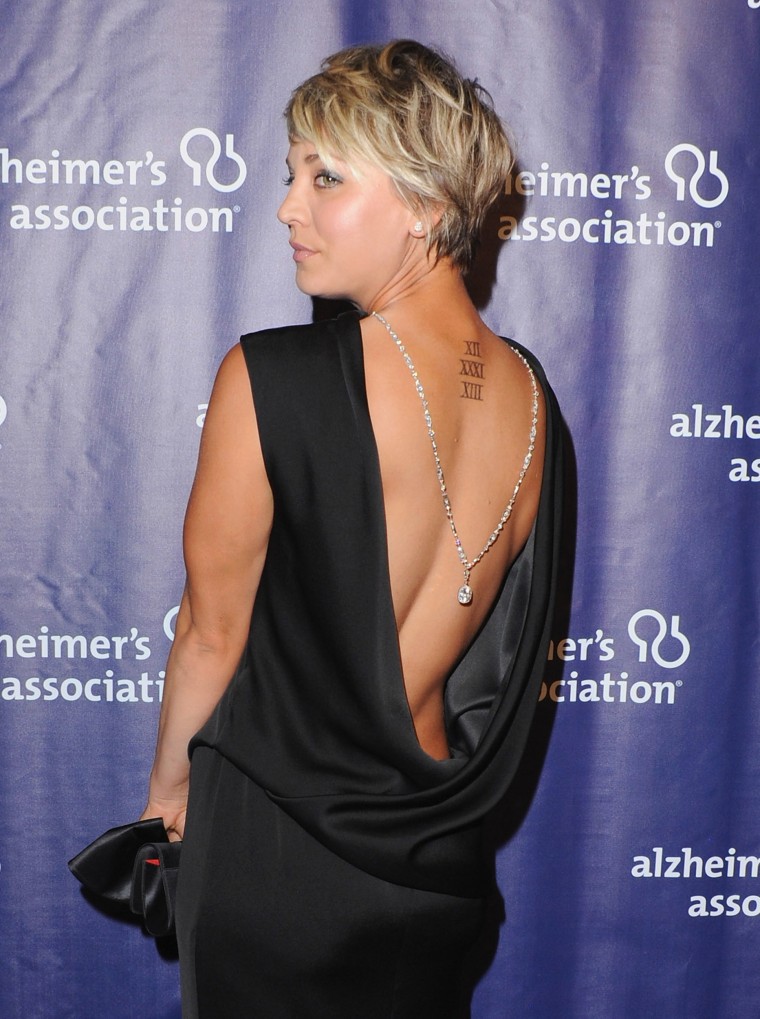 MORE: Kaley Cuoco covers up wedding-date tattoo after divorce: See her 'meaningful' new ink
"The tattoo was, yeah, a mistake," she confessed. "Had to cover it."
And she chose to do just that with a tattoo of a massive moth.
Why?
"The significance is, it was big enough to cover the numbers," she deadpanned. "You know, big wings! ... It's just what I picked out when I was there."
MORE: See the siren! Adam Levine reveals big back tattoo 6 months in the making
Or, as she told her Instagram followers at the time, "[The] larger than life meaning behind this beautiful piece of ink, is..... It covered the last one."
Follow Ree Hines on Twitter.