Joe Manganiello might be the perfect husband — and not just because of the obvious reason (which is, of course, that he's Joe Manganiello).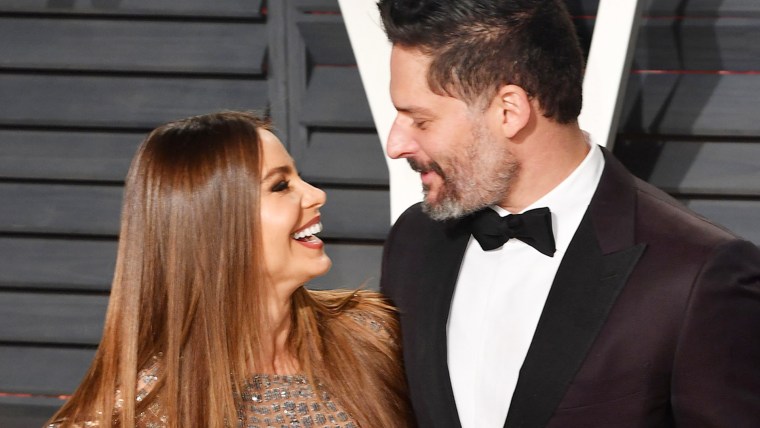 As it turns out, the "Magic Mike" star is also a true romantic, which he proved when he presented wife Sofia Vergara with the ultimate anniversary present last year.
"I wrote her a book as a gift for our first anniversary," he revealed in an interview with Cosmopolitan UK.
That's right — a book. Flowers and a nice dinner just don't seem so special anymore, do they?
RELATED: Joe Manganiello serenades Sofia Vergara during Florida wedding weekend
And this wasn't just any tome. It was real labor of love. While the 40-year-old star didn't share any excerpts with the magazine, he did share the subject matter.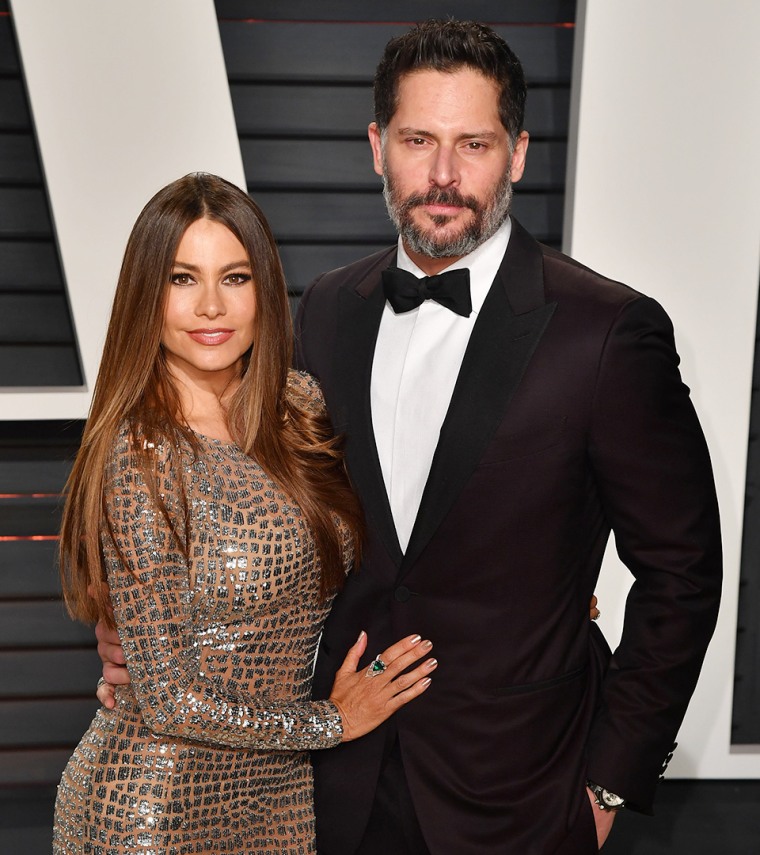 "It was about how we met, as well as our courting, and was about 40 pages long," he explained. "I love my wife a lot."
That is evident.
RELATED: Sofia Vergara on starting a family with Joe Manganiello: 'He wants kids'
In fact, he had some pretty strong feelings about her before they ever dated.
"I was on a press tour when I found out Sofia was single," he recalled. "My friend is an editor, and told me she was about to make the announcement (about her last breakup). I got her number from (her 'Modern Family' co-star) Jesse Tyler Ferguson, then flew to New Orleans to take her on a date."
And the rest is history.
Manganiello and Vergara tied the knot on November 21, 2015.
As for what Vergara gave her husband to mark their first wedding anniversary, that remains a mystery. We only know that — in addition to a book — the big day involved one sweet treat.