Everybody had to start somewhere.
And in "Tonight Show" host Jimmy Fallon's case, it was in 1992 when he was 18 and had his first professional headshot taken.
RELATED: Jimmy Fallon's 'SNL' audition tape makes an excellent first impression
Fallon shared his headshot with the world on social media for Throwback Thursday, and we have to say, the results are adorable and hilarious.
Just look at him! So earnest, wearing a polo shirt with the top button undone, and a close-cropped hairstyle. He looks like the nice boy you'd be happy to invite over for dinner.
What he doesn't look like is a comedian, which just goes to prove that you can't judge a book by its cover.
We imagine he got more photos taken as the years progressed, eventually landing a six-year stint on "Saturday Night Live" and roles in movies like "Fever Pitch." As we know, he moved from "SNL" to "Late Night with Jimmy Fallon" and finally on to "The Tonight Show" in 2014.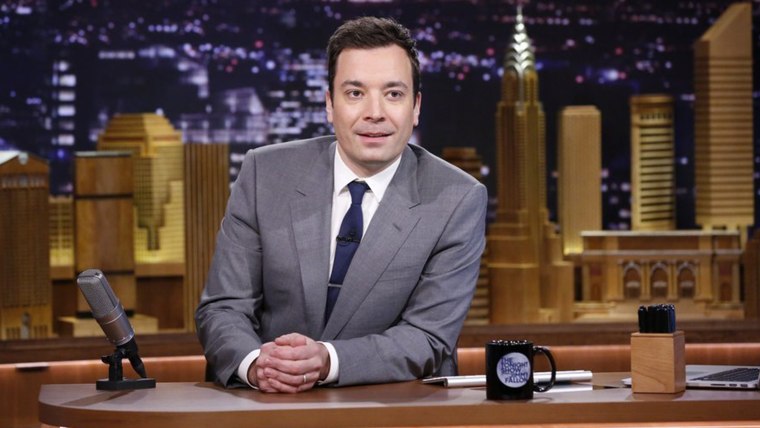 RELATED: Jimmy Fallon and Kevin Hart's walk through a Haunted House is the funniest
This isn't the first time vintage Fallon has made it to the internet; his audition tape for "SNL," which emerged in 2012, showed him hitting his stride with spot-on musical impersonations.
A brave, and bravely funny move, Mr. Fallon. Thank you!
Follow Randee Dawn on Twitter.