Jennifer Aniston says today's technology would have ruined "Friends."
Aniston was the special guest on the debut episode of Arianna Huffington's new Thrive Global Podcast on iHeartRadio, where the 48-year-old actress said the hit ensemble comedy could have never existed in the smartphone era.
"We were jokingly saying that if 'Friends' was created today, you would have a coffee shop full of people that were just staring into iPhones," Aniston joked. "There would be no actual episodes or conversations."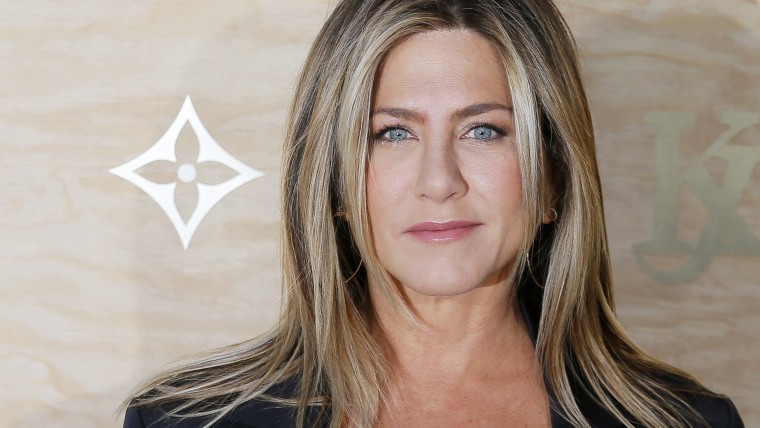 And while it's heartbreaking thinking about Chandler's clever quips — and Ross and Rachel's tenderest moments — being relegated to texts, the Emmy winner revealed even she has trouble knowing when to put down her phone.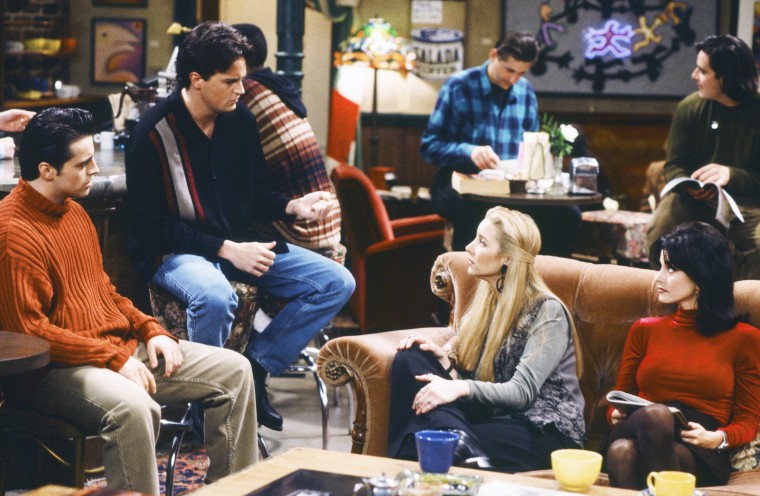 "If I think back before devices, I'm trying to think first, which came first, my bad sleeping habits or a device?" said the actress. "I honestly think I used to sleep beautifully and I don't think I attributed to the fact that these phones came into our lives that have actually started to disrupt our sleep."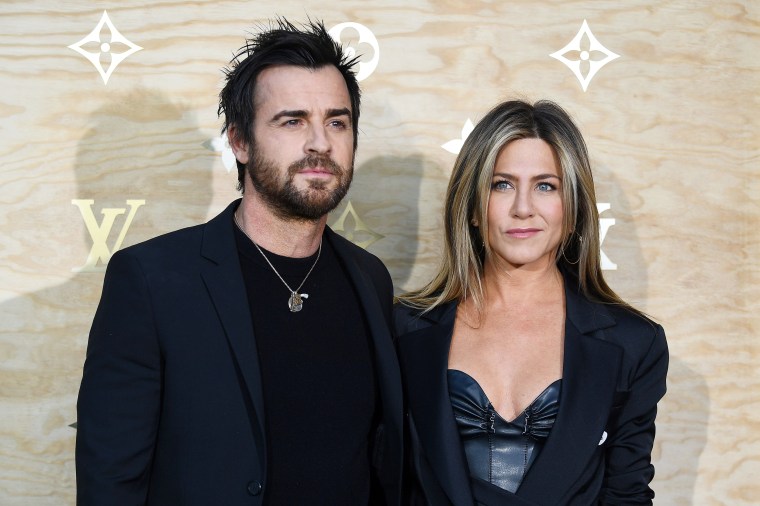 But, the "Mother's Day" star said, not all technology is bad for you. Aniston revealed that she and hubby Justin Theroux often use an app to meditate so they can snooze.
And in the morning, Theroux — and the couple's furry companions — still comes first.
Before she grabs her smart phone, Aniston said, "(He) and the dogs get a cuddle."