Jamie Lee Curtis got to know her godson Jake Gyllenhaal a lot better during the COVID-19 lockdown.
While walking the red carpet with Gyllenhaal at the Los Angeles premiere of his new movie, "The Covenant," earlier this week, Curtis told People how she spent her time in quarantine and she said she hung out with her godson and his girlfriend, Jeanne Cadieu, who were her neighbors.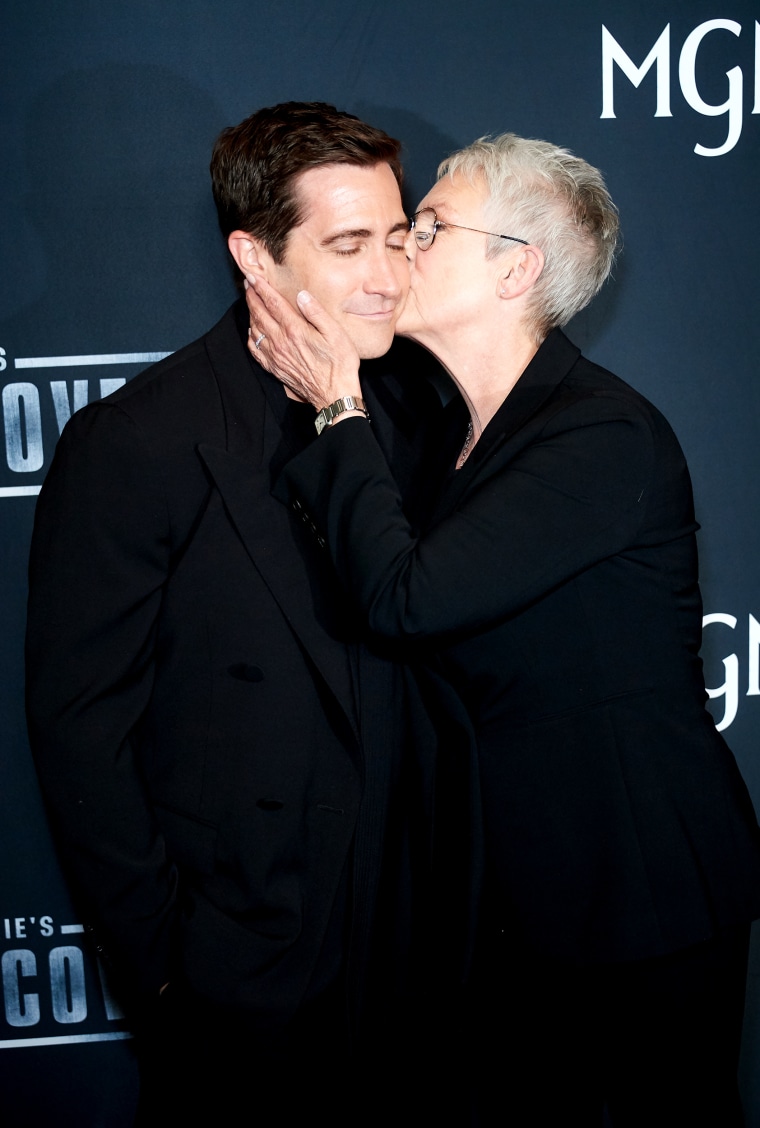 "We've just gotten to know each other," Curtis said. "He also lived with me during COVID for almost a year. He and Jeanne lived in the house next door that I have. And so there was also that. For a minute."
To pass the time, Curtis said that Gyllenhaal would participate in a lot of trendy hobbies, like baking some "very good" bread.
"He made a lot of sourdough bread," she said.
"So singing, acting, sourdough," Curtis added. "And he did that test where you do a handstand against the wall and take your shirt off and put it back on."
Gyllenhaal, who also spoke to People at the Hollywood event, said that he's still making bread to this day.
"I am still eating sourdough," he said. "Yes. I haven't stopped. Even though we're out of the pandemic, I am still making sourdough."
During her interview, Curtis also told People the advice she gave to Gyllenhaal when he was just getting started as an actor.
"I sort of looked at him and said, 'I've done this for a long time. You're just starting. There may be things your parents don't have the experience, strength and hope that I do. Please use that if you need to,'" she said.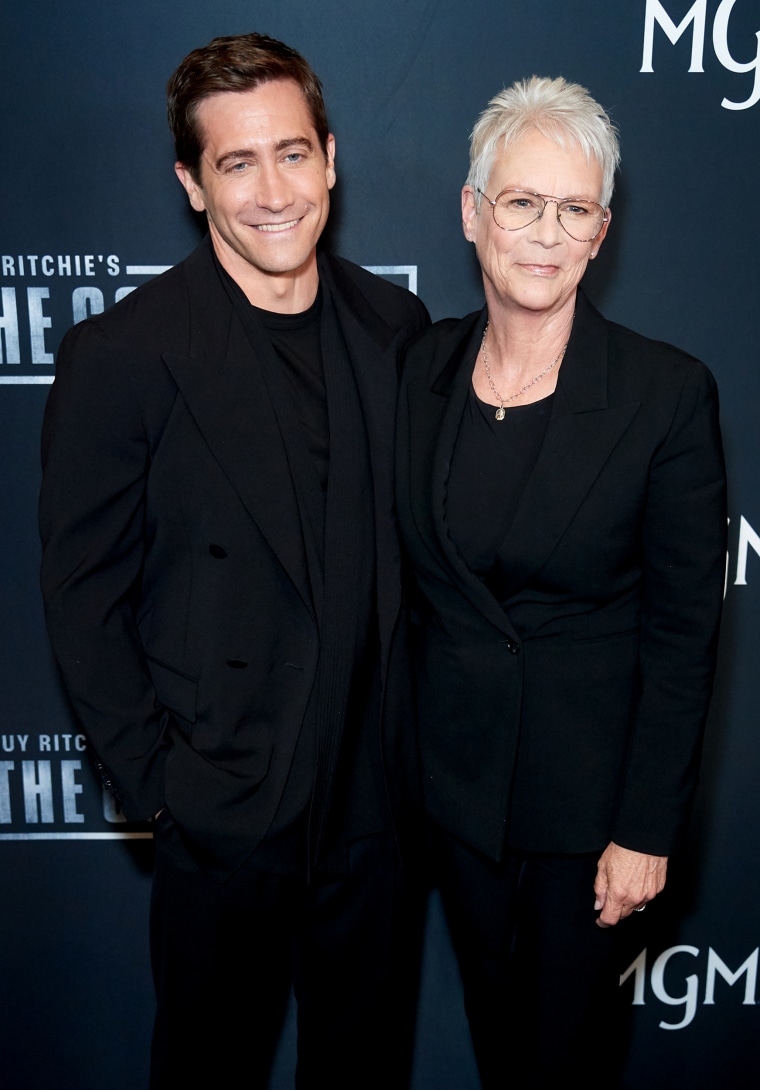 At the event, Gyllenhaal and Curtis walked the red carpet together, and in one of the snaps that were taken during the night, Curtis was seen giving Gyllenhaal a big kiss on the cheek.
The duo also wore matching black outfits and held hands on the red carpet.