Whatever else he may do in his long career, to many fans Ralph Macchio will always be "The Karate Kid." Who can forget that baby-faced young actor who crane-kicked his way into so many hearts starting in 1984?
Well, get ready for some nostalgia whiplash! As he revealed on TODAY Wednesday, Macchio is already an empty nester.
"It's crazy," he admitted, noting he has a 22-year-old daughter living in New York City and a 19-year-old son in college. His daughter has joined showbiz and appeared in 2012's "Girl Most Likely" with Kristin Wiig and Matt Dillon.
"'Do as I say, not as I do' didn't work," the 53-year-old said about her Hollywood dreams. "But she's doing great. And my son is a math, science kid. He's the maternal side of the gene pool. ... My relationship with both of my kids [is something] I'm very proud of."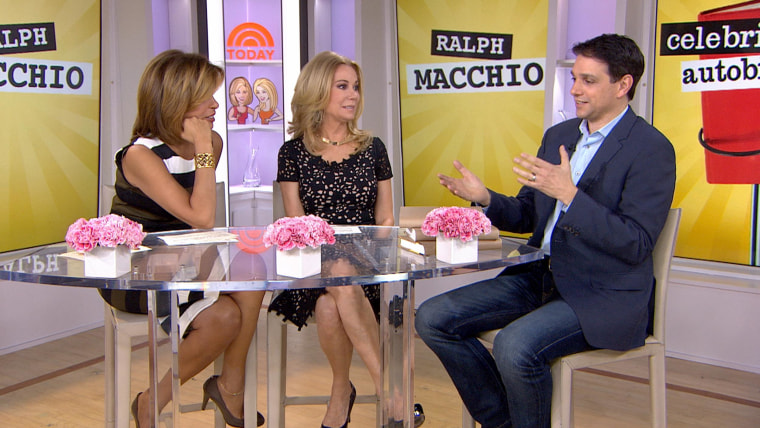 Catch Macchio in something else he's proud of: He's appearing on The Triad's Stage 72 in New York City throughout March as part of the "Celebrity Autobiography" ensemble, in which he and other actors read their fellow thespians' autobiographies aloud.