Fans of the original "Beaches" could be forgiven if they're a little bit skeptical about remaking the 1988 classic weepie for Lifetime. But based on the new trailer, trust us: there's just as much tragic BFF goodness in the new movie as the old.
RELATED: Mayim Bialik and Marcie Leeds re-create iconic 'Beaches' scene 28 years later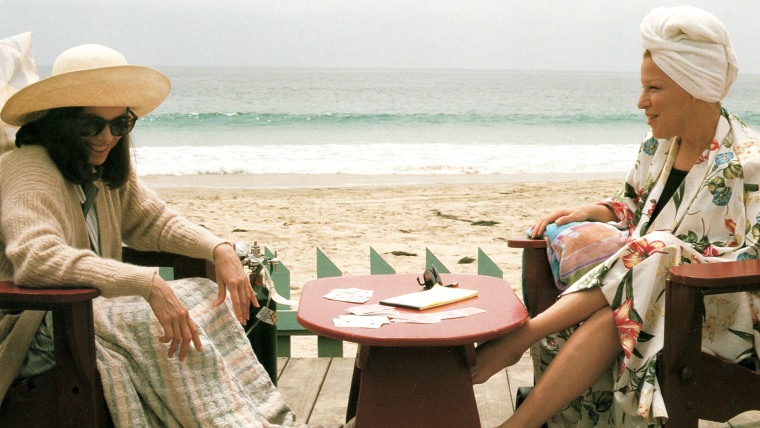 The new trailer walks us through some heartflet, familiar territory: Idina Menzel in the Bette Midler role as the working-class, talented and egocentric CC (played as a child in the original by Mayim Bialik!) and Nia Long as her more traditional, upper-class, loyal fan/friend, Hillary.
There's even Menzel crooning Midler's No. 1 hit from the film, "Wind Beneath My Wings," in the background.
It all looks like sand we've trod over before, but it's good, juicy stuff: births, marriages, deaths, glasses of wine, and songs!
RELATED: Idina Menzel to play Bette Midler's role in 'Beaches' remake
Start collecting your boxes of Kleenex now, ladies (and gentlemen): Lifetime will air the remake of "Beaches" on Jan. 21 at 8 p.m. ET.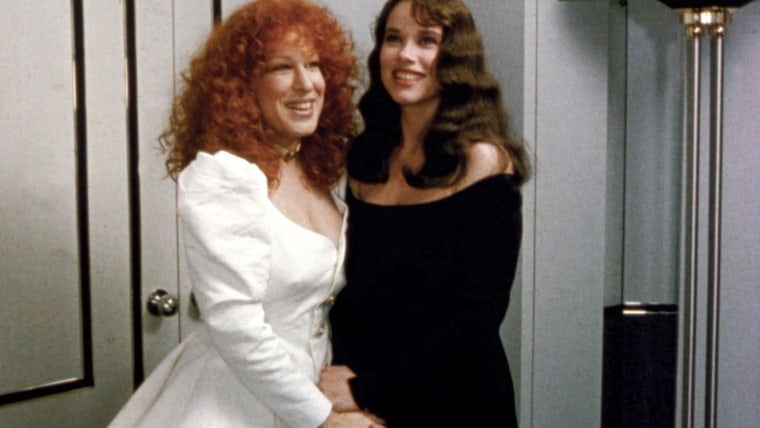 Follow Randee Dawn on Twitter.