It'll be several months yet before audiences get a second glimpse of Jennifer Lawrence in action as Katniss Everdeen in "Catching Fire," but a few more stills from the film have been released -- and as readers of the books know, her deep-in-thought look is completely on-point.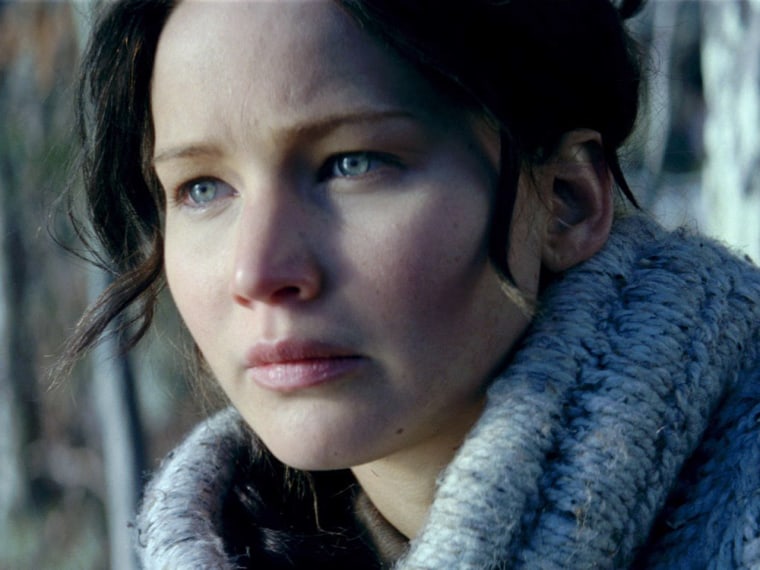 In the new photos, Lawrence has returned home to District 12 and is giving a hug to her sister Primrose (played by Willow Shields), but there's a distant look in her eyes.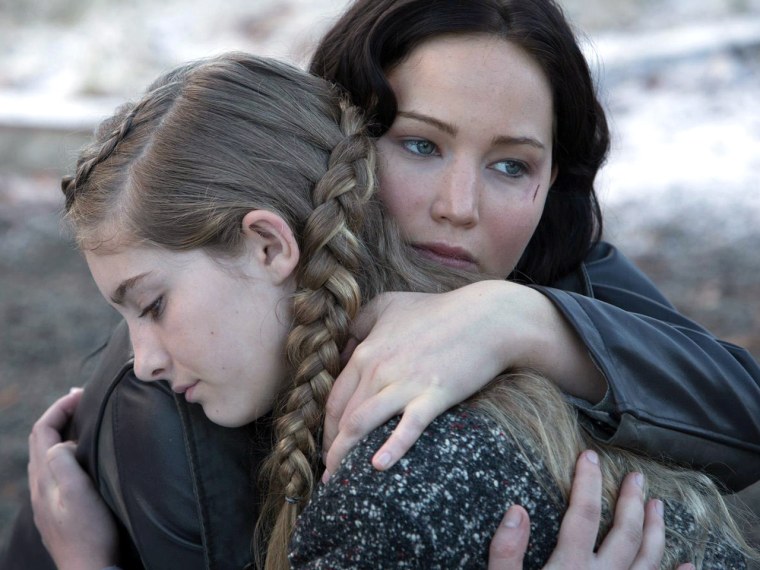 More stylized photos are also available on the film's Facebook page, including pictures of Hunger Games victors Katniss and Peeta done up all in white on their "Victory Tour."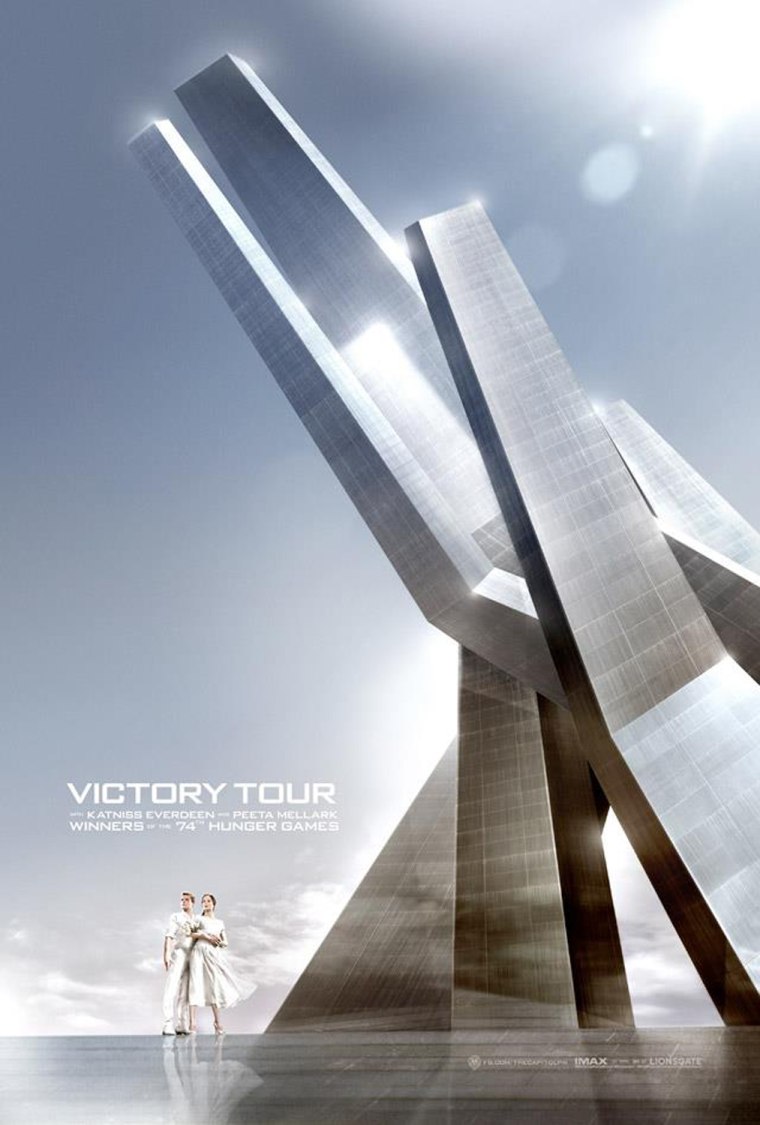 Previous photos came out last November showing her in action mode, wearing a full-body suit and carrying her signature bow and arrows.
"Catching Fire" will be in theaters on Nov. 22.
Related content: