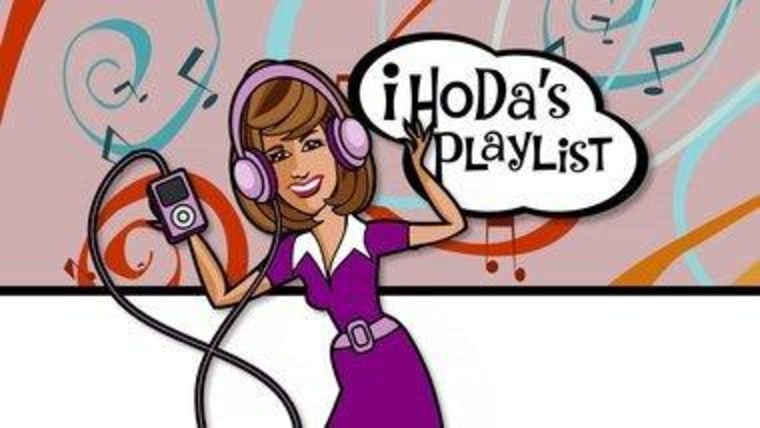 Every week during TODAY's Talk, Hoda will be sharing the song that is currently making the rounds on her playlist.
Here is this week's song:
"Cruise" --Florida Georgia Line (feat. Nelly)
Here are the last two week's songs:
"Drinking From The Bottle" --Calvin Harris (feat. Tinie Tempah)
Subscribe to Hoda's playlist on Spotify, a streaming music service. You'll need to download the free software to play songs on the blog. Here is an archive of iHoda songs!