Heidi Klum is the undisputed queen of Halloween. Year after year, the supermodel stuns fans with amazing costumes and then somehow tops the wow factor the next time around.
So, how did she manage to do that for 2016? By sending in the clones — the Klum clones.
Yes, Klum dressed up as herself and outfitted five other women with the very same look.
From boots:
To bodysuits:
To manicures:
And manes:
RELATED: See Heidi Klum's best costumes through the years
In fact, this group costume went far beyond that. Klum didn't simply dress up a few women who looked a bit like her.
She actually had facial prostheses designed to make sure each woman looked just like her.
The results?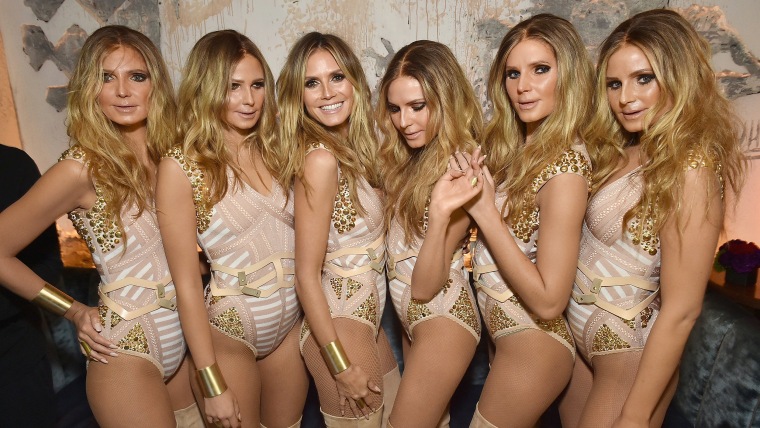 Perfection — times six.
Of course, perfection is just what we've come to expect from Klum ever since she started her Halloween transformations back in 2000.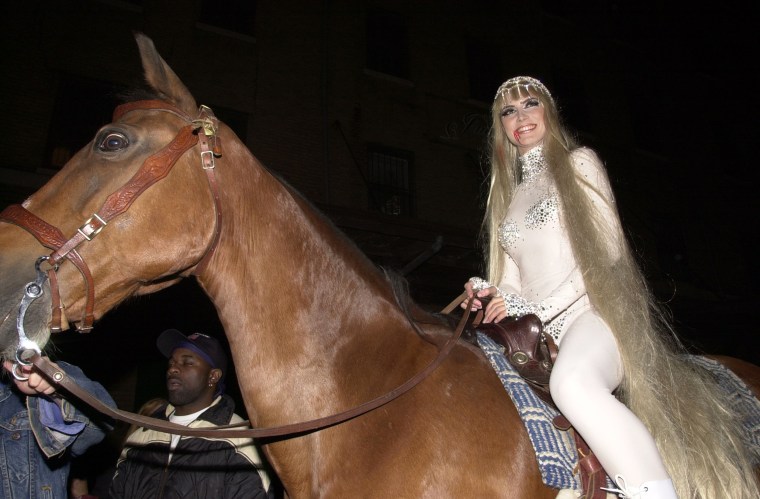 RELATED: Ellen DeGeneres and Heidi Klum dress as Sia and Maddie Ziegler for Halloween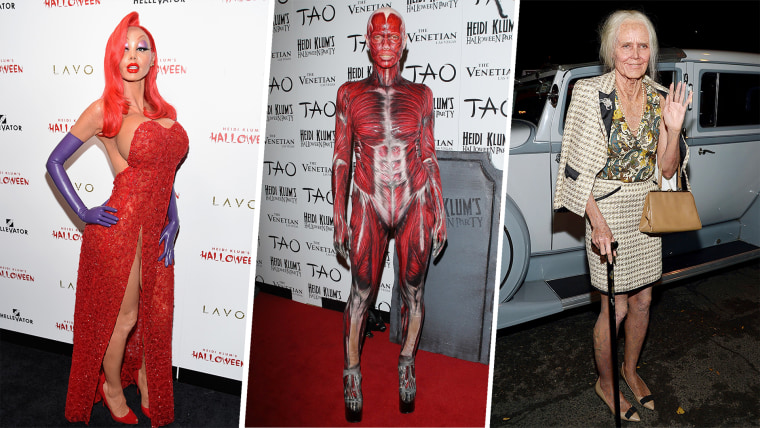 "It gets harder, and I do feel some pressure to wear something even better than the year before," she recently confessed in an interview with Vanity Fair.
We can't wait to see what she comes up with for Halloween 2017.
Follow Ree Hines on Twitter.