Actor, director, writer and producer Garry Marshall turns 80 Thursday but really, at any age, he's peerless in the entertainment industry.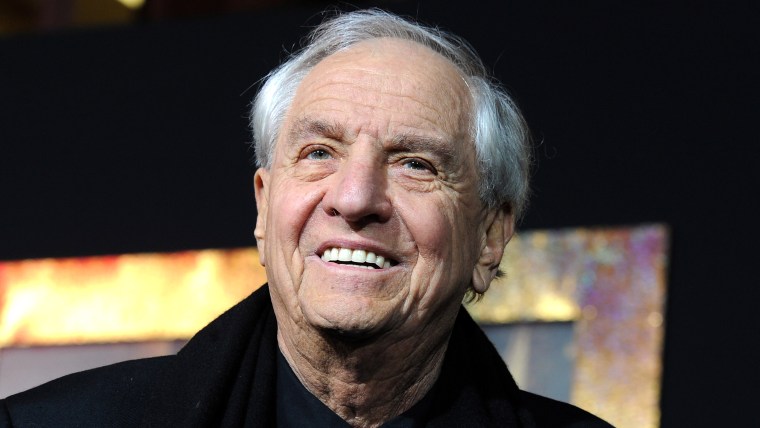 That's because there isn't any other talent who's racked up an assortment of TV and film hits quite like Marshall has over his 50-plus-year career.
The Bronx-born legend got his start as a joke writer in New York before heading out to Hollywood in the early 1960s and making his mark as a writer on a variety of classic sitcoms, including "The Dick Van Dyke Show." But before long, he wasn't simply one of the writers; he was calling the shots.
The real happy days
Marshall made some of the most memorable shows to ever hit the small screen.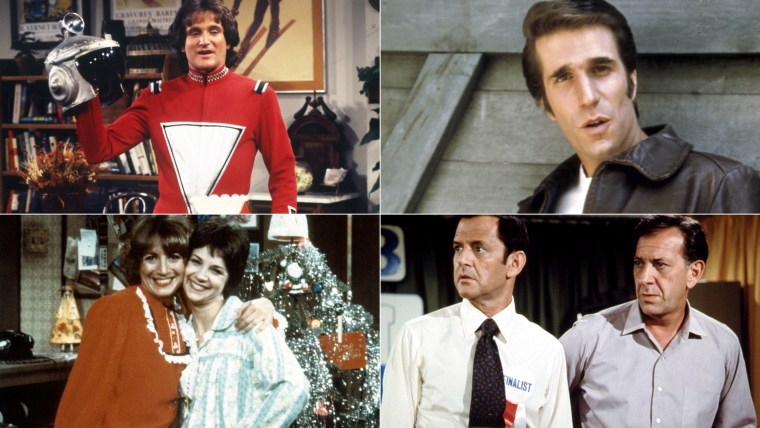 Neil Simon's "The Odd Couple" had already found success on the stage and in theaters by the time Marshall brought it to television in 1970. But it was Marshall's talent that found a way to turn the familiar tale of a persnickety neat freak and a cantankerous slob into a five-season hit.
By 1974, he moved on to create one of the biggest TV sitcoms of the decade, which had a distinct focus on another decade. A spin-off from a Marshall-written bit on "Love, American Style," "Happy Days" heaped '50s nostalgia in a prime-time friendly package.
Over the course of its 10-year run, "Happy Days" led to several other spin-offs, including two more iconic Marshall hits: "Laverne & Shirley" (which ran from 1976-83 and starred Marshall's sister, Penny Marshall, as one-half of the title team) and the show that launched Robin Williams' career, "Mork & Mindy" (which ran from 1978-82).  
Pretty sweet success
Eventually, Marshall left television writing and producing behind him and made the move to directing box office favorites.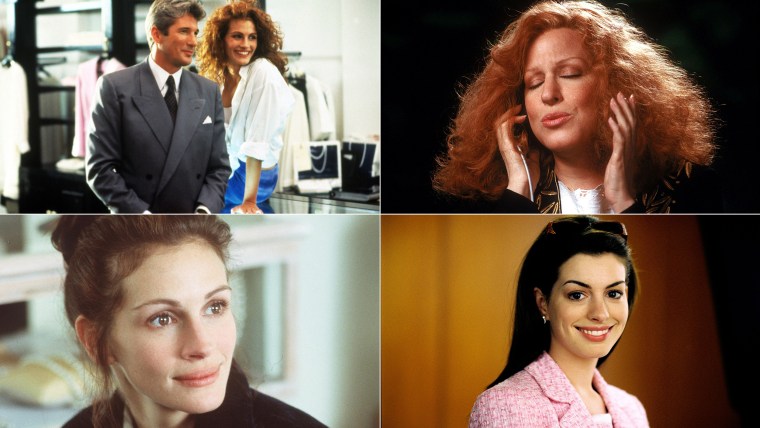 In 1988, he had a hit with the sentimental dramedy "Beaches," starring Bette Midler and Barbara Hershey as best friends who remained devoted until the end.
And just two years later Marshall directed his biggest box office smash: "Pretty Woman." The Richard Gere and Julia Roberts led romantic comedy about a wealthy businessman and a prostitute who goes from escort to Cinderella-like love interest permeated pop culture with unforgettable scenes and memorable quotes.
Marshall recaptured the Gere-Roberts magic in 1999's "Runaway Bride" in a story of a reluctant romance. And two years after that, he had yet another hit on his hands with "The Princess Diaries," a coming-of-age tale starring then-newcomer Anne Hathaway.
Expect more from the man behind the entertainment hits. At 80, Marshall shows no signs of slowing down. 
Follow Ree Hines on Google+.