Jennifer Lopez's fur is going to fly.
The actress/singer, whose album "Rebirth" is being released today, is about to become the target of a major campaign by People for the Ethical Treatment of Animals because she wears so much fur and uses it extensively in her new line of clothes, Sweetface.
Phase One of the campaign launches today, when the take-no-prisoners activists will be stationed outside Virgin Records in Times Square in Manhattan. While Lopez is inside signing copies of her new album, PETA activists will be showing horrific film footage of animals being skinned alive in China — the world's number one fur-producing country, where there's not a single animal-protection law — edited in with images of Lopez swathed in fur from her latest video.
"There is nothing remotely 'sweet' about the torture deaths of animals killed for fur," says PETA Vice President Dan Mathews. "Jennifer Lopez may be able to get the images of bloody, skinned foxes still alive and breathing out of her head, but we doubt all her fans will."
New blood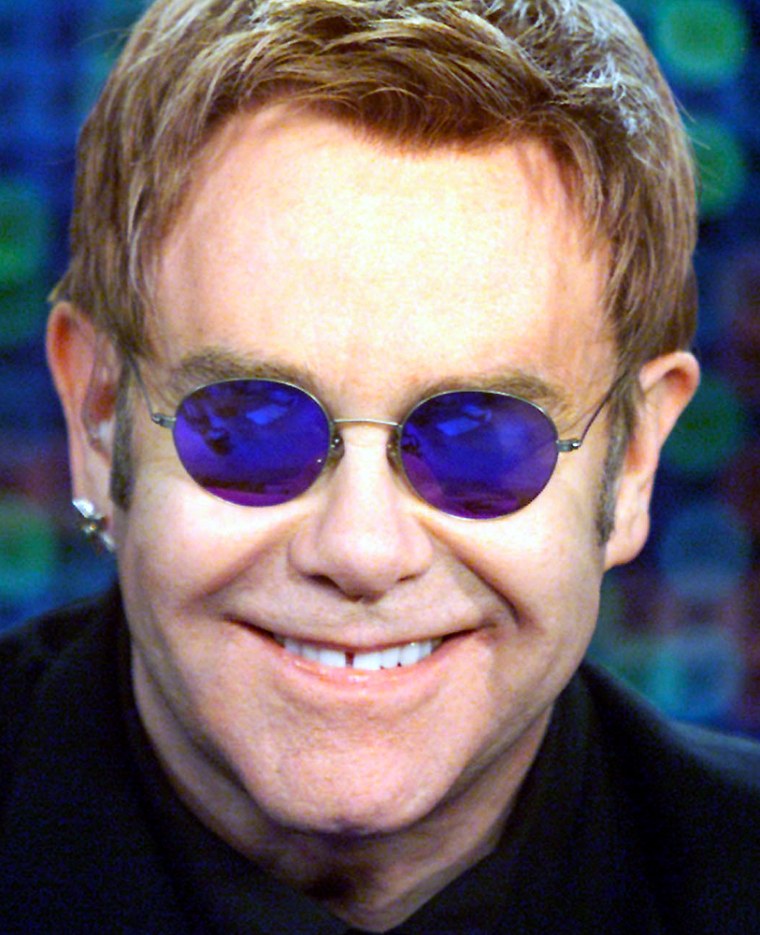 The Rocket Man has jettisoned his manager.
Elton John has fired his handler of five years, Derek Mackillop, reports World Entertainment News Network. The ouster comes after disappointing sales of John's latest album, Peachtree Road, which failed to crack most best-seller lists. I'm assuming it should be something like: John thinks it has less to do with his music than with his management.
"Derek was a loyal servant and grafter [British slang for hard worker] but things just didn't work out as they had both hoped," a source told WENN. "Elton had really high hopes for Peachtree Road but it did not take off for him as planned. He felt it was time for a clean break and Derek wasn't what he had in mind for the future."
Notes from all over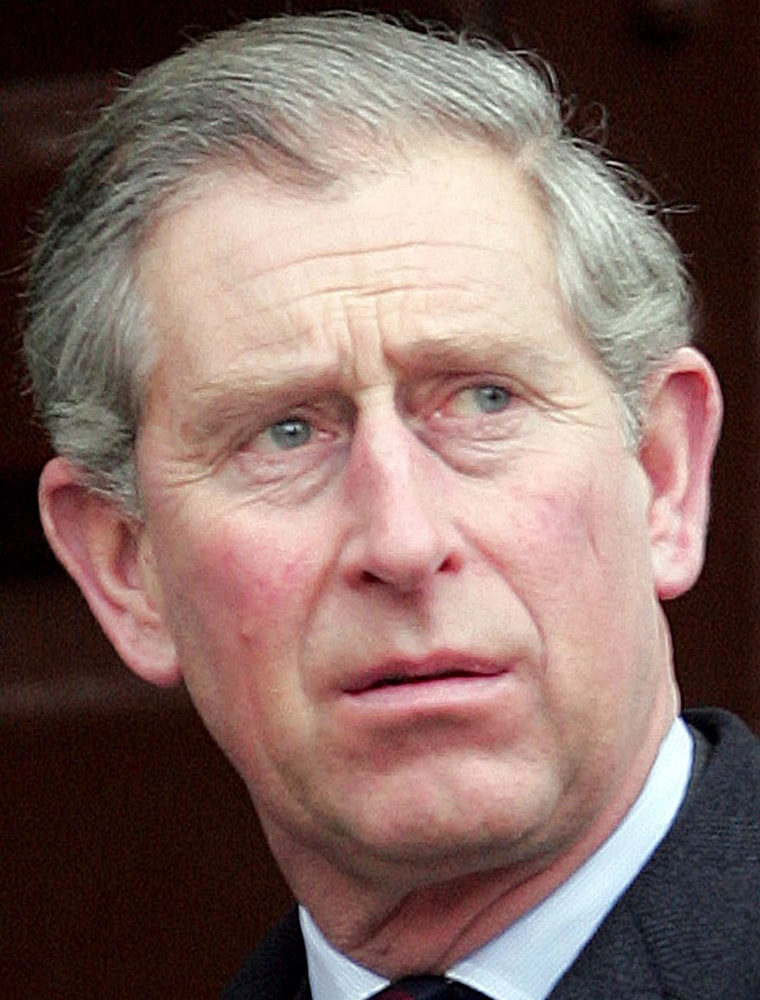 Prince Charles, who is planning to marry his paramour of several decades, has been grousing that the public has "tortured" him over his longtime affair with Camilla Parker-Bowles. "I thought the British people were supposed to be compassionate. I don't see much of it," the next-in-line to the British throne reportedly whined to BBC reporter Gavin Hewitt.  The quotes come from extracts from a book Hewitt has written that have been published in British papers. The Prince continued: "All my life people have been telling me what to do. I'm tired of it."   . . . Those fun betting types are always looking for something to place wagers on, and now they're betting as to whether or not Robert Blake will be convicted. The odds at BetOnLine.com for a conviction/acquittal for the "Baretta" star are currently even. . . .Observing that Beyoncé Knowles' French singing at the Oscars was "fractured a little bit," "The View" co-host Joy Behar quipped, "The French will never come to help us with the Iraq war after that."
Mondays through Thursdays on MSNBC.com