He's been a world champion pro wrestler and a Hollywood box-office king, and now Dwayne "The Rock" Johnson might have his eye on the Oval Office.
The actor, who last year said he found the idea of running for president "alluring," has revealed he's taking the idea more seriously these days, thanks to online support.
"The groundswell has been amazing, and I have to tell you I'm so incredibly flattered," Johnson told Jimmy Fallon on "The Tonight Show" on Thursday.
"There's a national poll that came out this week that brought together Republicans and Democrats in saying that I would beat Donald Trump if we had an election today to become president," he continued. "I really have been blown away."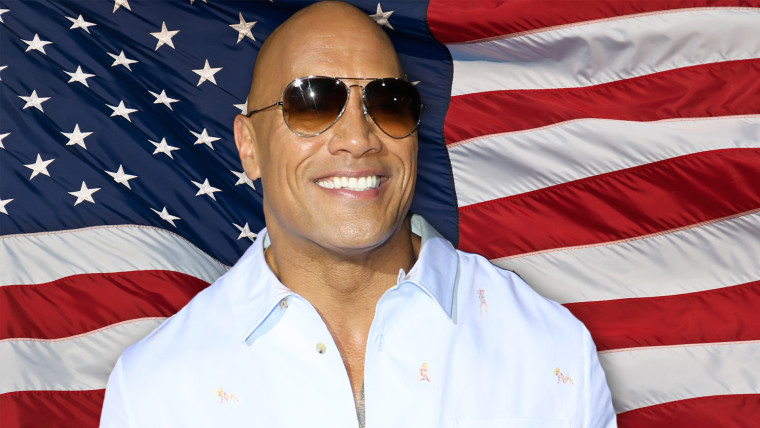 Johnson, who's hosting "Saturday Night Live" this weekend, was referring to a recent Public Policy Poll that had him winning with 42 percent support over Trump's 37 percent in a hypothetical election.
And the more the "Fate of the Furious" star chatted with Fallon, the more he sounded like a politician already!
"A lot of people want to see a different leadership today — no, I'm sorry, not different, but a better leadership today," Johnson said. "I think more poise, less noise."
"And I think over the years I've become a guy people relate to," he continued. "I get up early at a ridiculous hour. I go to work, spend time with the troops, take care of my family, I love taking care of people, and I think that kind of thing resonates with people today."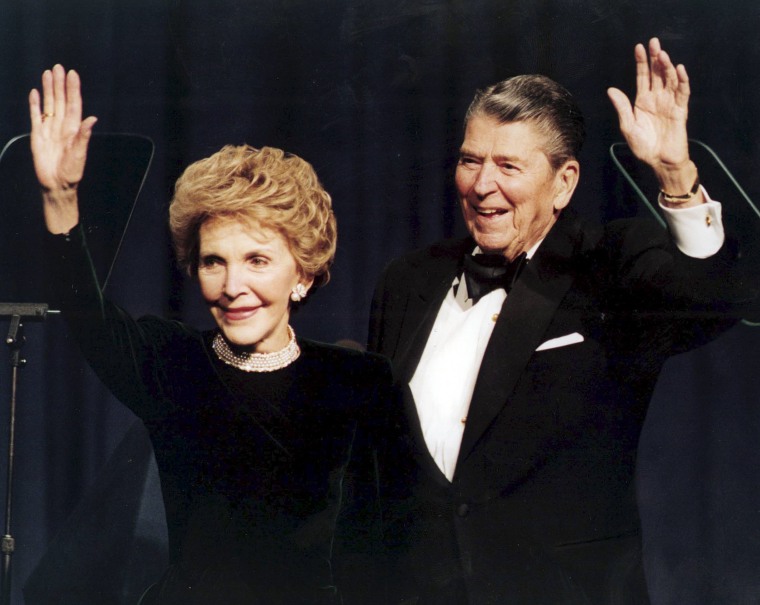 If Johnson's idea sounds zany, keep in mind that he'd be following in the footsteps of former Hollywood star Ronald Reagan, who served two terms as president, from 1980 to 1988.
Not to mention, our current president is a former reality TV star.
So, what do you think? The Rock 2020?
"Three and a half years is a long ways away, so we'll see," Johnson said.
RELATED