After three years of marriage, Drew Barrymore and Will Kopelman are calling it quits.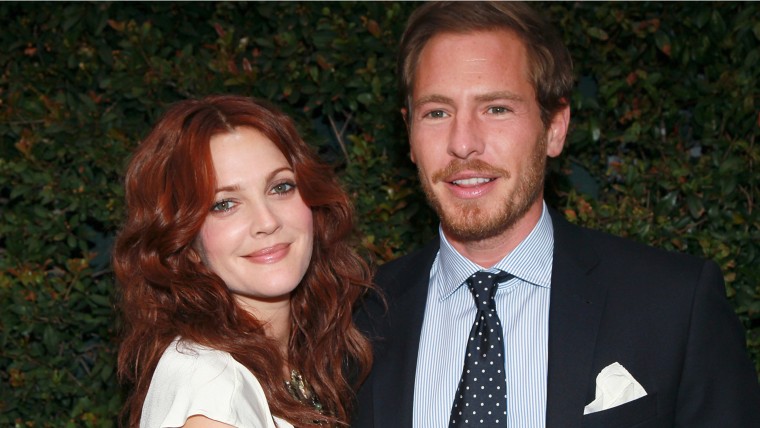 "Sadly our family is separating legally, although we do not feel this takes away from us being a family," the pair said in a statement to PEOPLE. "Divorce might make one feel like a failure, but eventually you start to find grace in the idea that life goes on."
RELATED: Drew Barrymore shares photos of sweet new tattoo inspired by her kids
The couple married in 2012 and have two daughters, Olive, 3, and Frankie, 1. On Friday, Barrymore, 41, revealed a new tattoo on her wrist with the names of her children.
"Our children are our universe, and we look forward to living the rest of our lives with them as the first priority," their statement concluded.
RELATED: Drew Barrymore opens up about how her 'odd childhood' made her a better mom
Barrymore visited with TODAY's Savannah Guthrie in November, where she spoke about her fierce love for her family.
"I'm glad I did it when I was older 'cause I got to be a lot more willing to be selfless and turn it all over to them," Barrymore told Guthrie about her decision to have children. "I feel pretty complete now. I feel like certain things are settled, certain things still feel like their constantly needing cultivation."