Former "Partridge Family" star David Cassidy was diagnosed with dementia more than two years ago, shortly after loved ones began pointing out memory lapses to him, he recently revealed to Dr. Phil McGraw.
"When friends of yours or family members begin to say to you, 'Remember I just told you this two days ago,' and there's no memory of it. That's when I began to be very concerned," the singer and former teen idol told Dr. Phil in his first interview since revealing he has dementia.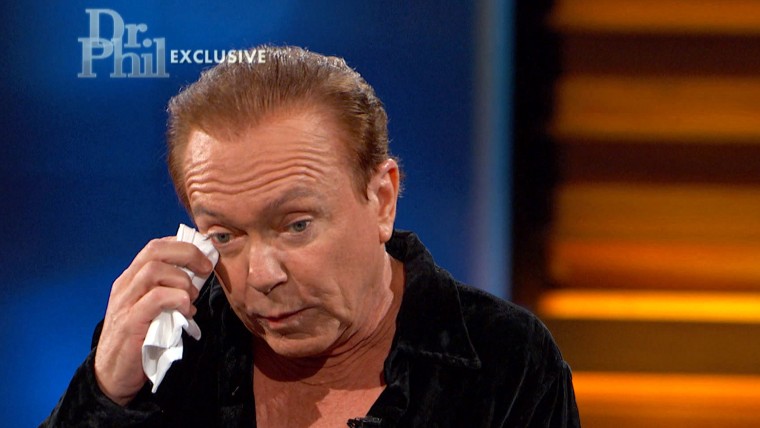 The 66-year-old had kept his diagnosis a secret, but went public about it last week after recent concert footage showed him falling on stage, slurring his speech, and struggling to recall song lyrics he had been performing for decades.
RELATED: David Cassidy reveals he is battling dementia: 'I was in denial'
His disoriented behavior raised concerns among some fans that Cassidy had relapsed into alcohol addiction. The singer has been busted for driving while intoxicated three times since 2010 and spent time in rehab in 2014.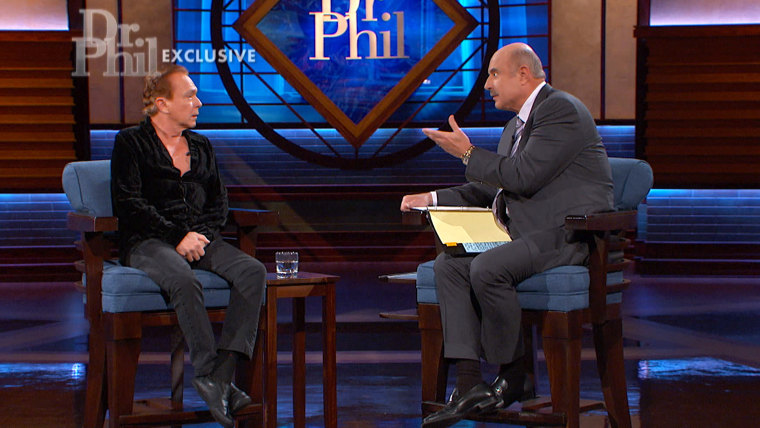 But Cassidy denied he'd been drinking, telling McGraw he instead slipped on a stage monitor.
"I tripped on that. But I certainly wasn't intoxicated and it has nothing to do with why I'm leaving," he said. "Certainly, my dementia has contributed to the reason why I don't want to go out and I don't want to hear, 'Well, he looked like he was drunk' ... I wasn't."
RELATED: 2 things you can do to reduce your risk of dementia
McGraw told TODAY's Joe Fryer that Cassidy is speaking out because he wants to reassure his supporters.
"He wants his fans to know that he, in his words, is okay," McGraw said. "He said, 'I am in the very early stages of dementia.'"
He said Cassidy also wants to raise awareness about the condition.
"I think he is really becoming an activist with regard to dementia. His grandfather died of dementia. His mother died of dementia," he said.
Cassidy has announced he will perform two final shows, closing out his touring career with a performance at B.B. King's Blues Club in New York on Saturday.
Cassidy's full interview with Dr. Phil airs on Wednesday.