Actress Cynthia Nixon refused to bat away rumors that's she considering a run for New York governor.
The "Sex and the City" star's name was floated as a possible Democratic challenger to Gov. Andrew Cuomo in a Wall Street Journal article last week.
"I have heard those rumors," she said coyly on TODAY. "I've heard them. I've read them."
Nixon, who rose to stardom playing uptight lawyer Miranda on the popular HBO series, refused to confirm anything on Tuesday, but instead discussed reasons behind the interest in her possible candidacy.
"I think there are a lot of people who would like me to run and I think for a variety of reasons, but I think the number one is education," she said, noting that she has three children who currently attend or have gone through the state's public school system.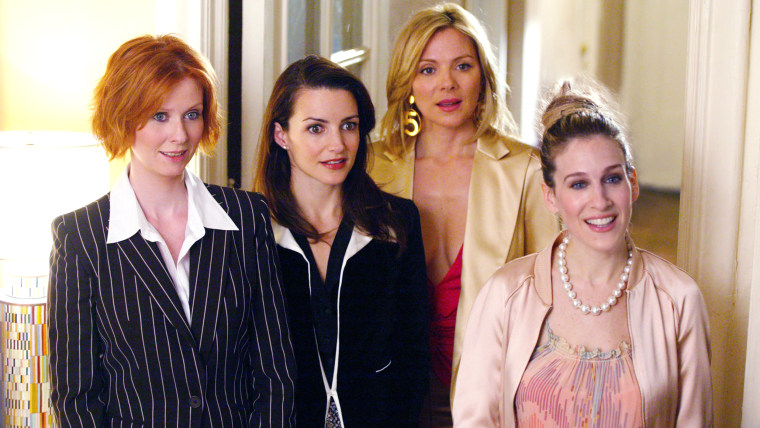 Nixon said that while New York spends more per student than any other state in the country, most of that money pours into New York's affluent neighborhoods.
"That gap now between our richest schools and our poorest schools is wider under Gov. Cuomo than it ever has been before, and that's got to stop," she said.
Cuomo, currently in his third term as New York governor, is expected to run for re-election next year.
Nixon is currently starring in the new movie, "The Only Living Boy in New York," which opens on Friday.